Parker McCollum Views 'Hundred-Miles-An-Hour' Life On New Song 'Speed'
The rocking track has already proved a winner at McCollum's live shows across the US.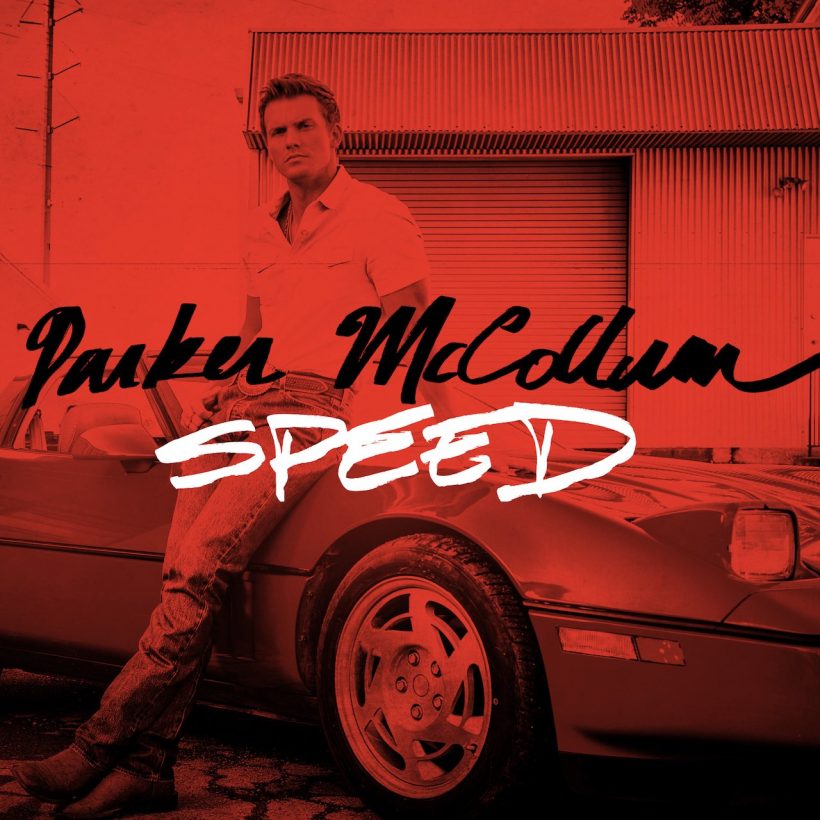 Parker McCollum's new song "Speed" has won praise from country media as the latest example of the multi-platinum MCA Nashville singer-songwriter's mix of contemporary and old-school styles.
The rocking track, which he co-wrote with Ryan Beaver, has already proved a winner at McCollum's live shows across the US. Following the recent "Stoned" and "I Ain't Going Nowhere," it's another curtain-raiser for his second major label album Never Enough. The set is out on May 12 as the sequel to his 2021 debut on MCA Nashville, Gold Chain Cowboy.
"My song 'Speed' is about my obsession with living fast," he says. "Life is always going a hundred miles an hour and it's important to try and be aware of that and slow things down every now and then. As you get a little further along in life you start to enjoy the slow and easy life. It takes a little reflection and a little step back from everything to realize how important it is."
Parker McCollum - Speed (Official Audio)
Lesley Janes in The Nash News wrote of the track: "The tempo of the song sounds consistent with much of the singer's other songs. His voice is able to soar over the stories he tells in only a way that McCollum can. He also finds a way to breathe new life into popular country themes. Whether McCollum sings about love, lost love, or life itself, he always approaches the music with true authenticity."
Adds Frederica Jacqueline in Got Music Talent: "Despite what the title of his new song insinuates, Parker McCollum is pumping the breaks on his fast-paced life…'Speed' emphasizes the constantly moving routine that the country hitmaker has established in his career. Through his Texas-raised vocals, the singer/songwriter puts forth a stint of vulnerability as he articulates his plans to make a change and get his priorities straight."
The new album will also feature the artist's recent hit "Handle On You," which climbs 10-8 on Billboard's Country Airplay chart dated March 18. It recently peaked at No.14 on Hot Country Songs. Never Enough will also be available in white vinyl and CD versions signed by McCollum, exclusively at ParkerMcCollum.com.
Last week, McCollum was present for the launch of the Country Music Hall of Fame's American Currents: State of Music exhibition, in which he features along with Wynonna Judd, Elvis Presley, Luke Combs, HARDY, Miranda Lambert, Lainey Wilson, Jordan Davis, and others. It's now open to the public until February 2024.