Parker McCollum's 'I Ain't Going Nowhere' Previews 'Never Enough' Album
The 15-song set is due from MCA Nashville on May 12.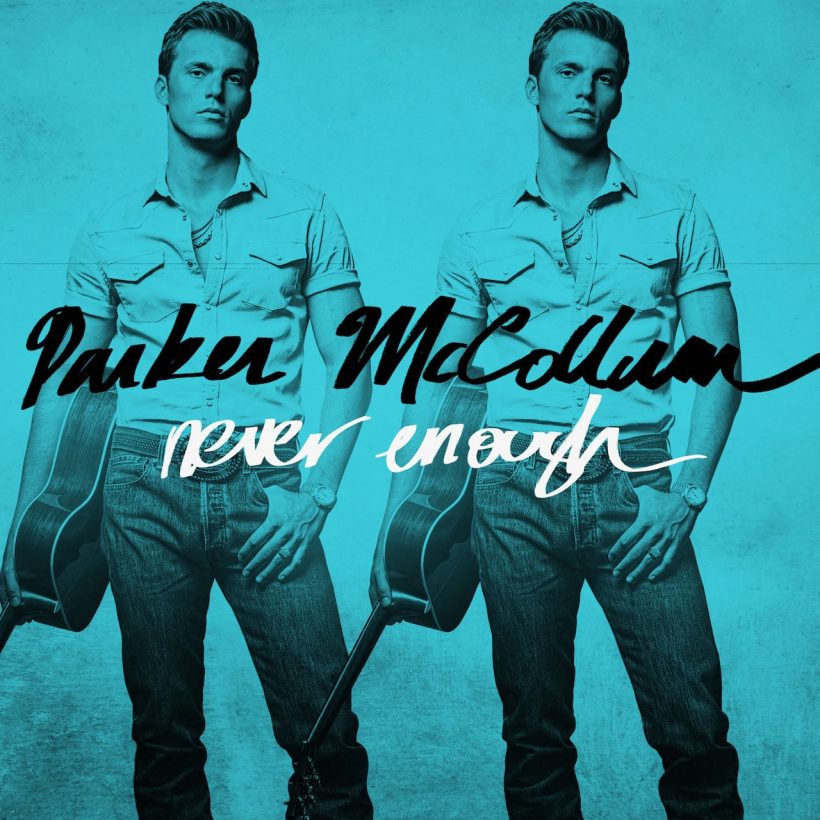 Parker McCollum has released his new song "I Ain't Going Nowhere," a spirited track that serves as another taste of his upcoming album, the follow-up to his major label debut of 2021, Gold Chain Cowboy. He has announced that the new set, Never Enough, will be a 15-song set due from MCA Nashville on May 12.
McCollum wrote the new song with an A-list team of Nashville composers also featuring Jon Randall, Lee Miller, Liz Rose, and Lori McKenna. It arrives with McCollum's song "Handle On You" sitting at No.11 on Billboard's Country Airplay chart and at No.16 on Hot Country Songs.
Parker McCollum - I Ain't Going Nowhere (Official Audio)
Writes Maxim Mower in Holler of the newly-released song: "The driving, anthemic song follows in the sonic footsteps of the likes of 'Why Indiana' and McCollum's recent single, 'Handle On You,' but with a more heartwarming and less heartbroken theme.
"The new single finds McCollum reassuring his wife that, although once upon a time he would have classed himself as a restless, ramblin' man, he now never wants to leave her side ("I don't want to have to make you miss me/So I ain't going if you ain't with me/All I need is what I see right here/I ain't goin' nowhere").
The artist's spring tour is now to extend into summer dates. His guests on various shows will be the Randy Rogers Band, Flatland Cavalry, Larry Fleet, and Jackson Dean. McCollum is also one of the expansive rotating cast of opening guests on Eric Church's Outsiders Revival tour this summer in the US, along with Whiskey Myers, Cody Jinks, Jelly Roll, Ashley McBryde, Koe Wetzel, Lainey Wilson, Midland, Travis Tritt, Elle King and Paul Cauthen, Jackson Dean, Morgan Wade, Muscadine Bloodline, Shane Smith & The Saints, Hailey Whitters, Ray Wylie Hubbard, and The Red Clay Strays.
Pre-order Parker McCollum's Never Enough, which is released on May 12.