Paul McCartney Discusses His Most Famous Songs In New Video Interview
In the GQ interview, the star spoke of his formative days and his songwriting collaborations with John Lennon.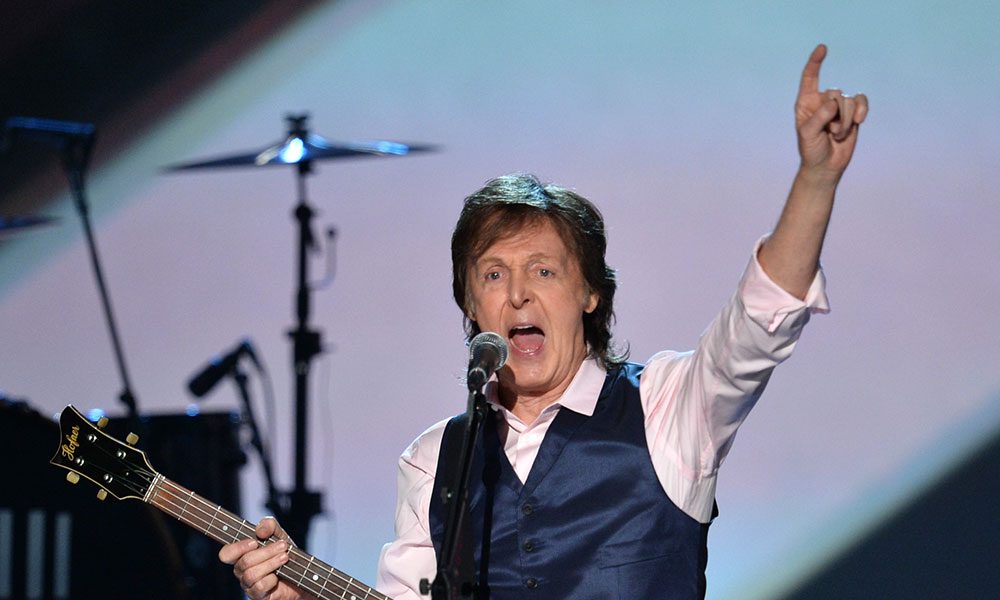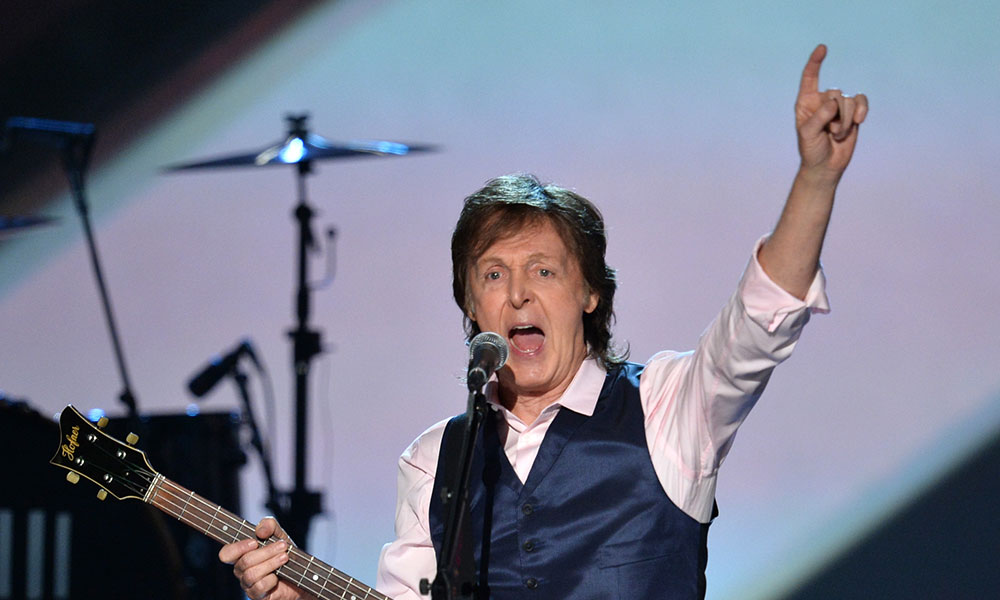 The legendary Paul McCartney has been writing songs for over 60 years, but even the world's biggest Beatles fan probably doesn't know everything about every single one of them.
Accordingly, the iconic singer-songwriter agreed to discuss some of his best, most famous, and most influential works with GQ, ranging from 'I Saw Her Standing There', 'A Day In The Life' and 'Hey Jude', through to 'Blackbird', 'And I Love Her' and 'Let It Be'.
Paul McCartney Breaks Down His Most Iconic Songs | GQ
During the video interview, McCartney spoke of his formative days and the composition of his earliest songs, and he often referred to his remarkable songwriting partnership with John Lennon. As a taster, here are his thoughts on just three of most influential songs:
Yesterday
"I woke up and I had the melody to the song in my brain, but I didn't have any words, so I called it 'Scrambled Eggs', initially. For some reason, this melody kept going round in my brain, so as I could remember it and I was near a piano, I blocked out some chords. A couple of months later, I wrote the words."
Eleanor Rigby
"When I was really little, I lived on what we called a housing estate where there were a lot of old ladies. I enjoyed sitting round with them because they had these amazing stories about World War II, and there was one lady in particular, I'd visit her and do her shopping because she couldn't get out.
"Maybe it was the loneliness that made me empathise with them, but anyway I started this song about a lonely old lady who picks up the rice in the church and never really gets the dreams in her life. Then I added the priest, Father McKenzie (originally called Father McCartney)so it was just the two characters, like writing a short story.
"The Beatles had worked with [actress] Eleanor Bron on [the film] Help! and I really liked the name Eleanor, but I needed a surname for the character. I happened to be in Bristol and saw a shop that said 'Rigby' and I thought, That's it, now I've the name for my main character. Years later, though, I was told there's a gravestone for an Eleanor Rigby in Liverpool, so did I subconsciously know that name? I dunno, I think maybe it's a coincidence. But there is a gravestone in Woolton, Liverpool, where John [Lennon] and I first met, and it says Eleanor Rigby."
Helter Skelter
"I heard [Helter Skelter] on the car radio the other day and I can see how people think it's the precursor to heavy metal. How it came about was I'd read about The Who recording this really heavy track in a music paper. I still don't know which track it is, incidentally, but in the article Pete Townshend was quoted as this song was the dirtiest, filthiest rock song ever and I felt quite jealous. So I said to the band, 'Hey guys, we've got to do a song that's dirtier, filthier and louder than The Who.' So that was 'Helter Skelter'.
"It is pretty raw, pretty scream-y. We did a lot of takes, so it was hard on Ringo. That's why you hear him say 'I've got blisters on my fingers' at the end of one of them. That's one of the joy of being in a band – you get to plug in an electric guitar and turn it up as loud as you like. It's such a cool feeling."
Watch the interview in full here.
Format:
UK English