Half-Speed Vinyl Edition Announced For Paul McCartney & Wings' 'Wild Life'
The announcement has been made on the 50th anniversary of the LP's initial release on December 7, 1971.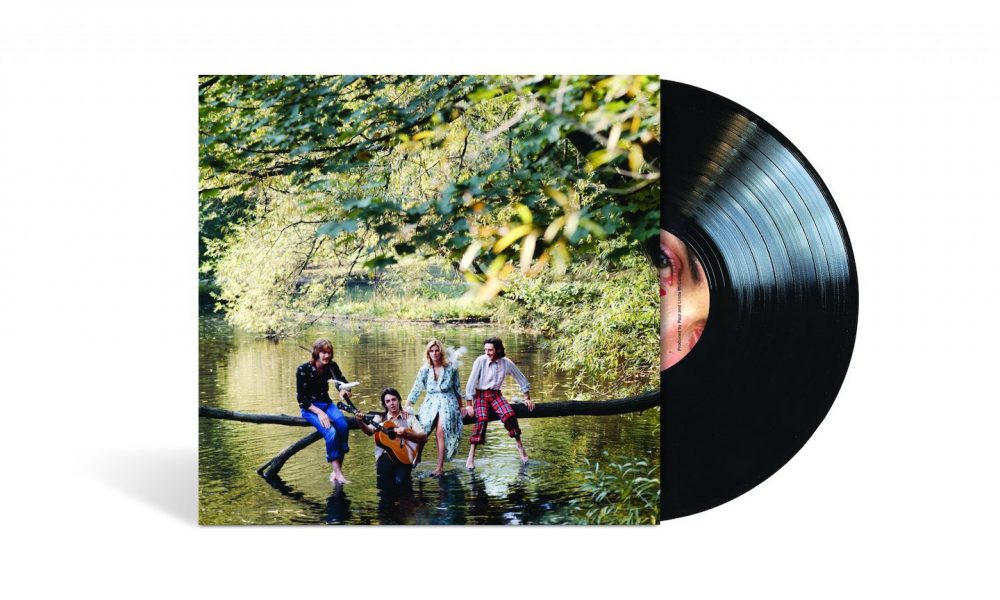 A limited edition half-speed mastered vinyl pressing of Wild Life, the debut album by Paul McCartney and Wings, will be released by UMe on February 4, 2022. The announcement is made on today's 50th anniversary of the LP on December 7, 1971.
Wild Life saw McCartney's return to a group environment after his 1970 solo release in his own surname, and 1971's similarly admired Ram, credited to Paul and his life Linda. Establishing the group name Wings, the new set saw him working again with Linda and with former Moody Blues member Denny Laine and with session drummer Denny Seiwell, who had also appeared on Ram.
Wild Life was recorded in a mere eight days, and more than half of the songs were captured in single takes, giving the LP a freewheeling and broad-based charm. McCartney, as often, was at his experimental and spontaneous best, bringing a garage-band rawness to such tracks as the blues-rock opener "Mumbo," the plaintive "Dear Friend," and a cover of Mickey & Sylvia's US R&B No.1 of early 1957, "Love Is Strange."
Dear Friend (Remastered 2018)
The album made No.10 on the Billboard album chart (going higher at Nos.6 and 9 on the revival Cash Box and Record World charts, respectively), and landed at No.11 in the UK. It was a Top 5 success in Australia, Spain, Sweden, and elsewhere, and was swiftly certified gold by the RIAA in America in January 1972. Soon after that, in February, McCartney took Wings on the road for the first time on a surprise 11-date tour of UK colleges and universities, in a line-up augmented by guitarist Henry McCullough.
Reexamining the album recently, Billboard noted that modern-day listeners to the album "can throw out all this cultural baggage [of its original release] and just enjoy the tunes…by not reaching for any obvious Beatles tropes, Wings achieved something fresh and inviting."
Pre-order the half-speed 50th anniversary edition of Wild Life, which is released on February 4, 2022.