Pusha T 88 Keys For 'Diet Coke'
The song is his first new music since the release of his 2018 album, 'Daytona.'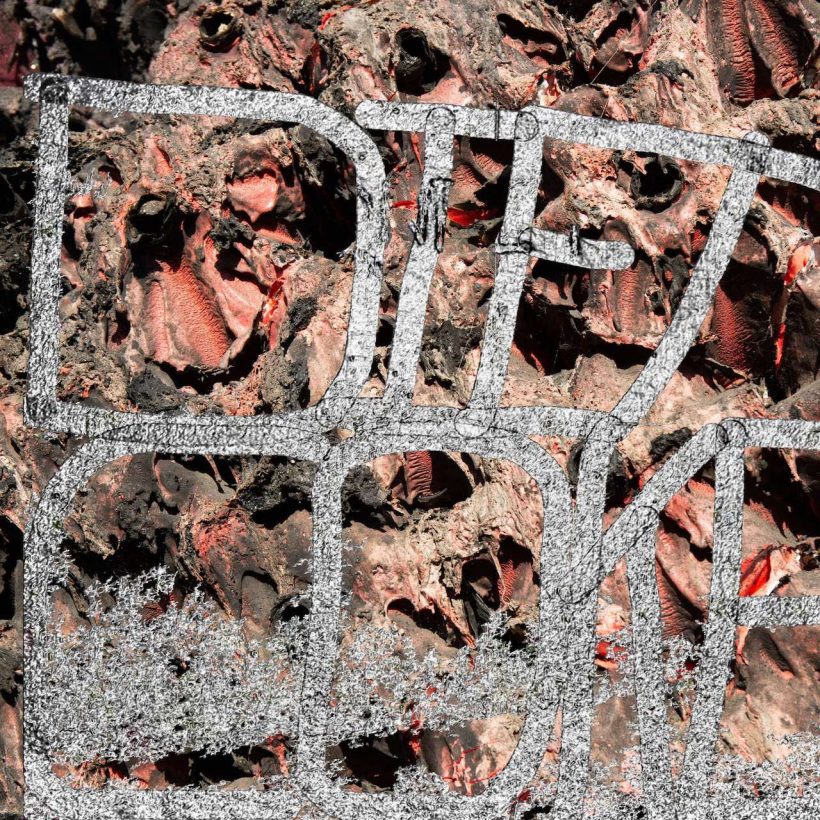 Pusha T has made his triumphant return with "Diet Coke," featuring Ye (FKA Kanye West) and 88 Keys.
The song features an instantly iconic chorus, as Pusha spits some signature bars: "Imaginary players ain't been coached right/ Master recipes under stove lights/ The number on this jersey is the quote price You ordered Diet Coke, that's a joke, right?"
It's the first we've heard of the former Clipse member since he participated in a Spotify Sunday Dinner in June of 2021. Pusha, Ari Lennox, Anwan "Big G" Glover, and Rico Nasty joined Spotify's Black Music Editor, Domo Wells for a conversation on music from the DMV, the area celebrated in the rap world that consists of Washington D.C., Maryland, and Virginia.
Spotify's Sunday Dinner is a documentary film series dedicated to bridging regional gaps and celebrating influences that define a region's sound and aesthetic with native Black artists who continue to innovate it. Throughout the video, the artists discuss the impact their music has had on their hometown, and the world, and what's next to come from DMV.
Pusha T discussed his experience moving to Virginia and the deep influences of growing up in a melting pot has had on his music, saying, "I believe in the area as a whole, Virginia, DC, Maryland. When you think about it, and you think about all the music and talent that comes from this area… we all broke elsewhere. We don't have a chitlin circuit for ourselves."
"Diet Coke" is Pusha's first music since the release of Daytona, which was hailed by critics and fans alike. Said Pitchfork, "In either case, Daytona is Pusha's best work as a solo artist, a tightly wound record that…makes ideal use of the now middle-aged rapper's considerable skills… The beats—sample-heavy and produced entirely by Kanye—are uniformly excellent and let you see the seams: It's like an album full of "Bound 2's, without the sentimentality."