UDiscover Launches Record Store Day 2022 Contest With Vinyl Prizes From Blondie, The Who, And More
Here's your chance to catch up on some of this year's exclusive releases.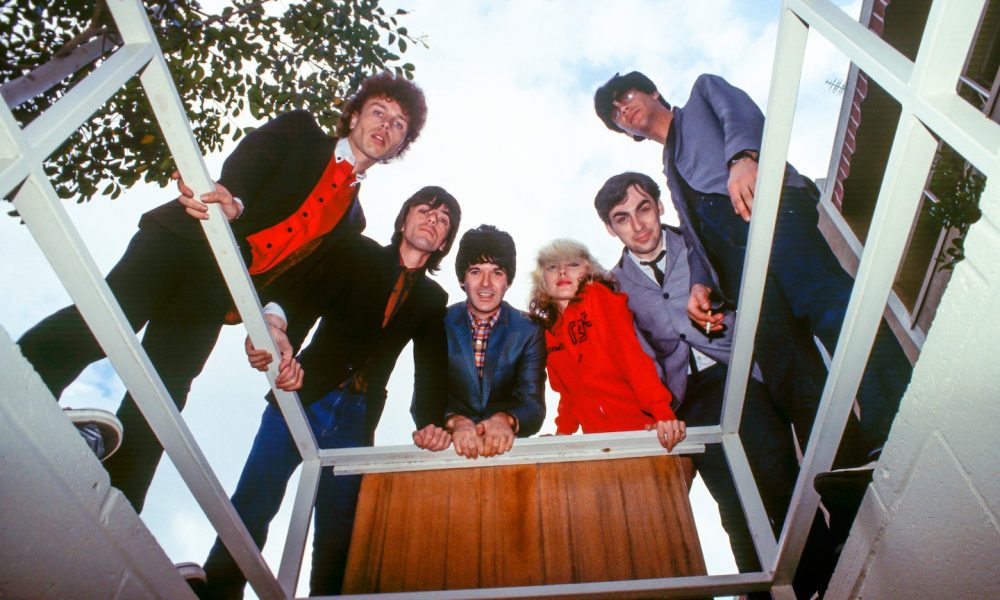 Record Store Day 2022 might have passed, but if you missed out on getting your hands on some of this year's limited-edition releases, don't fear. uDiscover is giving away 10 of the exclusive vinyl releases that were available at last weekend's (April 23) event.
Among the prizes is a special 40th-anniversary edition vinyl of U2's 1982 single "A Celebration." The single has been reissued as an EP, boasting four tracks including two previously unreleased recordings – a studio out-take of the title track and a performance of B-side "Trash, Trampoline And The Party Girl."
Blondie fans can get their hands on a limited edition Sunday Girl EP, which will include a deluxe two-disc, four-track seven-inch on red and yellow vinyl, housed inside a stunning gatefold sleeve featuring rare photos from the period. The tracklist includes the original single, the French version of the track, and two previously unreleased tracks – a demo from 1978 and a live version recorded at Portland's Paramount Theatre in January 1979.
A 50th-anniversary edition of The Rolling Stones' More Hot Rocks (Big Hits & Fazed Cookies) set on glow-in-the-dark vinyl is also up for grabs, alongside special versions of more recent releases. Country-pop crossover star Kacey Musgraves released a double-sided picture disc of her latest album star-crossed, which is featured in the prizes, as well as a "gold edition" of Jessie Ware's debut album Devotion marking the record's 10th anniversary.
Other releases featured in the contest include Scott Walker's Boy Child, The Cranberries' Remembering Dolores, The Cure's Pornography, and the Original Motion Picture Soundtrack from Blue Velvet.
Click here for your chance to win a selection of exclusive Record Store Day vinyl and shop exclusive and limited-edition vinyl records at uDiscover.