Rick Wakeman Exclusive, Part 2: Bowie Memories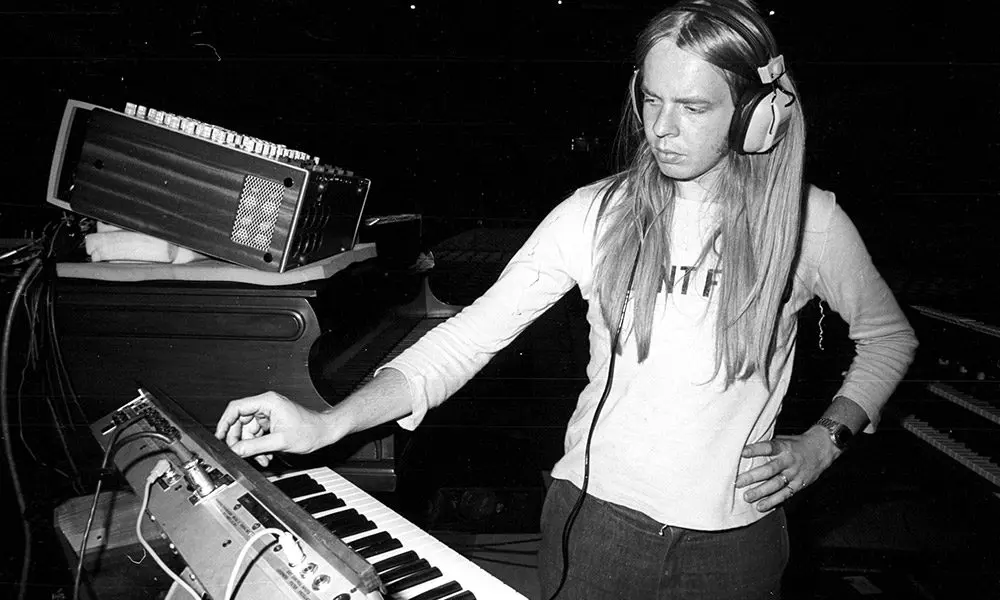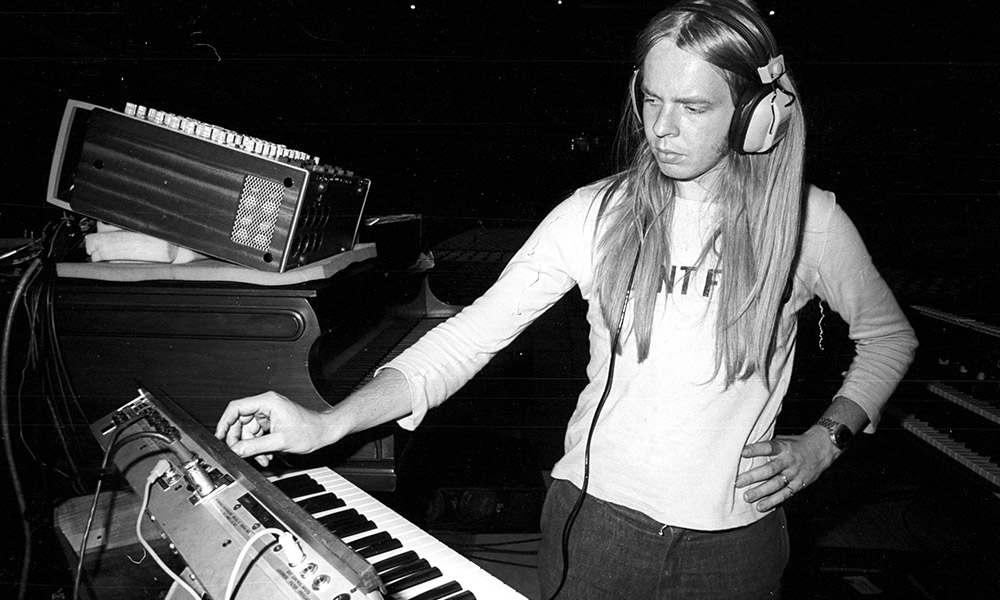 What was it like being in the studio with David Bowie, as he was becoming the towering creative figure we came to admire so much? One man who knows better than most is Rick Wakeman, as we discover in this second of our three-part interview with the great instrumentalist, to mark the success of his UK top ten album Piano Portraits.
As we found out in Part 1, it was Wakeman's performance on piano on Bowie's 'Life On Mars,' and other tracks from the latter's 1971 album Hunky Dory, that initially inspired Rick to create the new release. Piano Portraits includes a new version of the track, alongside a wide-ranging list of interpretations of work by The Beatles, Led Zeppelin, Cat Stevens, Gershwin, Debussy, Fauré and Tchaikovsky.
By 1971, Wakeman had spent two years as a member of the Strawbs, and was soon to become a member of Yes, as well as signing his own solo deal with A&M. But he was also hugely in demand as a session player, appearing on T. Rex's 'Get It On,' Elton John's Madman Across The Water album, Stevens' 'Morning Has Broken' and the Bowie LP.
Of his days as a studio 'gun for hire,' Wakeman muses: "It's weird looking back, because nobody ever sees themselves [like that] at the time, and a couple of other musician friends of mine have said something pretty similar. I know David waited a week or so on Hunky Dory because I was booked out on some other sessions. You look back and go 'What? That's ridiculous.'"
In addition to 'Life On Mars,' Wakeman also played on the Hunky Dory classics 'Oh! You Pretty Things' and 'Changes.' "One of the things on that album [is], we were there for a week, and on a lot of the vamping stuff, a singer-songwriter who vamps, they will do it very much to fit how they sing.
"So I said to David, 'On the ones where you're going to sing along, you do it, and I can always sit down and do the twiddly bits.' So that was done on quite a few [tracks]. At the time, you don't make a note in a little notebook, you just do it. What was it, 46 years ago? I can't even remember 46 minutes ago."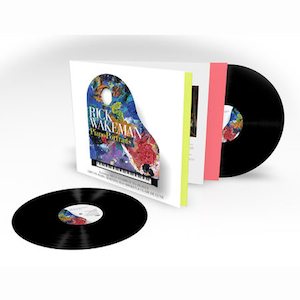 Says Wakeman of his initial discussions about Piano Portraits: "I talked to Universal, who had the same ideas I did, and I said 'Yes, there are obvious pieces that I do on stage, like 'Eleanor Rigby' and 'Help!', and there's pieces like 'Morning Has Broken' and 'Life On Mars.'
"I said 'There are probably half a dozen or so pieces that immediately spring to mind to do, but I've got to choose the rest and they've got to work.' So I'll say 'Yes, I'm happy to do it,' but on the condition that if I can't find the pieces that work for me, or the performances that work, we shake hands and go 'Well, we tried to put it together but we couldn't." And they were great, they said 'That's absolutely fine.'"
Rick Wakeman - Clair de Lune
Of the classical pieces, which include versions of 'Swan Lake,' 'Clair de Lune' and 'Berceuse,' he adds: "You think, 'There'll be people who don't know these tunes,' which is great. They won't know if it was a tune from this century, the last century, five centuries ago. If it's a good melody, it can come from anywhere.
"People will say who's Fauré, is that a band? It's not there in a way to educate, it's just to introduce great melodies. I've had emails come through to the website saying 'We've just gone out and bought an album of Debussy piano music. And you go 'That can't be bad.' People do also forget that these composers and players were the pop stars of the day."
Explore our dedicated Rick Wakeman Artist Page
Format:
UK English