Watch Royal Albert Hall 150th Anniversary Clip, Narrated By Mick Jagger
The 90-second clip has Jagger reading from W.H. Auden's poem 'For Friends Only,' in advance of the Hall's official birthday on March 29.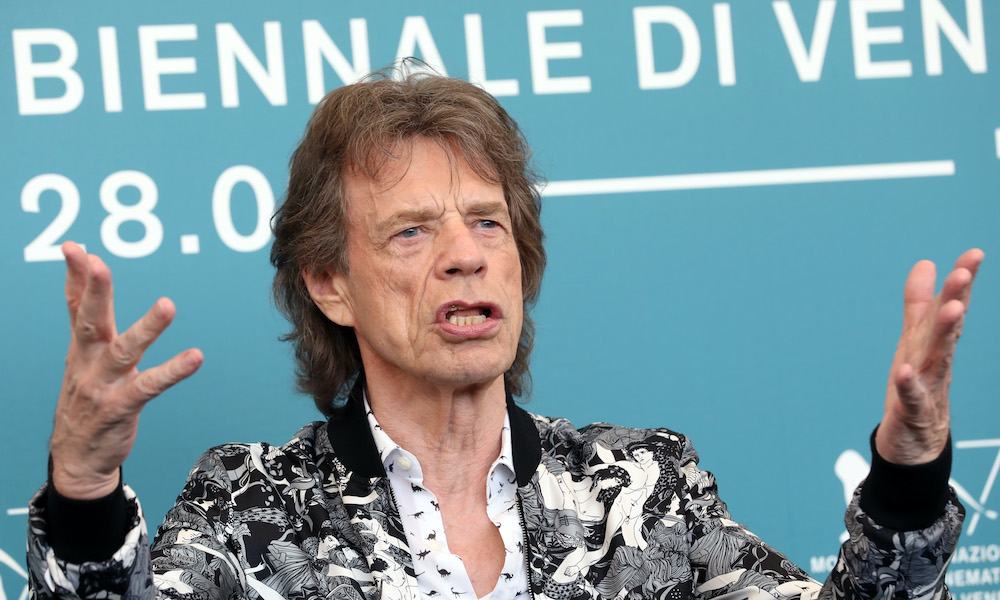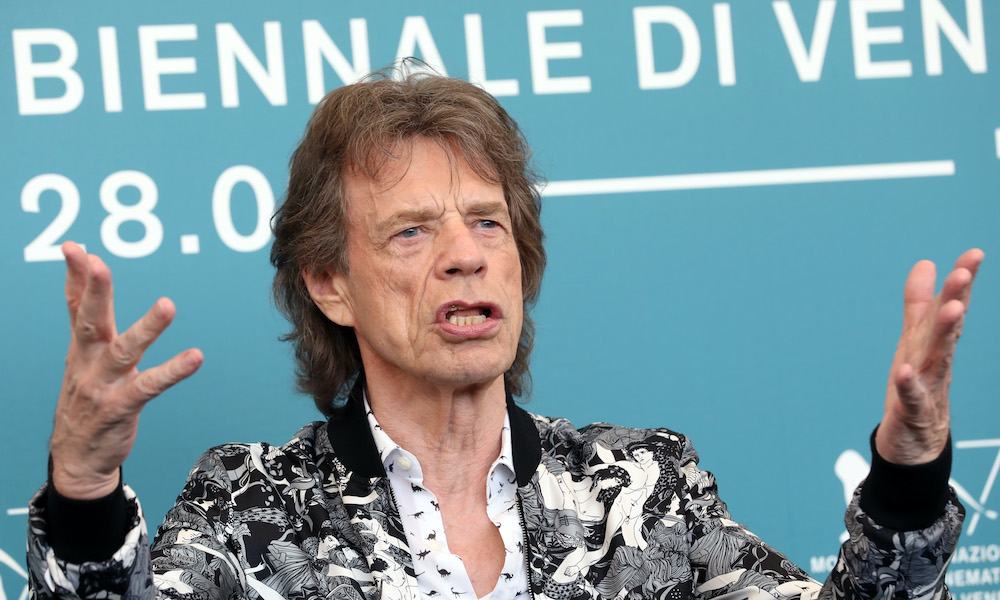 Mick Jagger is narrating a short film to begin the celebrations for the 150th anniversary of London's venerable Royal Albert Hall. The 90-second clip has Jagger reading from W.H. Auden's poem For Friends Only, in advance of the Hall's official birthday on March 29.
The film, titled Your Room Will Be Ready, evokes memories of happier days of full concert halls and the collective pleasure of live music, starkly juxtaposed with the empty building of current times. "Empty and silent most of the year/This room awaits from you/What you alone, as visitor, can bring," narrates the Rolling Stones frontman.
Directed by Tom Harper, it has images of the empty Albert Hall and displays footage from shows at the famous west London address going all the way back to 1933. There are quickfire clips from Led Zeppelin's 1970 show and a Diana Ross concert there in 1973 of it is previously unseen, including includes performances by Jimi Hendrix in 1969, Creedence Clearwater Revival (1970), and Chris Cornell in 2016.
There are excerpts from Albert Einstein's 1933 speech denouncing the Nazis and moments from concerts by Shirley Bassey, Adele, Luciano Pavarotti, Freddie Mercury, Jacqueline du Pré, and Stormzy.
"Without doubt, the Royal Albert Hall is one of the greatest concert venues in the world," says Jagger. Remembering early appearances there with the Stones, he says: "Once or twice it did get a bit wild, with enthusiastic fans joining us on stage and almost bringing the show to an abrupt end, but we soldiered on and had a great time."
Says Harper: "There is something electric and fundamentally human about the shared experience of being in a room surrounded by other people, part of an audience. The Royal Albert Hall is a magnificent building even when it's empty, but what makes it truly special is the connection it fosters through those shared experiences."
Birthday celebrations for the Royal Albert Hall will extend into next year, with shows by such artists as Brian Wilson, Patti Smith, Gregory Porter, Nile Rodgers, KT Tunstall, Nitin Sawhney, and a new version of choreographer Matthew Bourne's show The Car Man.