Smokey Robinson, Carole King, Toby Keith, And More Featured In Songwriters Exhibit
The newly expanded traveling exhibit launches at the Grammy Museum on April 26, 2023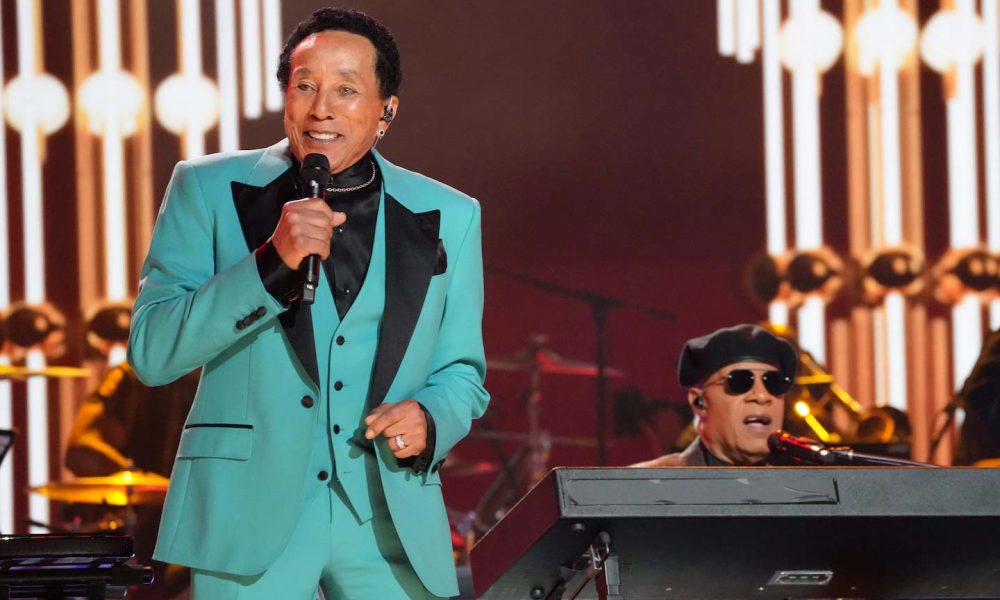 The Grammy Museum's The Power of Song: A Songwriters Hall of Fame Exhibit celebrates the work and legacy of the Songwriters Hall of Fame and explores the mysteries behind the making of great music. Exhibit highlights include an original exhibit film featuring songwriters Jimmy Jam, Toby Keith, Carole King, Smokey Robinson, Carole Bayer Sager, and Diane Warren, sharing insights about their creative process.
For more than 50 years, the Songwriters Hall of Fame has honored and celebrated the greatest songwriters and composers of our time. The newly expanded traveling exhibit launches at the Grammy Museum on April 26, 2023 and will run through September 4, 2023.
Through artifact displays, an original film, and interactive experiences, The Power of Song: A Songwriters Hall of Fame Exhibit, examines the songwriter's creative process, tells the stories of great songwriters–all of whom are Songwriters Hall of Fame inductees or special award recipients–and digs deep into the celebrated compositional works that make up the American music treasury.
Curated by Jasen Emmons, Grammy Museum's Chief Curator & VP of Curatorial Affairs, and Kelsey Goelz, GRAMMY Museum's Associate Curator, the exhibit pays tribute to artists who have significantly contributed to America's rich songwriting legacy.
The GRAMMY Museum has served as one of the physical homes of the Songwriters Hall of Fame since 2010. The Museum's ongoing collaboration with the organization led to curating and launching this traveling exhibition that illuminates the art of songwriting, offering an inside look at the creative process behind popular songs.
Originally launching at CUNY Graduate Center in New York this past summer, the newly expanded exhibit opening in Los Angeles includes several new, never-before-seen artifacts representing the careers of songwriters such as Tom Petty, Allee Willis, the Songwriters Hall of Fame's current Chairman, Nile Rodgers, and many more. It also includes interactive content where visitors will be able to explore a sprawling database of Songwriters Hall of Fame inductees and choose between several "song spotlights" to hear renowned songwriters explain the origins of a song.
Visit the Grammy Museum's official website for more information.