Summer Walker Announces 'One Night Only' Concert In Atlanta
The show is set for June 1 at the Cobb Energy Performing Arts Centre.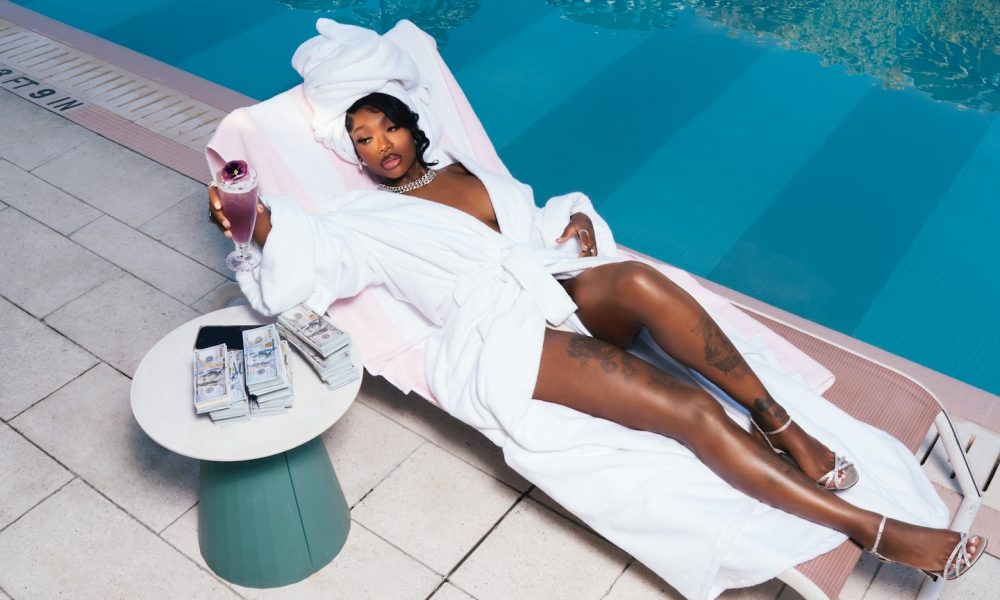 Summer Walker has announced The Clear Series—One Night Only at the Cobb Energy Performing Arts Centre in Atlanta, GA, on June 1.
In her hometown, the multi-platinum hitmaker will be joined by a live orchestra as she cycles through her countless hits, a number of fan-favorite deep cuts, and gives the live debut of new material from her CLEAR 2: SOFT LIFE EP, which was released last Friday (May 19) to rave reviews. The nine-track EP, a sequel to 2019's CLEAR EP, boasts a starry lineup of A-list collaborators such as Childish Gambino and J. Cole and production work from Solange, Steve Lacy, John Kirby, and Jay Versace.
Tickets to Summer Walker: The Clear Series—One Night Only will be available for artist pre-sale beginning on Tuesday, May 23 at 12 p.m. EDT through Friday, May 26 at 9 a.m. EDT. A Live Nation presale will run from Thursday, May 25 at 10 a.m. EDT through Friday, May 26 at 9 a.m. EDT. General ticket sales for the public will commence on Friday, May 26, at 10 a.m. EDT.
For the EP's big tease, Summer partnered with Spotify's RapCaviar playlist for the official tracklist reveal. Plus, she enlisted Sukihana of Love & Hip Hop and "Pound Town" rapper Sexyy Red for a hilarious, sitcom-style promo video in which the three bask in the perks of their newfound fame and fortune, including a first try of caviar, or as you might be soon saying, "cavinar."
In 2023, Summer has strengthened her connection with her loyal fans through high-profile and electric festival performances in recent weeks. Recently, the multi-platinum hitmaker rocked the stage in her native Atlanta at Mary J Blige's Strength of a Woman festival, alongside R&B superstars including Ms. Lauryn Hill, Muni Long, and Lucky Daye.
Before that, she joined the all-star lineup at Lovers and Friends in Las Vegas, the Pharrell-led Something in the Water, and the legendary Dreamville Festival in North Carolina.
Visit Summer Walker's official website for more information.