'The Who Sell Out' And 'Tommy' Out Now As Half-Speed Remasters
The albums have been mastered by Jon Astley and cut for vinyl by Miles Showell at Abbey Road Studios.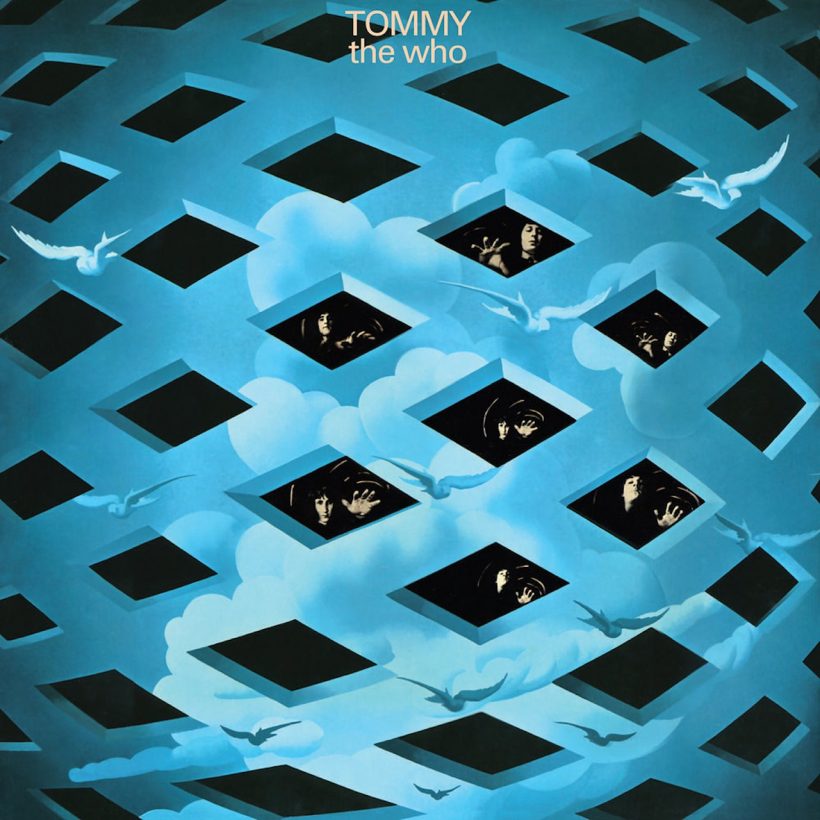 The latest titles in the series of half-speed remasters from the peerless catalog of The Who are now on release. The Who Sell Out and Tommy are available in limited edition black vinyl and have been mastered by the band's longtime engineer Jon Astley and cut for vinyl by Miles Showell at Abbey Road Studios. Each of the albums is packaged in its original artwork with obi strips and certificates of authenticity.
1967's The Who Sell Out is recognized as an early landmark in the the group's ouevre, and was newly acclaimed when it was afforded a multi-disc deluxe edition last year. On the album's release, Pete Townshend told Melody Maker: "We had done a lot of tracks for an LP, and when we came back from America we realised the album had to be shaped into something whole. There was no theme, just tracks from the past and present. Then we had to do an instrumental track of a Coca Cola ad and we got the idea of doing the album as a commercial with jingles and advertising copy."
Mary Anne With The Shaky Hand (Mono Version)
Kory Grow wrote in Rolling Stone that the LP was "rock's first perfect package of irony – a wry marriage of highbrow and lowbrow art disguised as a concept album where the only real notion was that the Who wanted cash. They linked the songs together with tongue-in-cheek commercials for deodorant and pimple cream and even hired a real ad agency to pour Heinz beans over Roger Daltrey for the cover art. Without the gimmick, the songs themselves were a glorious hodgepodge."
Tommy was released as the follow-up to The Who Sell Out, some 17 months later. Townshend told Crawdaddy in 1970: "I wanted it t be a big step in terms of rock and roll and in terms of Who history and in terms of just what we've been doing…I didn't really want it to be incredibly produced or anything, so I'm kind of glad that the sound is very simple and that the basic idea's strength as a whole came over as being the important thing."
Wrote Chris Jones in a BBC review in 2002: "Townshend had already attempted the concept format with his semi-successful A Quick One. In reality this and Tommy had much in common. Both showed the composer to be fast outgrowing his r 'n' b roots to become an accomplished explorer of themes and moods."
Buy the half-speed remastered editions of The Who Sell Out and Tommy.