Tomorrow X Together And Anitta To Unite On 'Back For More'
The two acts will give the world premiere of the track at the MTV VMAs this month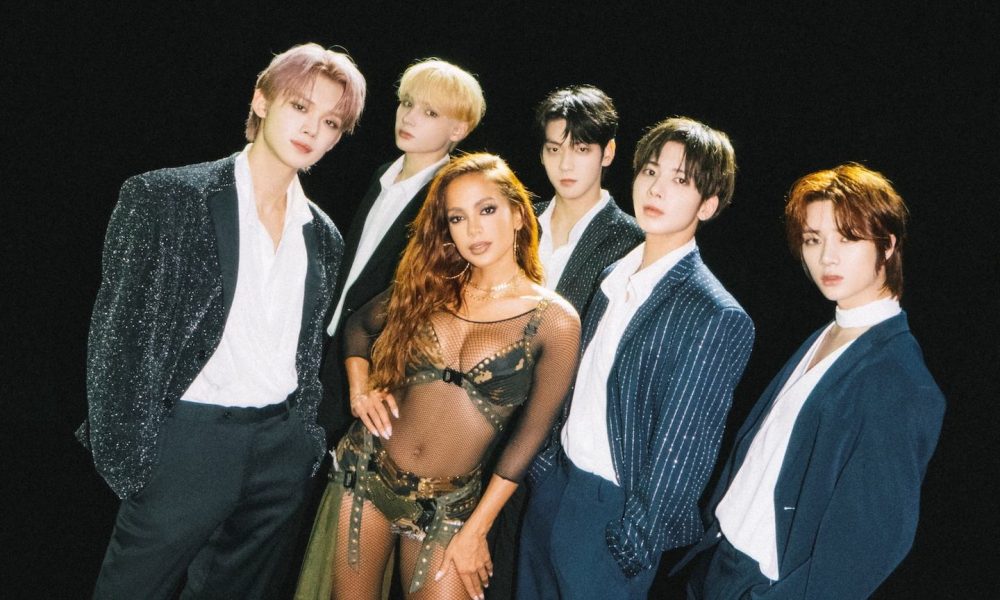 Leading K-pop boyband Tomorrow X Together and Brazilian superstar Anitta have announced a brand new collaboration titled "Back For More."
The song will serve as a pre-release track to TXT's upcoming third studio album, The Name Chapter: FREEFALL, which is set to arrive on October 13.
"Back For More" will officially be released on September 15, but the two acts will give it its global premiere days before at the MTV VMAs. This year, the awards ceremony will take place at the Prudential Center in Newark, NJ, on September 12.
An official press release described the song as a "disco track with a groovy baseline and playful whistling sounds, adorned with the colorful hues of trendy Latin pop." "As enchanting miracles can be woven into the ordinary moments of our lives, 'Back for More (with Anitta)' encapsulates how a magical reunion with 'you' could do just that," it added.
A promotion schedule for the single has also been shared that confirms the incoming release of three additional versions of "Back For More." A "TXT ver," house remix, and Afrobeats remix will follow the original on September 18. In addition, a dance challenge video has also been shared featuring both TXT and Anitta.
The new single marks TXT's second collaboration of the summer, following the five-piece's team-up with Jonas Brothers for "Do It Like That." The bright and breezy pop banger kickstarted the summer season and was helmed by super producer Ryan Tedder.
TXT gave the track its live debut in Chicago in August when it became the first K-pop group to headline the US edition of Lollapalooza.
Meanwhile, Anitta officially signed with Republic Records in April and has dominated the summer with her first single on the label, "Funk Rave." Last month, the track was expanded with a three-song release, Funk Generation: A Favela Love Story, which paid tribute to her roots.