The Tragically Hip Drops Vinyl Edition Of Greatest Hits Collection 'Yer Favourites'
The new release is split into two double-disc sets, 'Volume 1' and 'Volume 2' on 180g vinyl.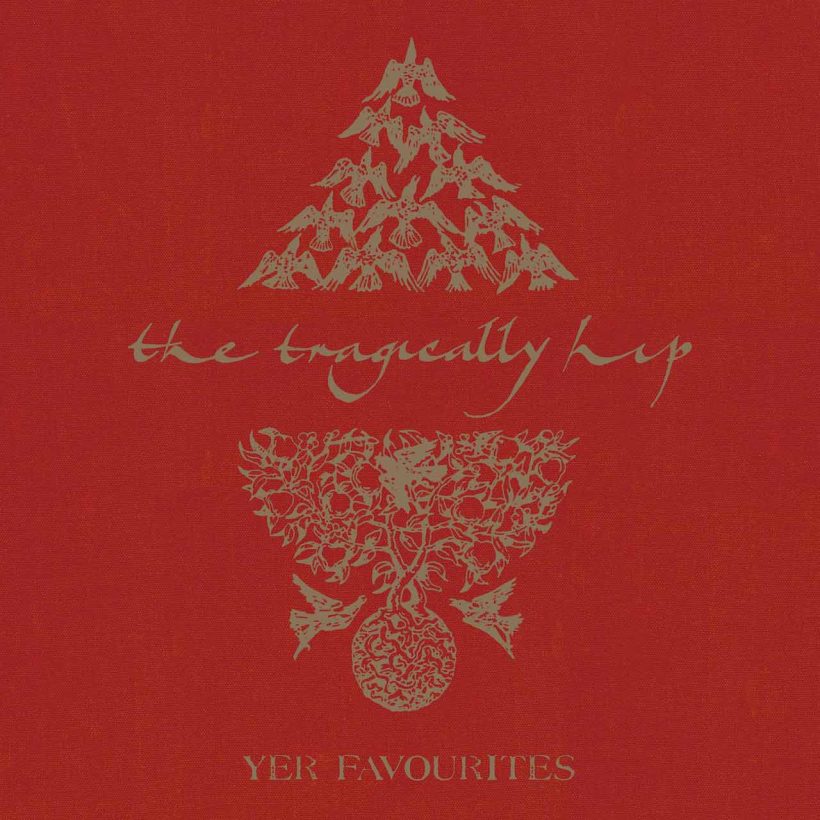 The Tragically Hip's acclaimed best-selling greatest hits compilation, Yer Favourites, is now out on vinyl for the first time ever.
Originally released digitally and as a two CD set on November 8, 2005, Yer Favourites, comprising tracks selected by the band's fans directly via their website, has soared past Diamond status at 14X Platinum and has racked up over half a billion streams globally. The Tragically Hip is now the first Canadian band to achieve four Diamond-certified albums. As of April 2023, Yer Favourites is also the second best-selling compilation album ever in the band's native Canada, outstripped only by The Beatles' 1, according to Music Canada.
As an acknowledgement to fans for their continued support and in the lead up to the band's fast-approaching 40th anniversary in 2024, the Yer Favourites vinyl release is split into two double LP sets on 180g vinyl, 'Volume 1' and 'Volume 2,' each packaged in a single sleeve in an effort to reduce packaging and make the release more affordable for fans. The album has been entirely remastered and now includes the original versions from Fully Completely that were not found on the CD version of Yer Favourites released in 2005. Each volume also includes a 24 x 36 fold-out poster.
The vinyl release of Yer Favourites will be followed by a deluxe edition of Phantom Power later this year. In 2024, to celebrate four decades of The Tragically Hip, the band will release a deluxe set of their breakthrough album Up to Here, a previously announced four-part Amazon documentary, and much more.
A quintessential band whose music captures the essence of being Canadian, The Tragically Hip used their enormous megaphone in 2016 to spotlight the country's systemic mistreatment of indigenous peoples. The legacy of the band's frontman, the late Gord Downie, continues with The Gord Downie and Chanie Wenjack Fund, which aims to build cultural understanding and create a path toward reconciliation between Indigenous and non-Indigenous peoples.
Yer Favourites has attracted considerable critical acclaim since its initial release. AllMusic said "They're an arena band maintaining the rawness of a juke joint amid the thunderous applause of 150,000 pairs of hands. Their brand of heartland rock may be steeped in the Great White North, but its appeal is universal."