Bar-Kays Back In The Groove In '69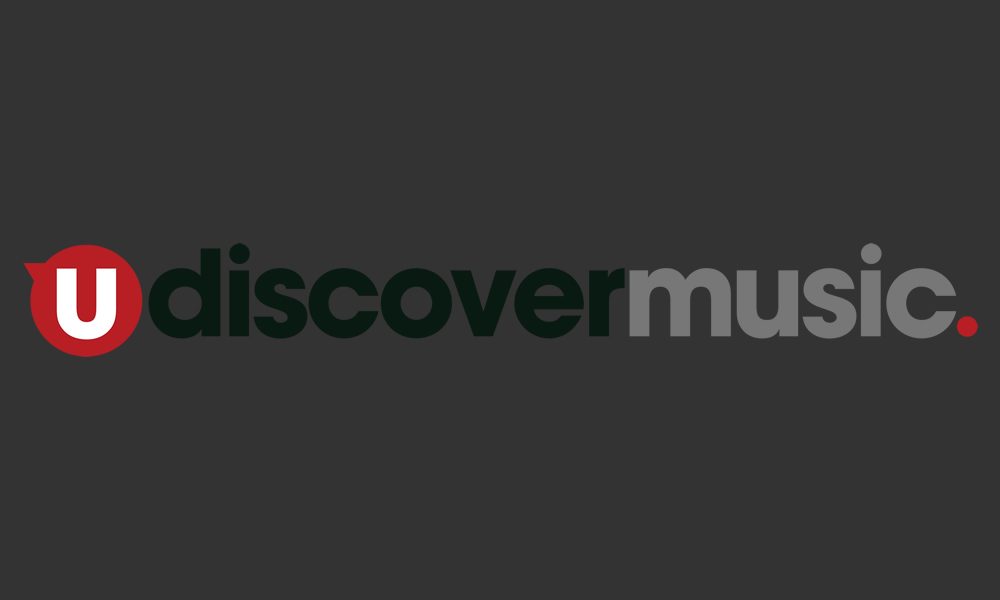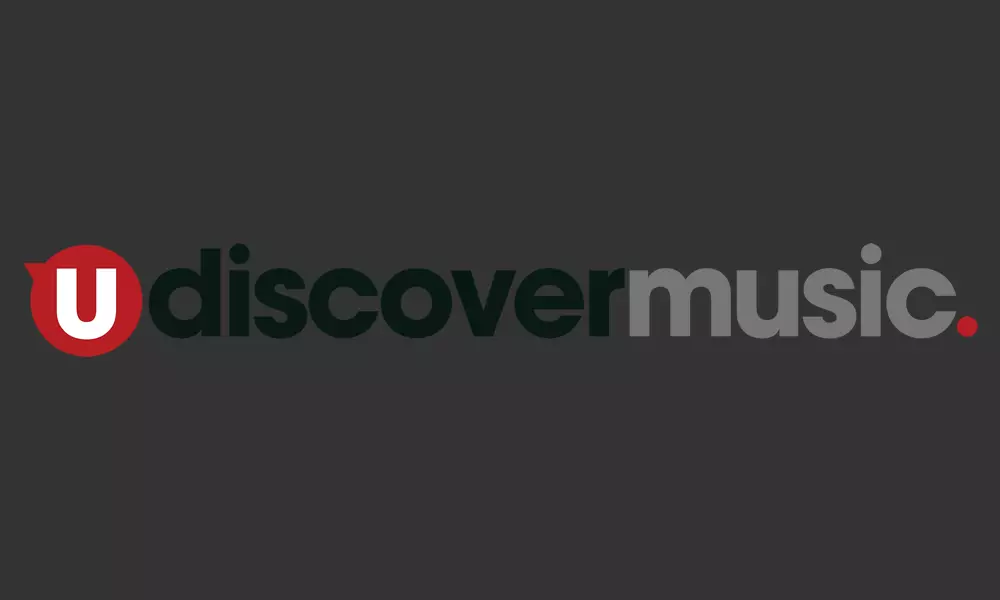 The Bar-Kays were the soul group that rose like a phoenix. All but two of the group on Stax's Volt label who created the instrumental smash 'Soul Finger' were claimed by the plane crash that also killed Otis Redding. But bassist James Alexander (who wasn't on the flight) and trumpeter Ben Cauley (who survived it) weren't going to let the group's name that sad day in 1967.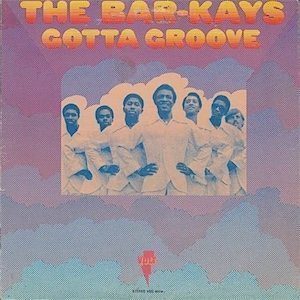 This was the week, two years later, that the reconfigured Bar-Kays were enjoying their first new US chart action. The new line-up of the group continued to be signed to Volt until the mid-1970s, when the closure of Stax prompted their transfer to Mercury. The A-list musicians who now filled the ranks were in constant demand for sessions at Stax, playing on scores of album releases for the label, notably Isaac Hayes' solo breakthrough of 1969, Hot Buttered Soul.
In the last week of July that year, the Bar-Kays entered the US R&B chart with the album Gotta Groove, the sound of which was very much up the same soul-rock alley as that of Sly and the Family Stone. It provided a taster for the burgeoning funk sound, but retained elements of jazzy soul, as on a cover of Marvin Gaye's hit 'If This World Were Mine,' and psychedelia on tracks such as 'Street Walker.' The album also included not one but two Beatles covers, of 'Yesterday' and 'Hey Jude.'
Gotta Groove failed to cross over to the pop album chart, but spent four weeks on the R&B list and reached No. 40. It would be more than two years further down the line before the latter-day Bar-Kays established themselves as a chart force to be reckoned with, hitting the R&B top ten with 'Son Of Shaft,' and then another long gap before they emerged once again with the disco-funk of their most consistently successful sales period of the mid-1970s to the mid-'80s.
Listen to Gotta Groove (the first 11 tracks of this doublepack reissue with the 1971 follow-up Black Rock) on Spotify 
Format:
UK English