'Do You Really Love Me Too': Billy Fury's Unlikely Sex Pistols Connection
Fury's legions of fans included future punk guru Malcolm McLaren, who improbably exercised that admiration as he oversaw the Pistols' early rehearsals.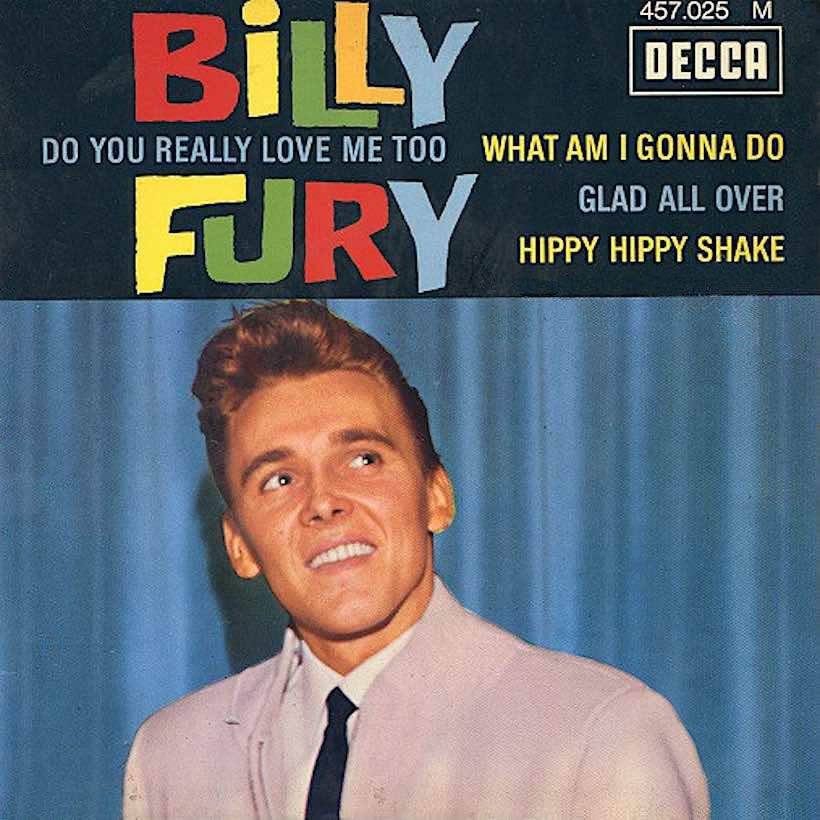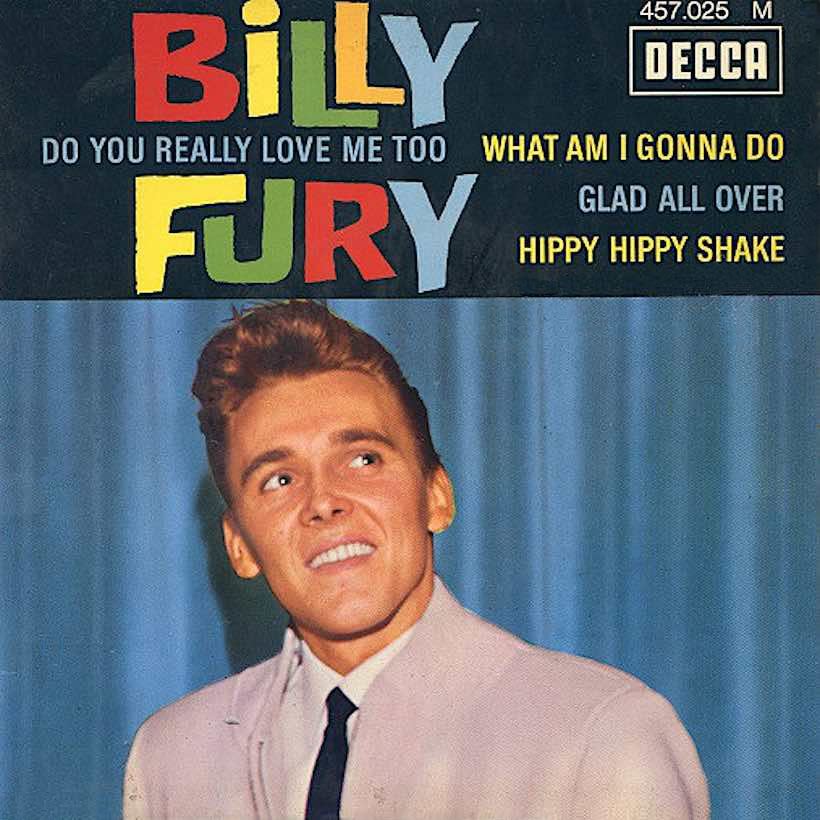 In the vast UK hit catalog of the cherished rock'n'roll original Billy Fury, there's a lesser-known entry with a strange link to the Sex Pistols.
On January 2, 1964, with nine Top 10 singles to his name in some three and a half years, Fury entered the bestsellers with his latest Decca release, "Do You Really Love Me Too (Fools Errand)." Little did he know that one of his legion of admirers was a future svengali of the 1970s punk scene, Malcolm McLaren.
About to turn 18 as Billy's latest was unveiled, McLaren's admiration for Fury had been heightened by seeing him perform live. As an art student in the later 1960s, he even tried to help the rocker's career, making a film about him that was never completed. But then, at his instigation and in the very early days of the band he famously managed to huge notoriety, the aforementioned song became part of the ever-changing early rehearsal song list by the Sex Pistols.
Fury's star may have been somewhat in decline by early 1964, as was the case for so many solo artists in the wake of The Beatles' emergence. He would have only one more Top 10 hit in the UK, with the summer 1965 release "In Thoughts Of You." But his standing still warranted appearances on such TV shows as Ready! Steady! Go!, and his live performances were still acclaimed for their energy and aura.
An incongruous Pistols workout
Celebrated journalist Nick Kent wrote in his memoir Apathy For The Devil that, during his brief period playing guitar in an early version of the Pistols, "Do You Really Love Me Too" was indeed part of the set list. Kent explained that the original had a place on the jukebox in Sex, the celebrated boutique that he ran with Vivienne Westwood, as did "Don't Give Me No Lip, Child" by another hit English artist of the early 1960s, Dave Berry, who cut it as the B-side of his famous "The Crying Game." Sure enough, just as fleetingly and incongruously, that was also played by the prototype Pistols.
Listen to the best of Billy Fury on Spotify, including "Do You Really Love Me Too" among dozens of great tracks by the English original.
At the turn of 1964, Fury was in Amsterdam for TV and radio dates and, as Record Mirror also reported that week, his international plans were set to call him to South Africa that year, and possibly Australia. He even had a fan club in Ceylon. The single entered the UK chart at No.37 and, although it didn't become one of his biggest 45s, climbed to a No.13 peak in a ten-week chart run, becoming the 15th of his 19 Top 20 hits in his home country.
Buy or stream "Do You Really Love Me Too (Fools Errand)" on the Billy Fury compilation His Wondrous Story — The Complete Collection.