'Diggin' My Potatoes': One Last Variety For Joe Meek Protégé Heinz
In March 1965, the former Tornadoes member bowed out of the bestsellers with Big Bill Broonzy's 'Diggin' My Potatoes.'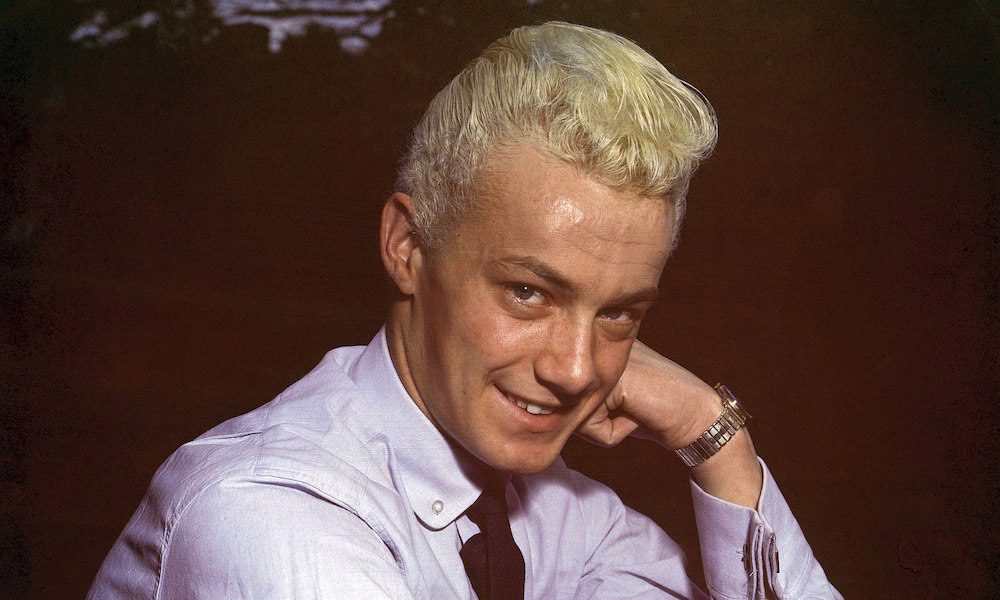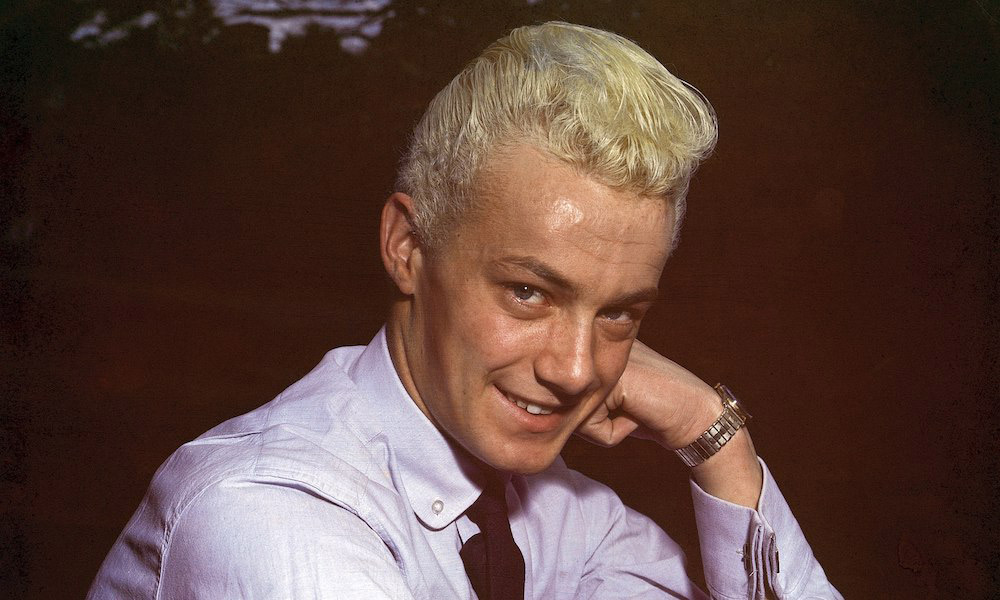 In pop chart history, the name of Heinz is closely associated with his being one of the artists to benefit from the extraordinary production prowess of the late and ill-starred Joe Meek. The fabled British sound sculptor worked his magic on Heinz both solo and as a member of the Tornados; especially on his 1963 Top 5 UK tribute to Eddie Cochran, "Just Like Eddie."
The German-born singer and bass player, born Heinz Schwarz and also known by the surname Burt, was no great vocalist. Indeed, his early success was as a member of the Tornados, the British instrumental group who shot to fame with their signature hit "Telstar."
But Meek was widely known to be in love with the young man, and saw the opportunity to make him a solo star, especially after Heinz had, on the producer's advice, peroxided his hair. Meek founded a company to market the would-be solo star and reportedly sank £10,000 into the campaign, but early releases and a tour with Gene Vincent and Jerry Lee Lewis were less than successful.
Heinz, it was widely agreed, simply didn't have the authority or charisma as a frontman to stand out. His first solo single, "Dreams Do Come True," was said to have sold only 400 copies. But in the summer of 1963, thanks to a song written by frequent Meek collaborator Geoff Goddard, the 21-year-old was, at least for a while, a bona fide star. The tribute to Cochran, who had died in 1960, reached No.4 in the UK.
Sadly, Meek was never able to find a follow-up that would truly sustain the momentum. "Country Boy" reached No.26 in Christmas week that year, the same peak achieved by "You Were There" three months later. In October 1964, "Questions I Can't Answer" peaked at No.39, and the writing was on the wall for Heinz's career.
On the chart of March 18, 1965, Heinz appeared on the countdown for one last week. His distinctly unbluesy version of Big Bill Broonzy's "Diggin' My Potatoes," with his vocal frailties disguised as much as possible by Meek's trademark production effects, nudged onto the chart at No.49.
Calling session king Jimmy Page
The song, previously adapted for British audiences by Lonnie Donegan, was more notable for containing the guitar contribution of a young and increasingly in-demand session player by the name of Jimmy Page. Prolific in the studio at the time, Page recorded his part on the same day that he played on Herman's Hermits' "Can't You Hear My Heartbeat."
Nevertheless, just a week later, the song was off the bestsellers, and so, in chart terms, was Heinz. The Rolling Stones raced to No.1 that week with "The Last Time," and a new pop era had arrived. Heinz subsequently appeared on pop revival bills and other productions, and died in 2000, at the age of 57.
"Diggin' My Potatoes" is on the soundtrack of Telstar: The Joe Meek Story, which can be bought here.
Follow the 60s playlist.