'Euphoria': How Def Leppard Ended The 90s On A High
Def Leppard's seventh album, 'Euphoria,' saw them return to their trademark anthemic sound.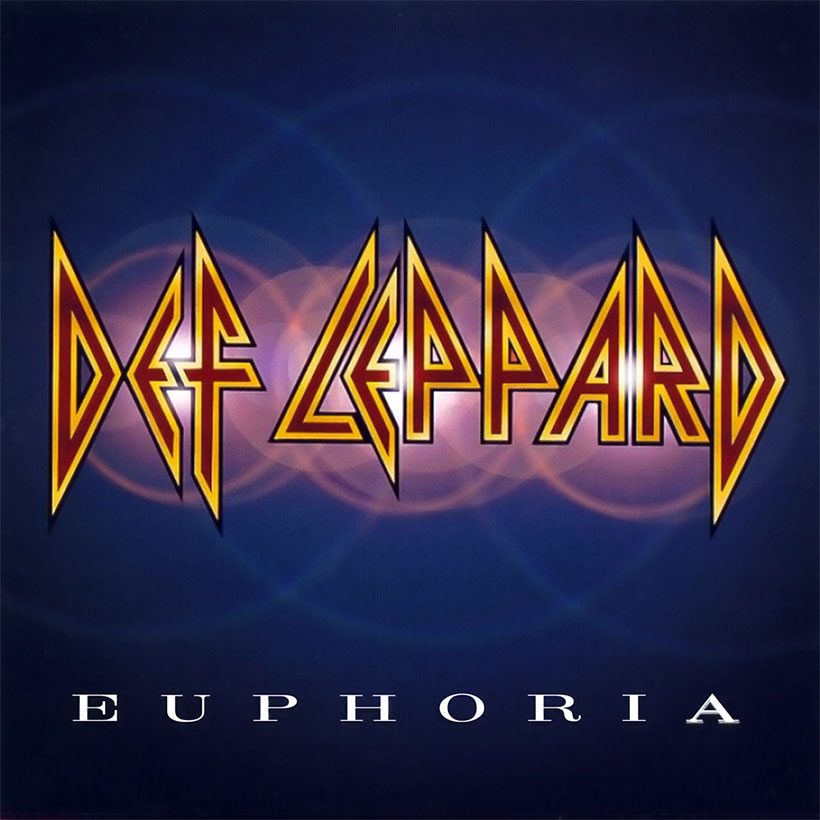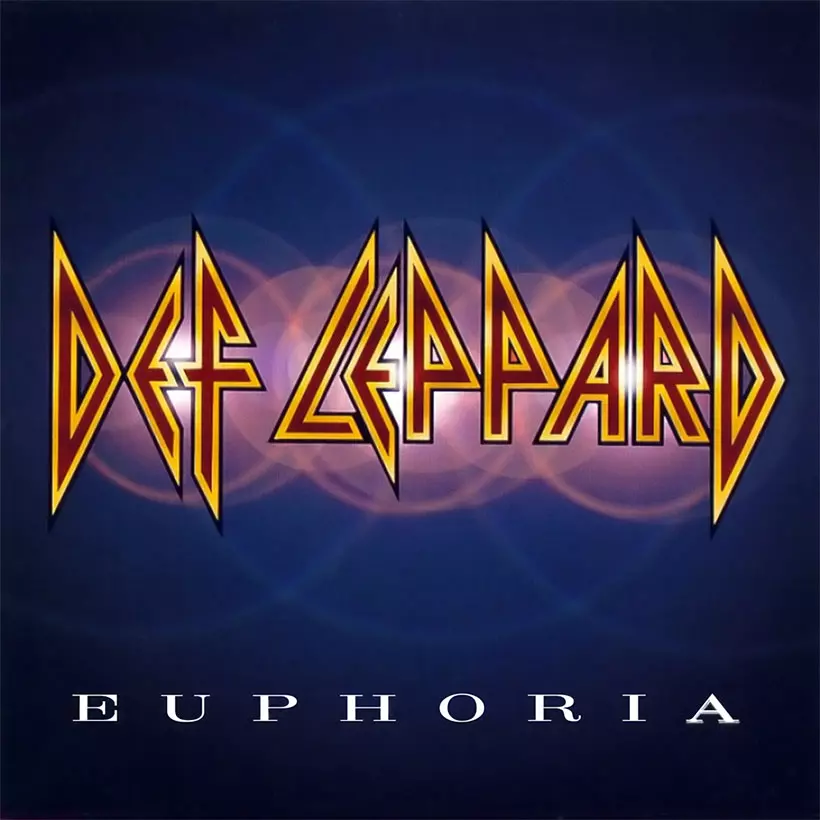 Released in May 1996, Def Leppard's sixth album, Slang, was a diverse alt.rock record which sat well with the times, but it largely eschewed the band's anthemic trademark sound – something the Yorkshire stalwarts were keen to revisit on their next studio set, Euphoria.
"Slang was something we'd been craving to do… but then we were happy to go back to making classic Def Leppard again," vocalist Joe Elliott explained to Classic Rock in 2014. "I suppose people can say we've gone back to what we used to do, but I think it's more a case of: nobody makes records like us, and if anybody's got the God-given right to do it, it's us."
To help realize their aim, Leppard reconnected with Robert John "Mutt" Lange, their long-time producer, whose meticulous approach to studio techniques and songwriting had played a significant part in the success of the band's landmark 80s albums Pyromania and Hysteria.
Though it only amounted to one long and intensive weekend of collaboration, Lange's return to the fold gave Leppard a welcome boost as they began to shape the material for Euphoria. "It was a huge, huge education," remembered drummer Rick Allen. "It was like a refresher course to remind us how we used to do it. He's very creative, a great musician, and a great singer. He really is the perfect person to work with."
DEF LEPPARD - Euphoria Just ROCKED
Leppard's brief, but fruitful, reunion with Lange resulted in three of Euphoria's stand-out tracks: the classy, semi-acoustic "It's Only Love," the quixotic "All Night" (a throwback to the Prince-esque funk of Slang's title track), and the album's signature song, "Promises": a turbulent rocker with bags of panache which bore the hallmarks of a future classic.
For the rest of the album, Leppard reconvened with Slang producer Peter Woodroffe and decamped to Joe's Garage studio in Dublin to lay down the bulk of their new record. A collective confidence prevailed and their ensuing performances proved that their initial session with Lange had energized the whole band.
Issued on June 8, 1999, Euphoria quickly made it plain that Def Leppard were right back in the game, something Joe Elliott himself acknowledged, singing "It's like I've never been away" on the assured "Back In Your Face." The troops also made some truly consummate noise on the roaring "Demolition Man," the seemingly effortless "Promises" and the irrepressible "Kings Of Oblivion," with the latter providing lead guitarists Phil Collen and Vivian Campbell the ideal launch pad for some vintage, Thin Lizzy-esque interplay.
Yet Euphoria had far more to offer than just rampaging rockers. Bassist Rick Savage's dreamy "Goodbye" and Campbell's "To Be Alive" ranked highly among the band's best widescreen ballads, while Collen's exhilarating instrumental, "Disintegrate," and the brooding, psych-imbued "Paper Sun" suggested Leppard were still keen to prowl in pastures new as they headed into their third decade together.
Joe Elliott and company knew they were onto something good all along with Euphoria, and they were proved right when the album's lead single, "Promises," thrust Leppard back to their rightful place at the top of Billboard's Mainstream Rock Chart.
Leading the way in the press, Entertainment Weekly cut to the chase when they declared, "Def Leppard are back in a big, bad Hysteria-sleek way." When Euphoria again yielded Top 20 Billboard chart success and a further brace of gold discs, it served notice that these seemingly invincible hard rockers remained in fine shape as they strode fearlessly into the new millennium.
The Def Leppard Volume Two 7CD and 7LP box set can be bought here.