'In The Still Of The Nite': Five Satins' Grammy Hall of Famer Inspires Beach Boys
The Five Satins' song, a hit in both 1956 and 1960, later became one of the Beach Boys' '15 Big Ones.'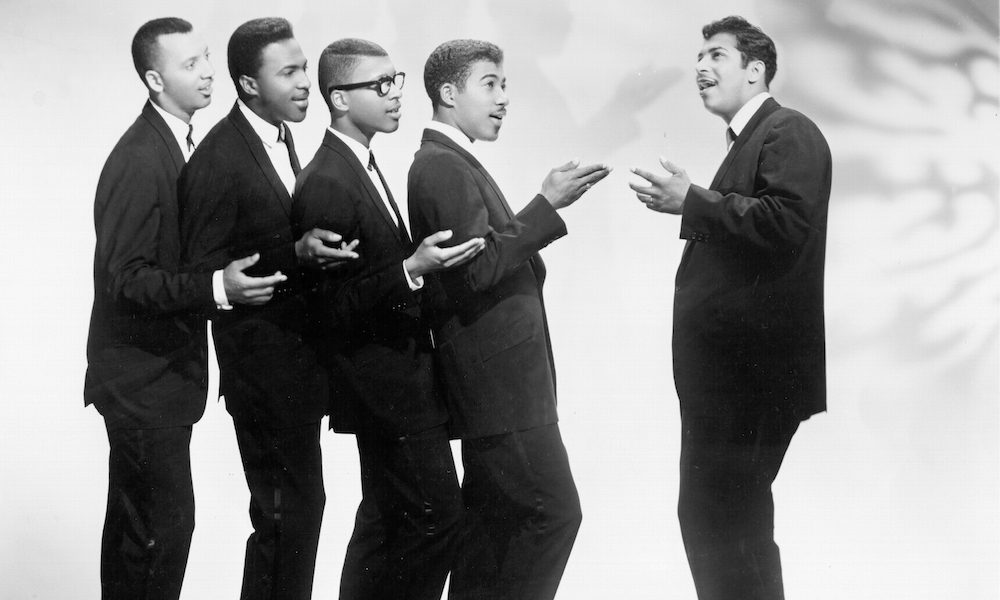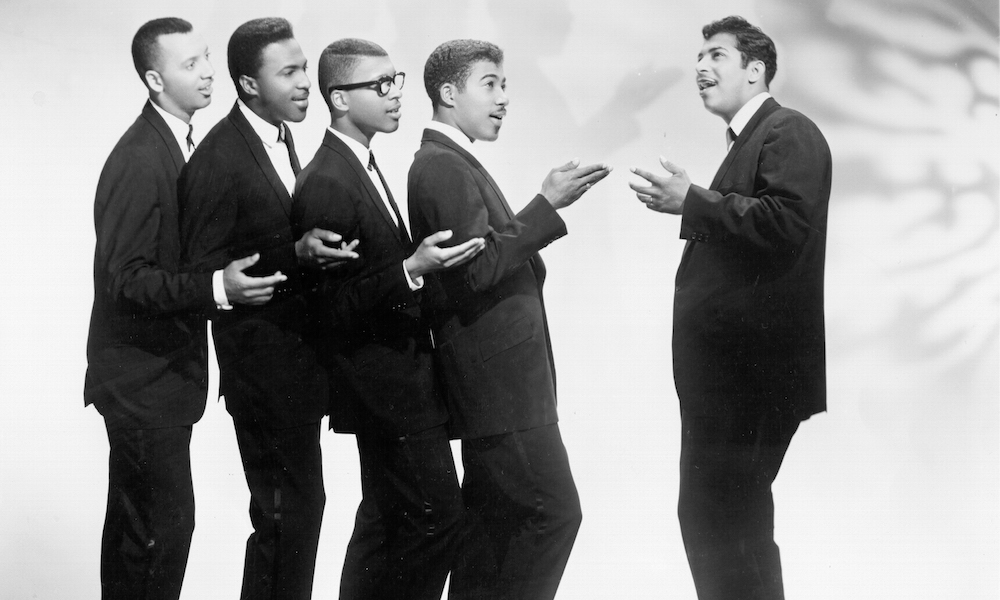 When the Beach Boys were growing up in Hawthorne, California, they were exposed to all kinds of wonderful sounds. Some of the influences on Brian Wilson became a much-celebrated part of his musical DNA, from the Four Freshmen to Phil Spector.
But there were many other classic pop records they loved, many of which they paid tribute to on their 15 Big Ones covers album of 1976. One such original would end up in the Grammy and Rock and Roll Halls of Fame and at No.90 on Rolling Stone's 500 Greatest Songs of All Time chart. It was the Five Satins' "In The Still Of The Nite," which hit the Billboard singles chart for the first time in September 1956 and then re-entered on January 4, 1960.
The R&B vocal group from New Haven, Connecticut recorded the classic doo-wop number in a church basement in their home town. It was written by the Five Satins' lead vocalist Fred Parris, who had the misfortune of being stationed in Japan in the US Army when "Nite" made the survey for the first time. The group replaced him with Bill Baker on lead, and the song reached No.24 in a 24-week chart run.
Parris at least had the satisfaction of returning to the line-up in 1958, taking Baker's place, so he was on board for the single's lap of honor, which gave it four more weeks on the chart and a No.81 peak. It even managed a further week on the Hot 100 another year on, at No.99. Of the many covers by the group's contemporaries, an instrumental by Santo & Johnny made No.58 in the US in 1964 and it was covered by Dion, the Fleetwoods and others.
In The Still Of The Night (Remastered 2000)
In late 1975 and early 1976, when the Beach Boys were recording the covers set that became 15 Big Ones (amid much "Brian Is Back" publicity hype), they affectionately remembered the Five Satins song and cut an authentic version which was the penultimate track on the LP. Lead vocals by were Dennis Wilson, who had turned 12 years old during the original's first chart run.
Buy or stream the Beach Boys' "In The Still Of The Night" on 15 Big Ones.