Tragic Magic: In Appreciation Of Chris Wood, Traffic Co-Founder And More
His talents as a flute, saxophone and keyboard player, and sometime writer, were also much employed in numerous other settings.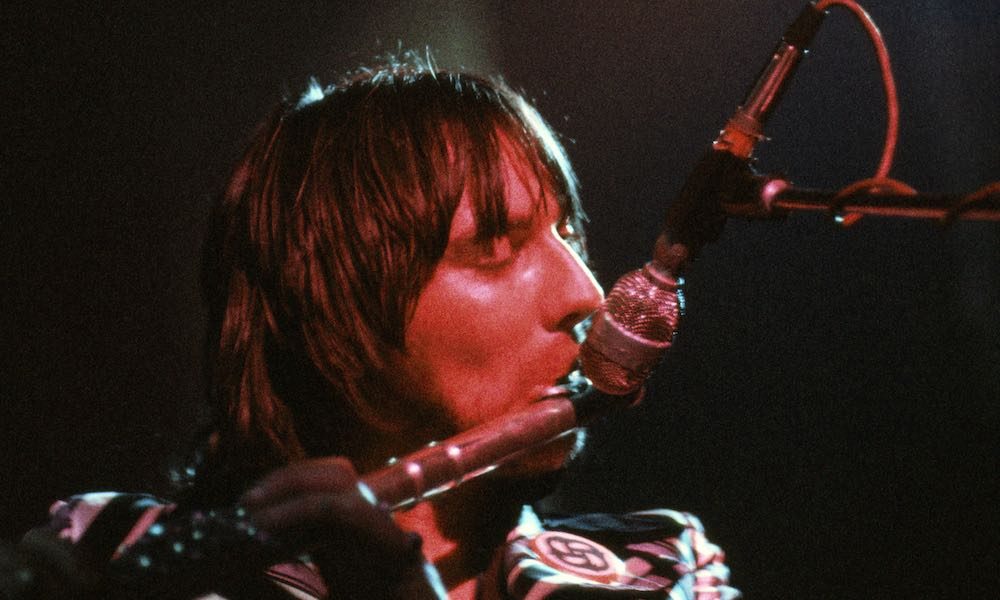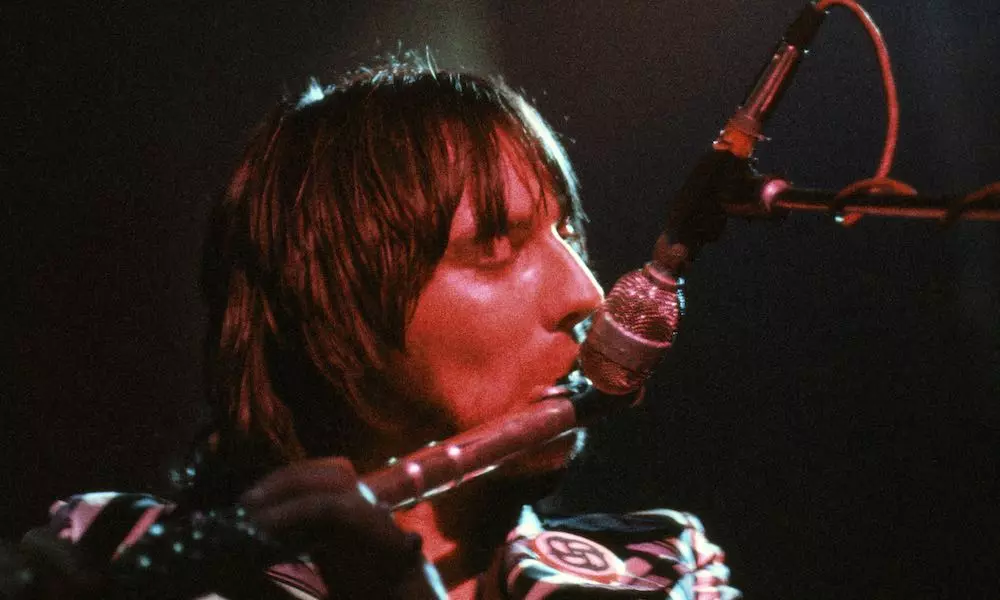 The late Chris Wood, born on June 24, 1944, will always be best known as a founding member of Traffic. But his talents as a flute, saxophone and keyboard player, and sometime writer, were also much employed in numerous other settings. They included work with Jimi Hendrix, Free, Ginger Baker's Air Force, John Martyn, and many others. He died, much too early, at just 39, in 1983.
Wood was born in the Birmingham suburb of Quinton, and his early passion for the arts prompted him to teach himself several instruments. He soon got to know other like-minded local musicians in their pre-fame days. They included Christine McVie (née Perfect, born in Lancashire but raised in Birmingham), Stan Webb (later of Chicken Shack, featuring Perfect) and Wood's subsequent Traffic colleagues, Steve Winwood and Jim Capaldi.
Unique sonic mix
Wood was playing in local jazz-blues bands from an early age, notably at the Elbow Room. When Winwood left the Spencer Davis Group to explore the increasingly experimental musical environment of 1967, the pair joined forces with Capaldi and Dave Mason to form Traffic. Chris' appreciation of folk music immediately became a key ingredient in the band's unique sonic mix.
We have him to thank, for example, for suggesting Traffic's bold revisiting of the 17th century song "John Barleycorn," arranged by Winwood. Several other co-writes, chiefly with Winwood and Capaldi, included "Dear Mr. Fantasy." This was before the latter pair became the group's chief writers as a duo. Wood also wrote "Tragic Magic" on 1973's Shoot Out At The Fantasy Factory.
Hendrix, Free, John Martyn, and more
Chris' appearances with other seminal artists and on classic albums of the late 1960s and early 70s are extensive and impressive. He played flute on "1983… (A Merman I Should Turn to Be)" from the Jimi Hendrix Experience's 1968 landmark Electric Ladyland. The following year, he did the same on "Mourning Sad Morning," on Free's self-titled second album.
Wood appeared on Chicken Shack's O.K. Ken? in 1969 and the 1970 live album Ginger Baker's Air Force. He was on John Martyn's 1973 set Inside Out, and worked with Shawn Phillips, Reebop Kwaku Baah, Crawler, and others.
He died of pneumonia, after battles with drink, drugs, and depression, on July 12, 1983. But Chris Wood's gentle, creative impact, on his generation and those that followed, continues to be felt. In early 2017, his huge contribution to contemporary music history was honored with the release of Evening Blue. The limited edition box set came with an accompanying 212-page book. The story of the making of the leather-bound edition of the set can be seen below.
Chris Wood - Evening Blue: The story of the leather deluxe edition
Listen to the best of Traffic on Apple Music and Spotify.