Jasmine Solano's Introduction To Dancehall Music
International DJ and TV host Jasmine Solano is one of dancehall's biggest champions. Here she gives uDiscover Music an exclusive introduction to dancehall.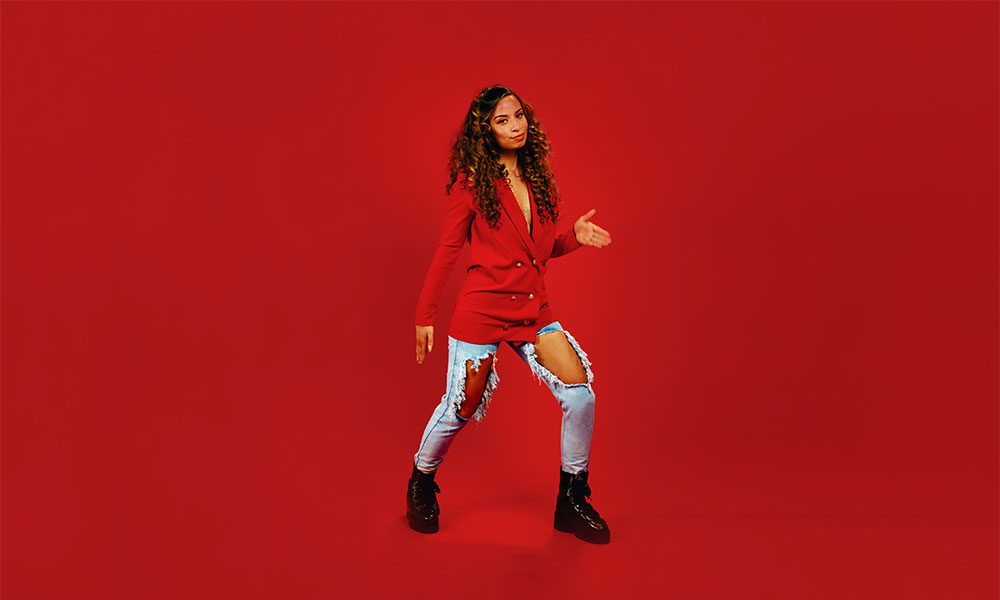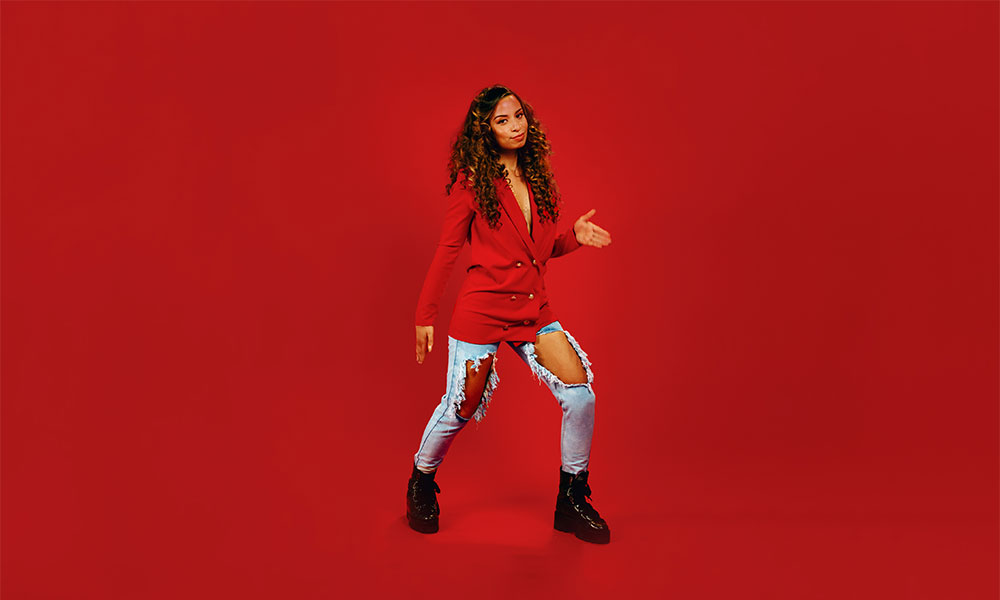 Since the days of DJs commandeering the dancefloors in western Kingston, dancehall music took hold over reggae music in the late 70s and never let go. For some, their familiarity with dancehall stops with Sean Paul, but the island riddims of dancehall continue to pulse throughout the world thanks to street-savvy ambassadors the likes of Jasmine Solano.
DJ, producer, singer, host and presenter, Jasmine Solano has been one of dancehall's biggest champions. Taking its name from the 1986 Admiral Bailey cut 'Punaany', Solano is one-half of the successful music duo and long-running party Electric Punanny, a night where dancehall and electro music meet.
The industrious DJ has worked alongside the likes of Talib Kwali to Beyoncé, and spends most of her time on the road, travelling the globe to spread the dancehall gospel. Here she shares with uDiscover Music the gateway songs that started her lifelong affair with dancehall.
Jasmine Solano writes:
Besides Bob Marley, reggae wasn't really played in my house growing up. I don't have any Jamaican lineage (that I know of). But here we are in 2018, and I'm one of the few sought out reggae female DJs. How did this happen? That's a good question. I can only take it back to those teenage years, when I first heard a few songs that ignited a spark in me that would change my future.
1: Buju Banton: ''Til I'm Laid To Rest' (1995, 'Til Shiloh)
This is the song that started it all. I must have been about 14 when I first heard it. In my opinion, 'Til Shiloh is one of Buju's best albums, if not the best. You would think the major hits such as 'Champion', 'Wanna Be Loved' or 'Murderer' would've been the ones to do me in. But no, it was the opening song, ''Til I'm Laid To Rest', a tribal gospel anthem that set me on a path.
2: Chaka Demus And Pliers: 'Murder She Wrote' (1993, Tease Me)
Funny thing about this song is, despite it being one of the biggest dancehall classics of our time, it's about a woman who sleeps around and consequently gets abortions. The feminist in me today would have a few things to say, however, when I was a teenager, I didn't quite understand the magnitude of the story. Melodically, it's one of the most recognised tunes in reggae.
3: Louchie Lou And Michie One: 'Rich Girl' (1993)
This was a ladies' anthem, for sure! It was later sampled by the wonderful Gwen Stefani and Eve for Stefani's 2004 album, Love. Angel. Music. Baby. You can tell by the lyrics why it had all the sass one could muster (or, at least, pre-Lady Saw, who took sass to another level for women in dancehall). Who would have thought a number from the 60s musical Fiddler On The Roof would inspire so many to wine up on the dancefloor. Even today, 'Rich Girl' is still a powerful dancehall fixture.
4: Terror Fabulous (Feat Nadine Sutherland): 'Action' (1993, Yaga Yaga)
Most of the first dancehall songs I heard were from a DJ Shortkut dancehall mixtape, including this one. 'Action' was so sweet, and not to mention one of the few that included a male and female duet. It always stood out to me for this reason, and I love it to this day.
Action (feat. Nadine Sutherland)
5: Sister Nancy: 'Bam Bam' (1982, One, Two)
Talk about a reggae song reaching global status that's not a Bob Marley tune! Anywhere I DJ around the world, the crowd knows 'Bam Bam' – all ages, ethnicities and regions. It was only recently that Sister Nancy got the rights to this record, and the original was made in 1982. It also references another classic track of the same name, 'Bam Bam', by reggae legends The Maytals, Byron Lee and The Dragonaires in 1966. It's one of the most sampled records in modern times, and, along with many other artists on this list, it was a great introduction for me into the world of reggae and dancehall.
Sister Nancy - Bam Bam | Official Audio
Follow the Reggae Hits playlist to hear dancehall classics and more.
Format:
UK English