Kaiser Chiefs Prove Their Staying Power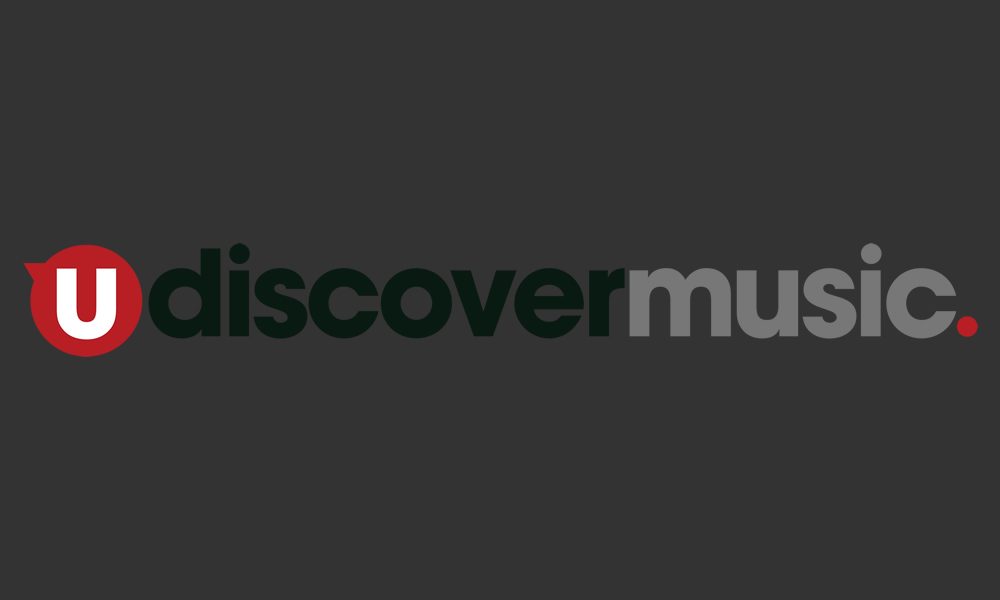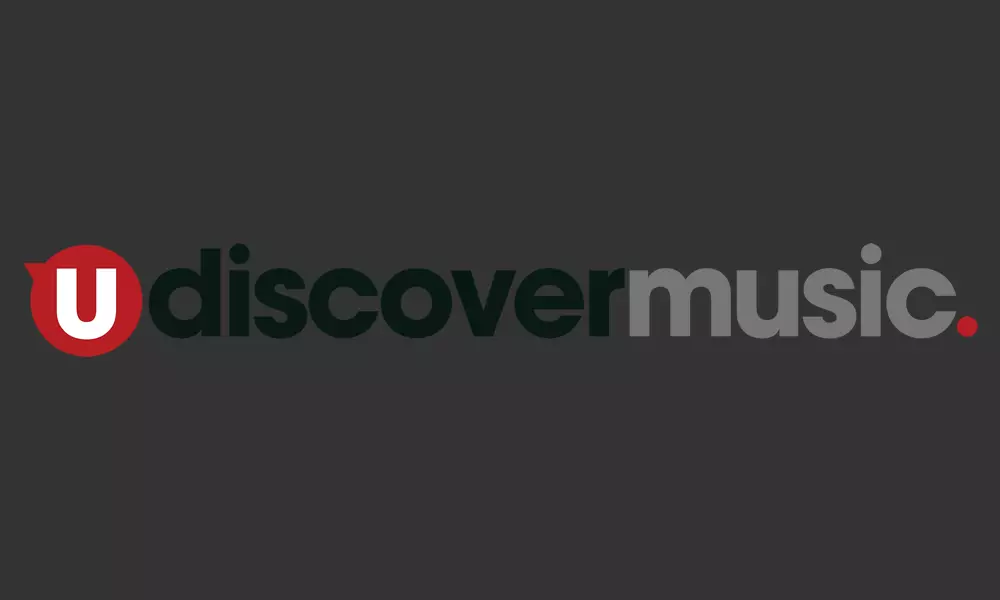 Kaiser Chiefs have always revelled in their contradictions. Bursting into the charts with debut single 'Oh My God', in 2004, they were instantly hailed as successors to Blur, inviting mass singalongs to their witty observations on British life. Yet, as frontman Ricky Wilson recalls, being in the upper echelons of the charts at that time meant that they weren't competing with indie bands: "Almost by accident, we were competing with Girls Aloud."
That might seem unlikely at first, but at least one other person noticed a connection. As the band were preparing material for Stay Together, their sixth album, Girls Aloud producer Brian Higgins approached, asked for two days in which to prove his worth, and resolved to "add a groove" to the group's sound, "welding their new wave attitude with something you could dance to".
The resultant album is, like many things in Kaiser Chiefs' two-decade career, borne of contradictions. Though Higgins brought his dancefloor-friendly pop production (along with the finest minds from his Xenophobia stable, including songwriters for Nicki Minaj and Beyoncé), Stay Together was also partly pieced together from over 100 hours' worth of jamming. As bassist Simon Rix notes, "In some ways this is our most produced album – but at its heart, it's perhaps our most live one."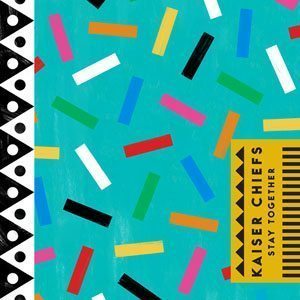 With Ricky Wilson developing a new lyrical style – sometimes stream-of-consciousness, often heart-on-sleeve – the album's themes, like its title, are as direct as the music. Songs such as lead single 'Parachute' and follow-up 'Hole In My Soul' have already been seamlessly integrated into the band's live sets, helped in no small part by Wilson's insistence that a sentimental truth is "untouchable as a pop lyric". "Say what you mean, lads," he says, adding that, when it came to Stay Together, "what held the whole album together was a sense of some sort of monogamy".
Clearly, it's in there in the title, which could also be a motto for the group. Twenty years ago, they could easily have revelled in the brief successes afforded an indie band at the top of the charts, and then copied that template to diminishing returns. Yet their enthusiasm for trying new things is what's brought them this far. If, as Ricky puts it, the UK No.1 success of previous album, Education, Education, Education & War, found the band "turning the boat around", the release of Stay Together surely marks the point where they once again set off for unchartered waters – soundtracked by a storming party on the upper deck.
Format:
UK English