Nine Inch Nails Go Upward and 'Downward'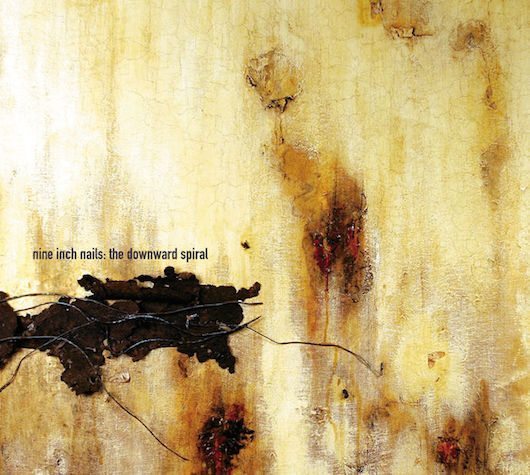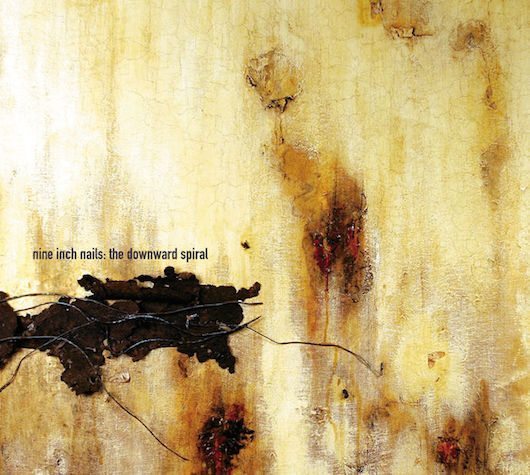 One of the darkest albums of the 1990s started on its path to becoming the biggest in the career of Nine Inch Nails on 26 March, 1994. That was the date that their second studio album The Downward Spiral entered the Billboard 200.
Beyond the massive fan base of the group from Cleveland, the album is recognised as the one that culminated in Trent Reznor's compelling 'Hurt,' later unforgettably covered by Johnny Cash. Produced by Reznor with Flood, Spiral was the harrowing depiction of one man's personal descent, a dystopian illustration that started with 'Mr. Self Destruct' and got more nihilistic from there.
The Downward Spiral, with its powerful industrial rock ambience and elements of techno, struck a chord with listeners around the world. The irony of its success was that it happened as Reznor was himself in that vicious spiral, falling ever further into drug dependency as the record soared to US sales alone of four million. It was also NIN's first to reach the UK top ten, and went gold there as recently as July, 2013.
Cash's reinvention of 'Hurt,' with its acclaimed and award-winning video, has somewhat obscured the fact that the Nine Inch Nails original was itself a top ten hit on Billboard's Alternative Songs chart, and progressed halfway up the Hot 100. Also from the album, 'Closer' was a top three hit in Australia, and top five in Canada, and there was chart action for the singles 'March Of The Pigs' and 'Piggy.'
Spiral opened on the US chart at No. 2, second only to Soundgarden's new entry at the top, Superunknown. "Nine Inch Nails Make Charts An Industrial Zone," ran the Billboard headline the week after its debut. "The success of [NIN] may be opening the door to mainstream acceptance for other once-underground industrial style acts." Craig Rosen's story cited Ministry in particular as an act who were also part of the wave, noting that both bands were Lollapalooza alumni, NIN playing at the first festival in 1991 and Ministry the following year.
Listen to The Downward Spiral on Spotify
Explore our dedicated Nine Inch Nails Artist Page