reDiscover Wes Montgomery's 'California Dreaming'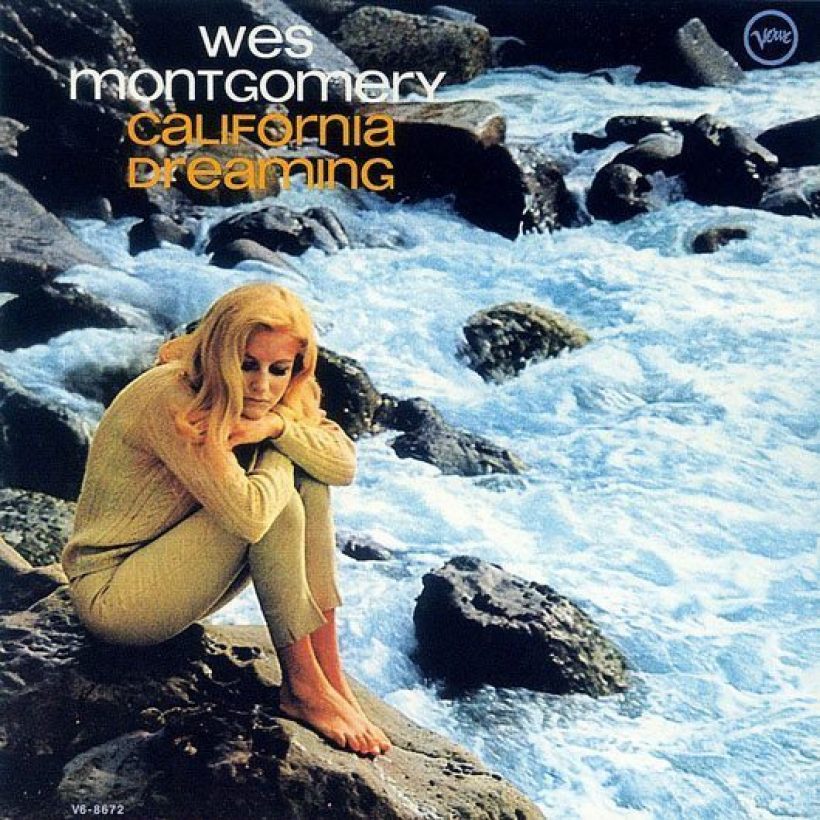 By the time of his 16th album, Wes Montgomery was an established star. So much so that it shot to No.1 on the Jazz Album Chart, made #4 on the R&B Album Chart and even made the lower reaches of the Pop album charts. From the opening bars of The Mamas and The Papas song that is the title track of this album you know you are in for something very special indeed. Don Sebasky's inspired arrangements are full of subtleties along with interesting twists and turns.
Recorded at Rudy Van Gelder Studio in Englewood Cliffs, New Jersey, between 14 and 16 September, 1966, it features a group of stellar musicians adding immeasurably to the whole affair. Joining Wes is Herbie Hancock on piano, Grady Tate on drums and Richard Davis on bass along with a group of fine brass players.
But, however great the accompanists it is Wes that steels the show with his brilliant blending of attack and exquisite phrasing. There are some that are critical of the choice of the material calling it "Pop fluff", but that really does miss the point. It's the playing…stoopid! Clearly those that are critical are members of the jazz police who, as Herbie Mann once noted, "If you're in jazz and more than ten people like you, you're labelled commercial."
Commercial this is, and it's no bad thing. The beauty of Wes's guitar on 'Oh You Crazy Moon' is matched by the delicacy of his playing on 'More, More, Amor'. A cover of Bobby Hebb's 'Sunny' is much like the title track in that it oozes sunshine. And if it's funky you're after, look no further than 'Green Peppers'. Throughout the record, the playing of Hancock is wonderful, always complementing Wes and at the same time shining in a way that made him such a bandleader – this was recorded a little over a year and half after Maiden Voyage.
This is 1960s jazz cool…
Format:
UK English