'Arc Of A Diver': Steve Winwood Refuels For The 1980s
It was on January 10, 1981 that Winwood's solo career really took wing, with the UK chart debut of 'Arc Of A Diver.'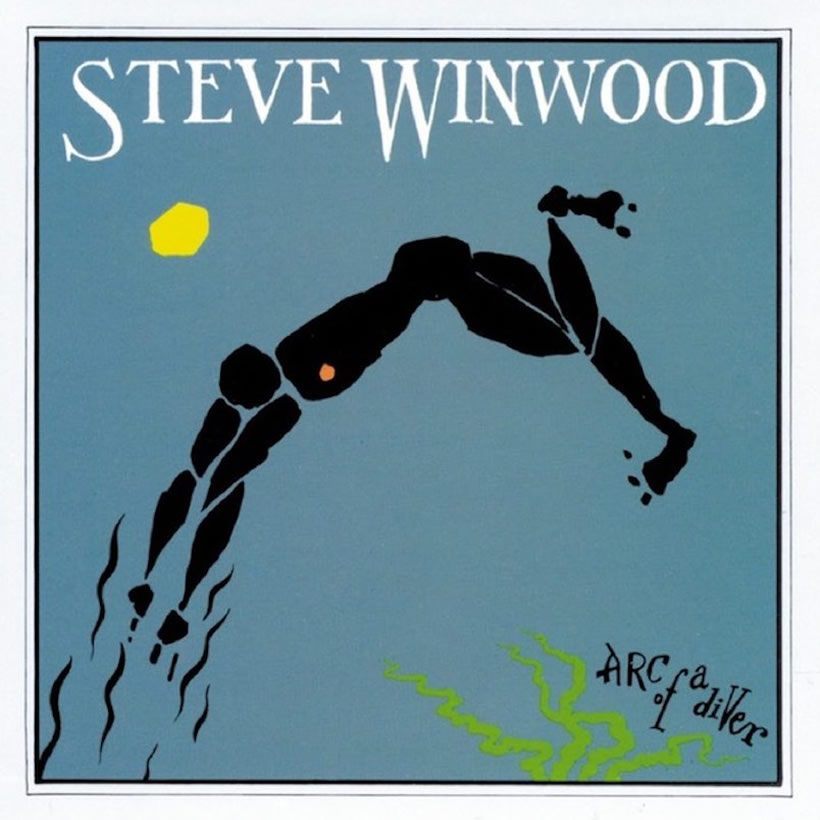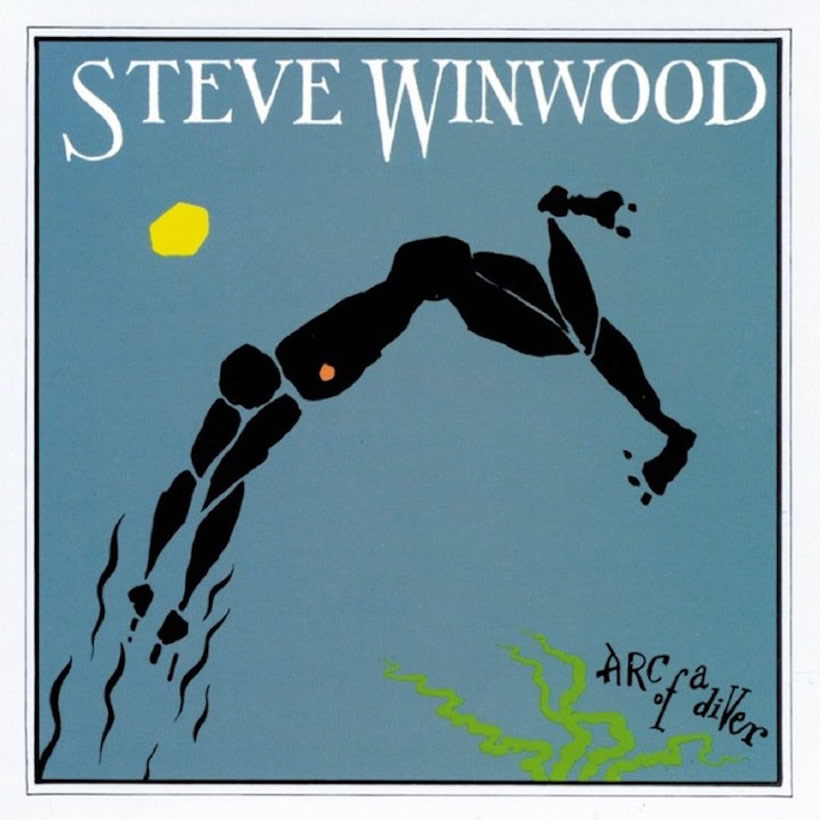 Steve Winwood was such a teenage prodigy that by 1981, he was already a veteran of 17 years or so in the music business, with a deep and varied catalog to his name. He had first appeared on the album chart in his own right, with a new studio recording, with a self-titled Island release in 1977. But it was on January 10, 1981 that his solo career really took wing, with the UK chart debut of Arc Of A Diver.
His eponymous release of 1977 had met with a rather lukewarm reception. It did reach No.12 in the UK and No.22 in the US, but failed to produce any chart singles or significant sales. Arc Of A Diver, on which Winwood played every instrument, changed the stakes substantially.
Steve Winwood - While You See A Chance
The album may have peaked one place lower than its predecessor in his home country, but had a much longer chart run, at 20 weeks compared to nine, and was certified silver. But the big difference was in America, where the album had the benefit of the major hit single "While You See A Chance," a No.7 pop success on the Hot 100 that also reached No.2 on Billboard's Mainstream Rock Tracks chart. That helped the album into the higher reaches of the US chart, where it spent no fewer than six weeks at No.3 in a 43-week run, as sales there climbed to a million.
Listen to uDiscover Music's Steve Winwood Best Of playlist.
Arc also featured a number of other tracks that have become an important part of Winwood's resumé, including a title track co-written with British eccentric and humorist Viv Stanshall, once of the Bonzo Dog Band. "Spanish Dancer" and "Night Train" were also singles from an album that set the stage for Winwood's massive, multi-platinum sales to come later in the decade.
Buy or stream Arc Of A Diver.