'Elemental': Tears For Fears' Roland Orzabal Goes It Alone
Deserving overdue appraisal, 'Elemental' found Roland Orzabal penning some of the most ambitious songs in Tears For Fears' history.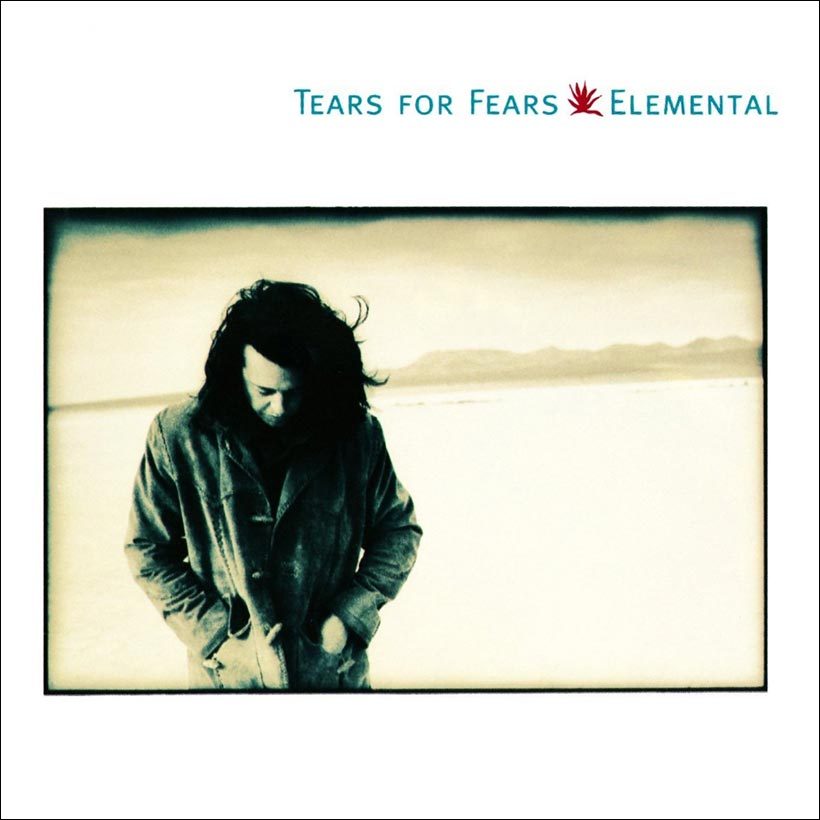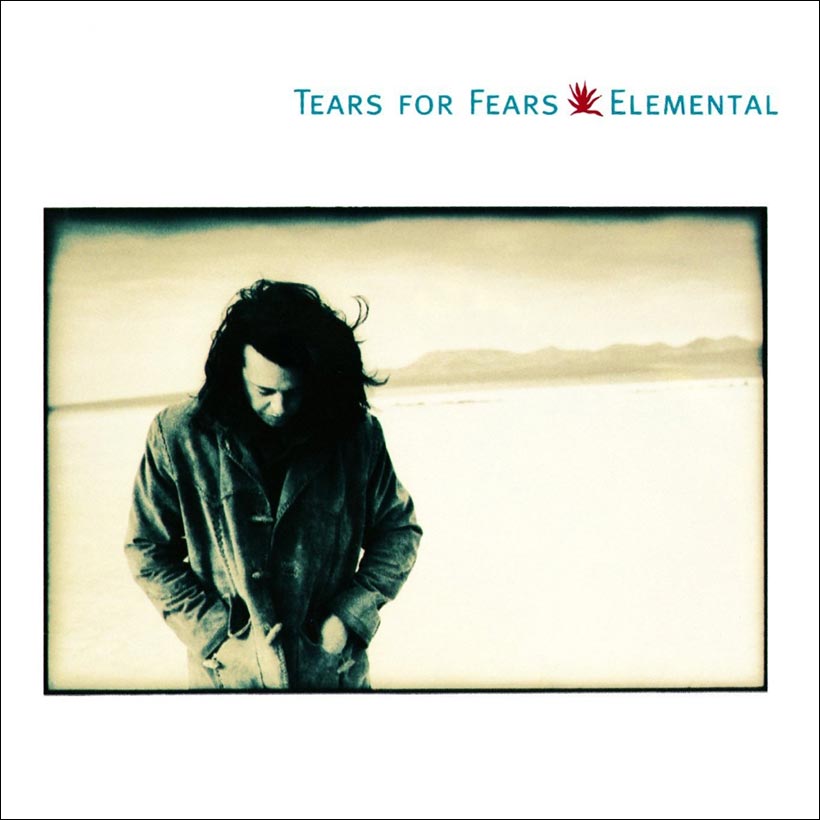 The first of two albums released under the Tears For Fears banner during Curt Smith's temporary absence from the band, 1993's Elemental is often viewed as a Roland Orzabal solo outing in all but name.
Consequently, though it peaked at No.5 in the UK and scooped a gold disc in the US, Elemental has largely remained below the radar. The album does, however, deserve an overdue reappraisal, not least because it contains some of the most affecting songs Orzabal has ever put his name to.
A period of change
In retrospect, Orzabal was undergoing a period of profound change when he set his mind to composing the songs for Elemental. His split with Tears For Fears co-founder Curt Smith, in 1991, had proved painful. Also, his wife was having a baby while Elemental was put together, primarily in Orzabal's home studio, Neptune. It was a space where he wanted "to head back to my roots and change nappies at the same time as recording," as he joked in a promotional video that accompanied the album's release.
The relatively intimate surroundings that birthed Elemental were in stark contrast to the lavish, big-budget sessions that resulted in Tears For Fears' previous album, the multi-million-selling The Seeds Of Love. However, any assumptions that it would be a low-budget, DIY affair are ill-founded. Orzabal co-wrote the songs with Tears For Fears' touring guitarist Alan Griffiths, but the man they hired to supervise the sessions was Tim Palmer, a highly-renowned producer known for his big sounds and work behind the console with the likes of Robert Plant and Pearl Jam.
Orzabal and Griffiths may have handled virtually all the instruments, but Elemental was anything but Tears For Fears unplugged. Indeed, while the intention may have been to strip things back, Tim Palmer later admitted that Orzabal's famous quest for perfection was still very much in evidence during the sessions.
"He likes to keep going 'til it's perfect"
"I think it's fair to say [Roland] has a very firm idea in his head about how he sees things," the producer said. "He's very critical of himself, which I tried to loosen up a little, because he likes to keep going 'til it's perfect."
Tears For Fears - Goodnight Song
However, as songs such as the immediate "Goodnight Song," "Cold" and the UK Top 20 hit "Break It Down Again" proved, Orzabal's unquenchable ambition had again led him to realize widescreen, state-of-the-art pop songs with a timeless appeal. Indeed, as if acknowledging his aims to go as high as you can go as a songwriter, Elemental also included "Brian Wilson Said": an irresistible slice of Beach Boys-esque pop which traveled way beyond homage.
Intriguingly, Orzabal's reflective lyrics often sat at odds with the glorious sunbursts of his melodies. Chiming like an experience-scuffed update of "Mad World," the album's dramatic titular song included fatalistic lines such as "All the love in the world won't stop the rain from falling," while the title of the brooding "Mr. Pessimist" perhaps reflected its creator's contemporaneous state of mind.
"Everything in the universe is recyclable"
"The whole thrust of advertising [these days] is to make out everything is just wonderful, but life's not like that," Orzabal revealed, offering a little insight into the album's content. "Elemental is celebrating the fact that things do end. There's a cycle to life. Everything in the universe is recyclable – even you!"
Such existential angst was, of course, integral to the DNA of Tears For Fears' signature hits such as "Mad World" and "Shout," so it's no surprise the band's fans responded positively when Elemental first appeared, on June 7, 1993. The album was greeted by well-balanced reviews, such as Rolling Stone's ("Tears For Fears create a perfect synthesis of form and fancy, combining sublime pop orchestration with genuine insight"), and its universal appeal ensured that it cracked the Top 10 on both sides of the Atlantic.
Buoyed by Elemental's reception, Roland Orzabal reconvened with Griffiths and Palmer for 1995's reflective Raoul And The Kings Of Spain, in which he explored his Spanish heritage, before finally reuniting with Curt Smith and beginning a new chapter in the Tears For Fears story with 2004's aptly titled Everybody Loves A Happy Ending.