Ten Things You Need To Know About Ella Fitzgerald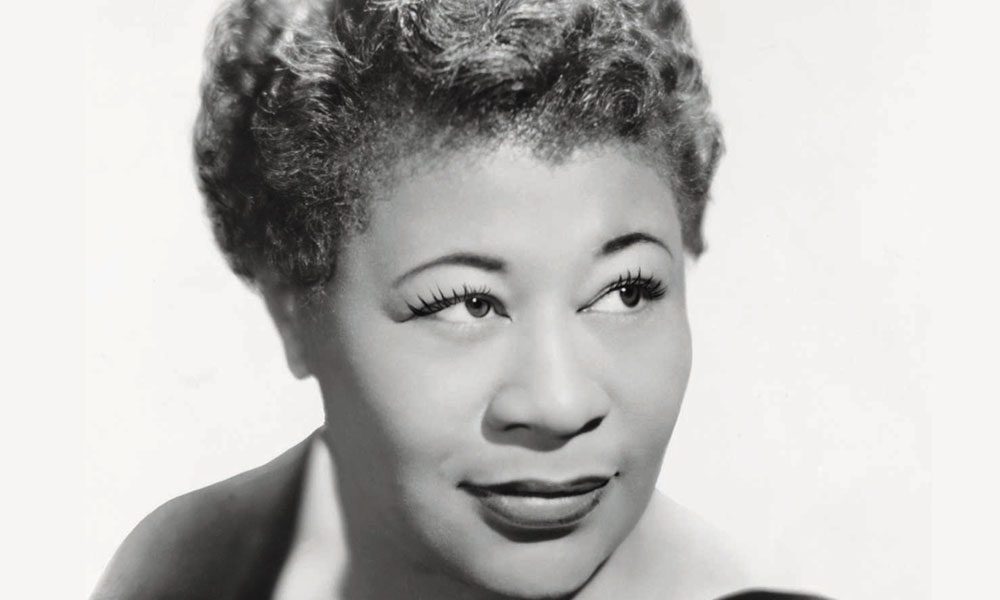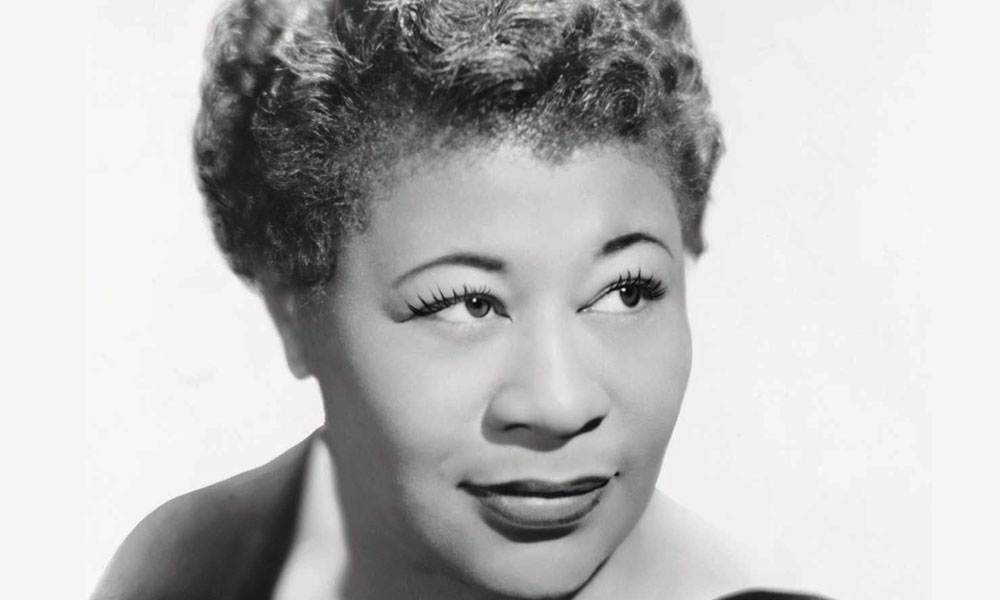 According to Mel Torme "She was the best singer on the planet."
Fifteen-year-old Ella, she was born in April 1917, hated her Harlem school and skipped it as soon as she could to work as a collector for the illegal Mafia run lottery.
June 1935 Ella went into the recording studio with the Chick Webb band for the first time and recorded two songs, I'll Chase the Blues Away and Love and Kisses.
Her big break came singing with Webb orchestra in June 1938 when A-Tisket A-Tasket spent ten weeks at No.1 on the Billboard chart.
In the late 1940s Ella become enamored with be-bop and left mainstream music choosing instead to work with Dizzy Gillespie.
In 1949 Ella Fitzgerald made her first appearance at the legendary Jazz at the Philharmonic series of concerts. It was a watershed for her career.
By 1954 Ella had sold over 20 million records which put her up there with the most popular singers, Black or white; she was way out in front of all other Black singers.
Ella's eight songbook albums for Verve have become the basis for her continuing popularity. These albums represent the pinnacle of Ella's art.
Ella Fitzgerald's last US chart success of any note was Mack The Knife which managed to make No.27 in 1960.
Ella Fitzgerald passed away 15 June 1996.
Format:
UK English