That's Not Metal: Smashing Pumpkins, Feed The Rhino And Killswitch Engage On The UK's Biggest Metal Podcast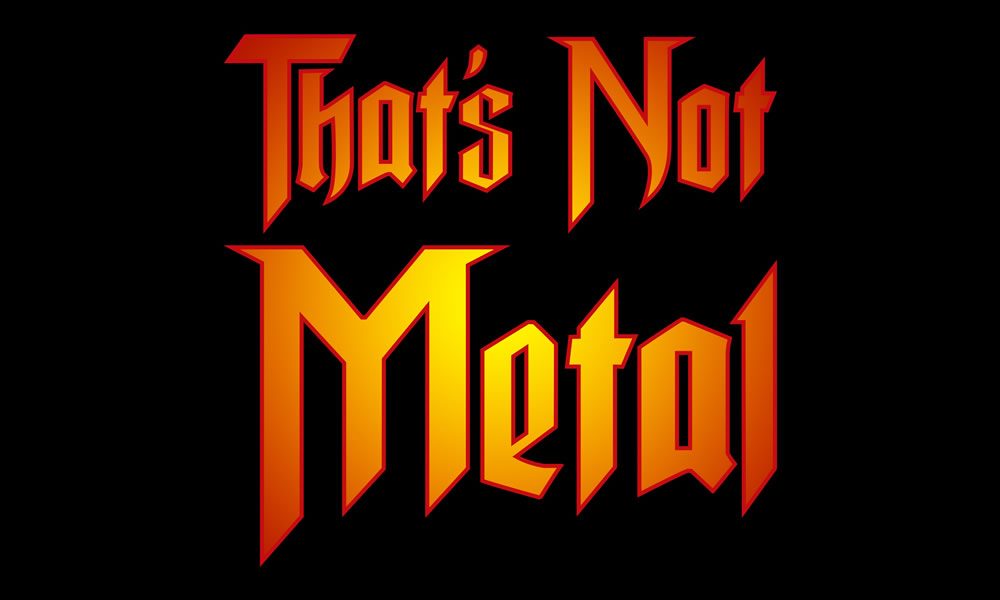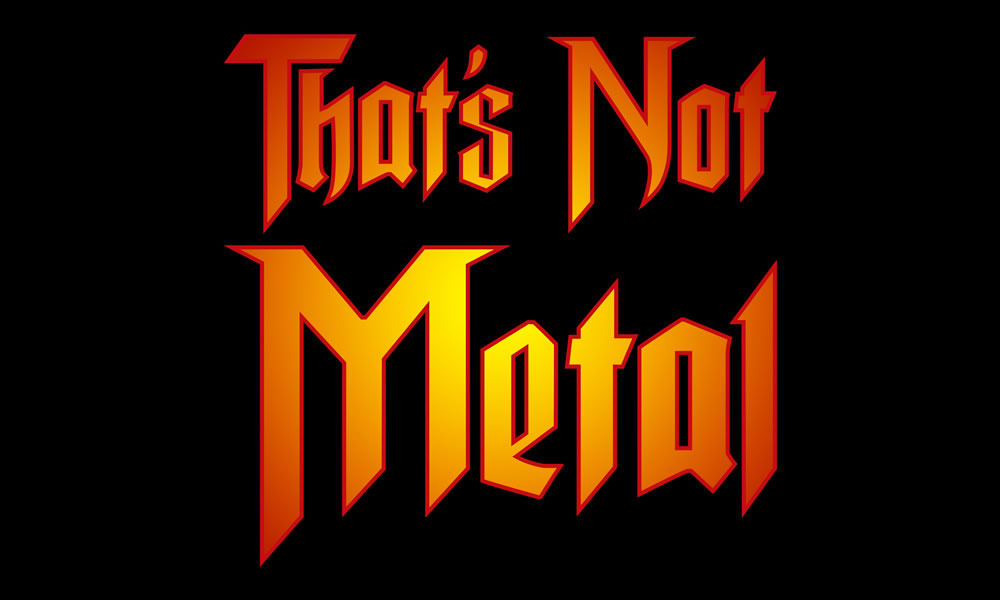 That's Not Metal is your weekly guide to all of the comings and goings in the world of rock and metal, featuring hard-hitting opinions on this week's news, discussion of the things that matter most to you, and reviews on this week's biggest rock releases and gigs from the UK and the US, with hosts Hill and Beez, all powered by uDiscover Music.
This week on That's Not Metal, we discuss Killswitch Engage frontman Jesse Leach's new hardcore side project, The Weapon. We also look at the lack of rock and metal on the Reading and Leeds Festival line-ups so far; The Wonder Years return with a new album, Sister Cities; and The Smashing Pumpkins are back with a full tour and new album. There's also a diss track from Attila; Code Orange are working on new material – as are Slipknot and Parkway Drive – while Disturbed soundtrack the French figure-skating team in the Winter Olympics.
We also have spoilers on the World Cup Of Rock Final, plus info on the tournaments you can look forward to over the next two years, That's Not Metal's upcoming specials, and an insight into our forthcoming Master Of Podcasts. We discuss how changes in line-ups can affect our enjoyment of bands, and whether Architects can beat Bring Me The Horizon to headlining a festival.
Album reviews cover Chicago hardcore punks Harm's Way and their fourth album, Post Human; Brit punk metallers Feed The Rhino deliver their comeback album, The Silence; and emo linchpins Dashboard Confessional return with their first album in nine years, Crooked Shadows. Album Club this week turns into Song Club as we struggle to find the apparent merits of one of the biggest hits by Red Hot Chili Peppers, 'By The Way'. Lord have mercy…
All of this and much, much more in your weekly guide to everything happening in the world of rock and metal. Join us for the UK's biggest rock and metal podcast, That's Not Metal, powered by uDiscover Music.
Format:
UK English