That's Not Metal: Trivium, A Perfect Circle, And Trent Reznor On The UK's Biggest Metal Podcast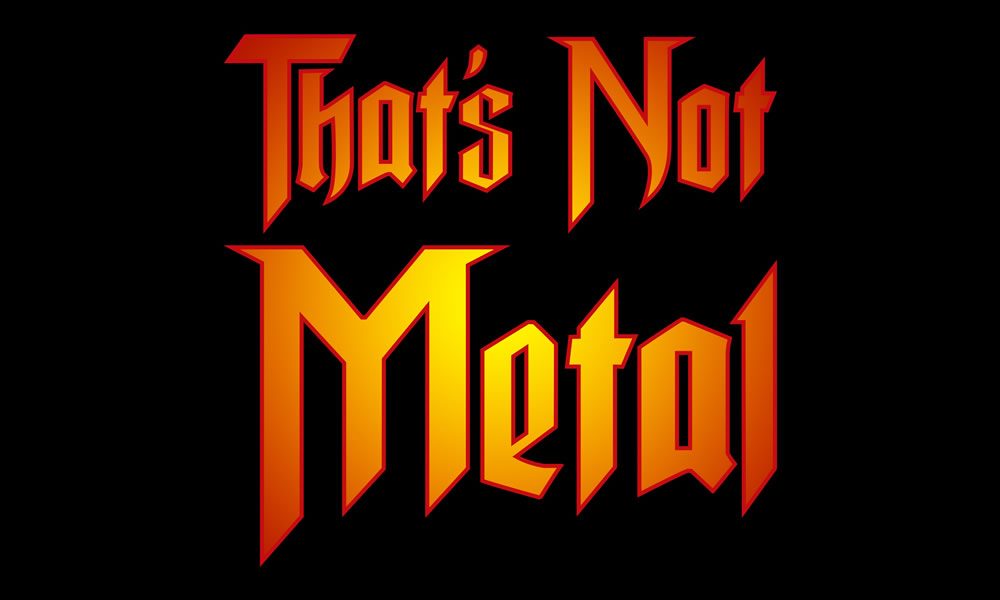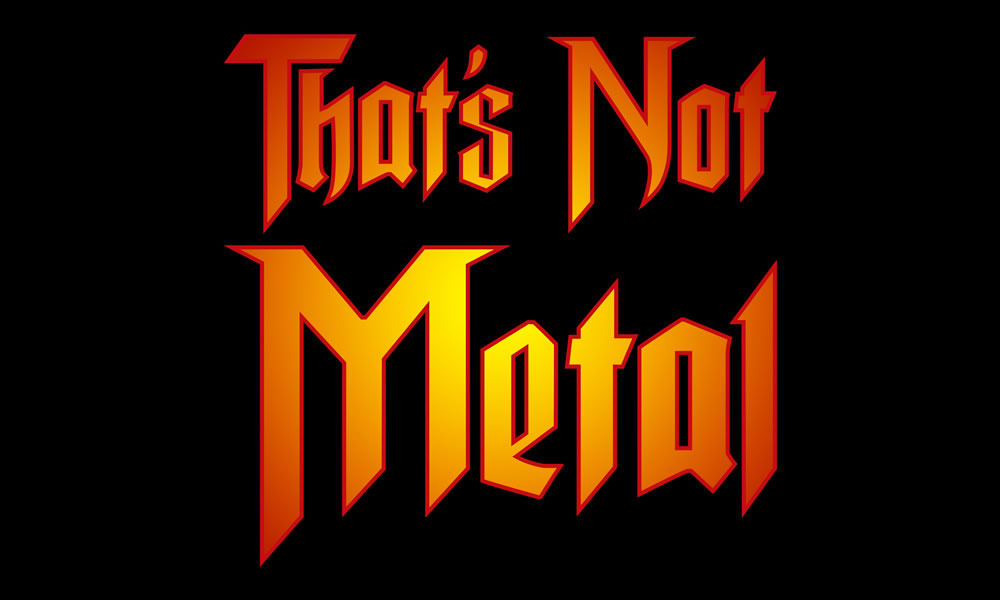 That's Not Metal is your weekly guide to all of the comings and goings in the world of rock and metal, featuring hard-hitting opinions on this week's news, discussion of the things that matter most to you, and reviews on this week's biggest rock releases and gigs from the UK and the US, with hosts Hill and Beez, all powered by uDiscover Music.
This week on That's Not Metal, we discuss the new music that's just dropped from A Perfect Circle, 14 years since their last album, Emotive. We also talk about Trent Reznor and Atticus Ross' rendition of the Halloween theme; Ghost have allegedly got a new album coming in December; Five Finger Death Punch have settled their lawsuit against their record label and can now release a new album; Marilyn Manson has beef with Biebs; and Hatebreed's Jamey Jasta is writing music with Dee Snider from Twisted Sister.
John Carpenter's Halloween by Trent Reznor & Atticus Ross (Official Audio)
We also announce a huge Metallica competition we'll be running in the coming weeks, so tune in to find out how to enter and the MEGA prize you could stand a chance of winning courtesy of uDiscover Music. Plus there's talk of what unexpected bands we've discovered through cover versions, what bands we would've had tattooed on us at age 15, the best movie samples used in songs, and a redefinition of the word "heavy" in metal.
Metallica: Master of Puppets (Deluxe Box Set) Unboxing Video
This week's album reviews cover Floridian metallers Trivium and their eighth album, The Sin And The Sentence; there's Mareridt, the new album from Danish experimental black metaller Myrkur; the second album from British progressive alt.rockers Arcane Roots, Melancholia Hymns; and Nashville-based bratty alt.rockers Bully also unleash their second album, Losing. We also have a live review of Evanescence, complete with an orchestra in LA. This week's Album Club is a stone-cold classic in the shape of rock opera Bat Out Of Hell by Meat Loaf – an unashamedly overblown Broadway-rock pomposity that emerged at the height of disco in the 70s and went on to become one of the biggest-selling albums of all time.
All of this and much, much more in your weekly guide to everything happening in the world of rock and metal. Join us for the UK's biggest rock and metal podcast, That's Not Metal, powered by uDiscover Music.
Format:
UK English