Time-Honoured Echoes, Bold New Notes On Paul McCartney's 'Egypt Station'
17 solo albums in, McCartney has succeeded in adding to his history, and not just reliving it.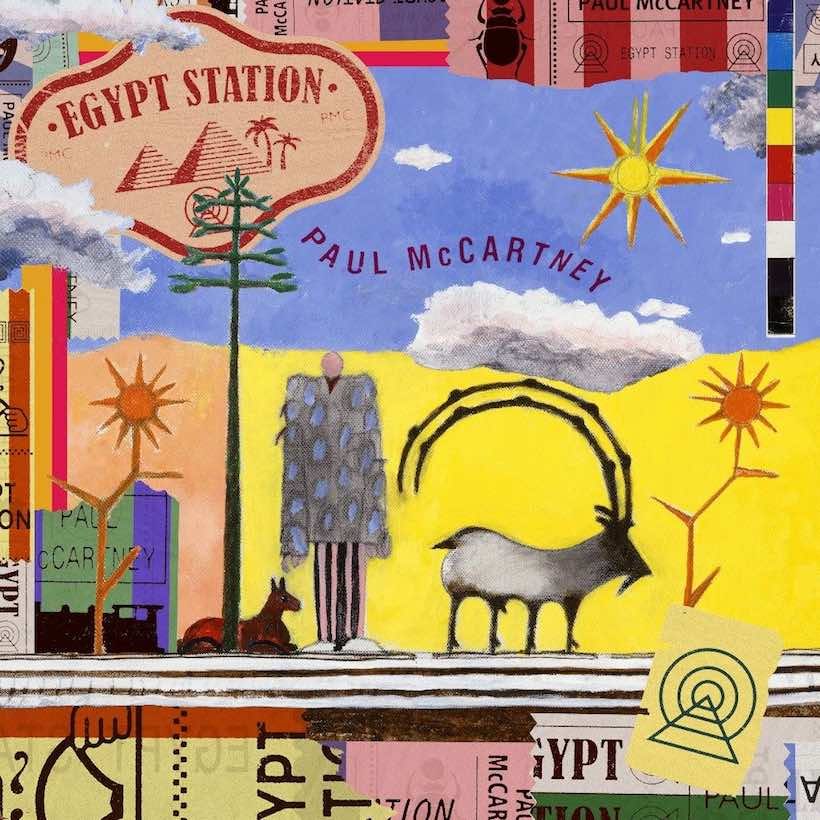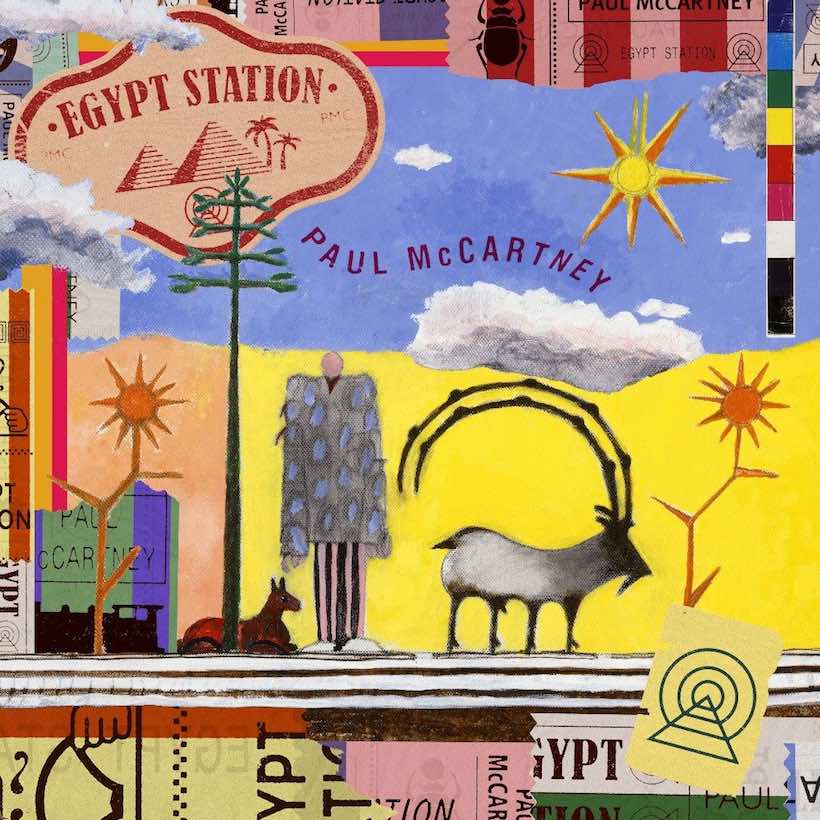 The continued anticipation for a new Paul McCartney album says much about the unending allure of a former Beatle, especially when you realise there might not be too many more such opportunities. Not that the zest and fire displayed on Egypt Station suggests he intends to slow down any time soon.
Largely produced by Greg Kurstin (Adele, Beck, Foo Fighters), this is McCartney's first new studio set in five years, since New. Return visits to Egypt Station peel back new layers on each occasion, doing great credit to a 76-year-old who could have rested on his laurels for five decades. Hence an album that is, by turns, pensive, libidinous and celebratory.
It begins with the charming, vulnerable and entirely gorgeous 'I Don't Know.' It's a worthy addition to a long list of infrequently-recognised McCartney solo ballads that includes 'Distractions,' from Flowers In The Dirt, 'This Never Happened Before' (Chaos And Creation In The Backyard), 'Beautiful Night' (Flaming Pie) and so many more.
Paul McCartney - I Don't Know (Lyric Video)
The other advance tracks, 'Come On To Me' and 'Fuh You,' have garnered attention for their, shall we say, lustful lyrical exuberance, and may represent the artist at his most lightweight. But then, there was always 'Hi Hi Hi' just as much as there was 'Maybe I'm Amazed.' Elsewhere, Paul is simply happy to describe his latter-day contentment, in open love letters such as 'Happy With You' and 'Hand In Hand' and in the simple positivity of 'Do It Now.'
Paul McCartney - Fuh You (Lyric Video)
There's sometimes an admirable insouciance on display, too, as on the engaging shuffle of 'Who Cares,' but it's not as if his social compass is on the blink: the weary sentiment of 'People Want Peace' has faint echoes of the protest era and even a whiff of Sgt. Pepper instrumentation. On 'Caesar Rock,' it's the early and glorious solo era of Ram that comes to mind.
Much of the best is saved for last, with a succession of sonically ambitious pieces  that bring the album to a defiantly powerful conclusion. The strumming 'Dominoes' has backward effects and great bass; the imaginative 'Back In Brazil' sets the scene for 'Despite Repeated Warnings' and 'Hunt You Down/Naked/C-Link,' giant-sounding, episodic closing tracks with more than a nod to the grand soundscapes of Band On The Run.
17 solo albums along the way — and just take that total in, as a follow-up to the biggest back story in music — McCartney has succeeded in adding to his history, and not just reliving it. 

Egypt Station is out now, and can be bought here.
Format:
UK English