'Electronic Sound': George Harrison's Epic Musical Exploration
'Electronic Sound' is a musical marker, one that George Harrison laid down during a period of intense inventiveness in a world where anything was possible.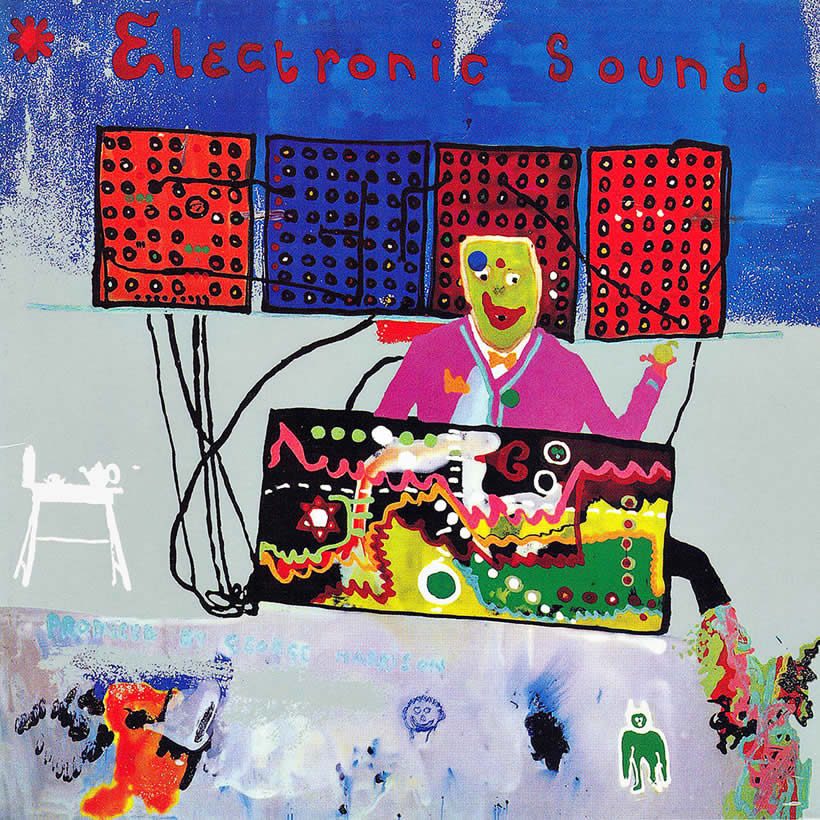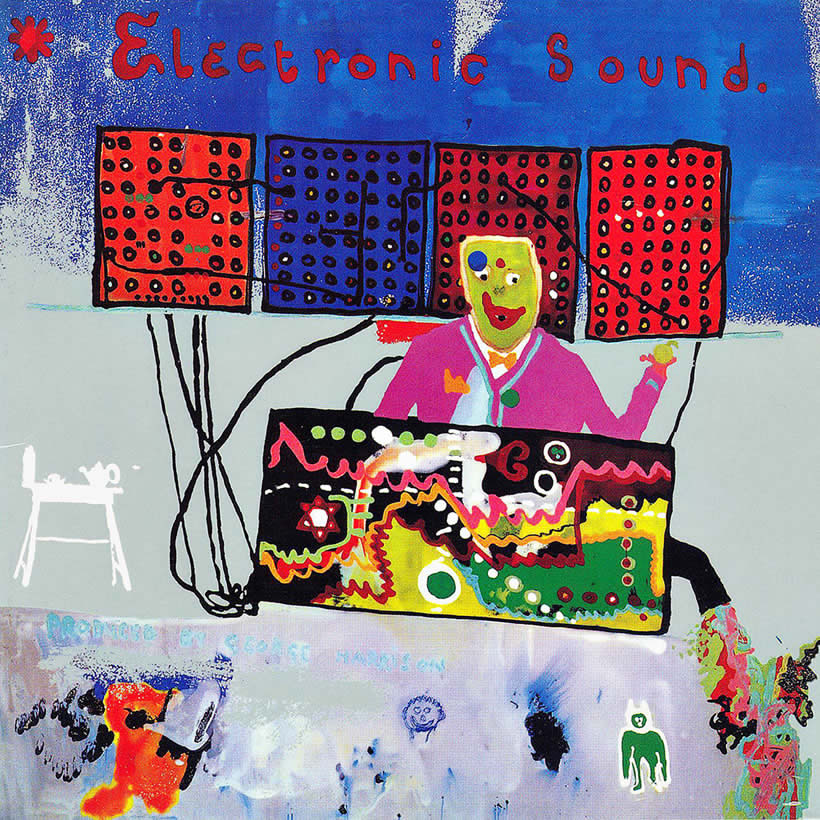 In his introduction to the George Harrison: The Apple Years 1968-1975 box set, Tom Rowlands of The Chemical Brothers says that Electronic Sound "hangs on the wall of my studio, just next to my own Moog modular, beaming inspiration straight to my brain." Rowlands had bought a second-hand copy of the LP from a Japanese record shop in the mid-90s and was amazed by what he heard.
Released on May 9, 1969, George Harrison's Electronic Sound was the second – and final record released on The Beatles' Apple Records subsidiary, Zapple Records, and was yet more proof that George was ahead of his time and, in many respects, the most musically inquisitive of the four Beatles.
Listen to George Harrison's Electronic Sound.
Avant Garde exploration
Electronic Sound is made up of two long pieces of music, originally one on each side of the LP, that are performed on the Moog Synthesizer IIIP, purchased by George from its inventor, Robert Moog. The record was made against a background of musical exploration that characterized London and Los Angeles in 1968. Avant-garde ideas were everywhere.
Side Two of the album, titled "No Time Or Space," was the first to be recorded and was done in Los Angeles in November 1968. George had finished work on The Beatles (aka "The White Album") and had flown to America's West Coast to produce Jackie Lomax's Apple album, Is This What You Want?, at Sound Recorders Studio in Hollywood.
George Harrison - Electronic Sound Album Promo From The Apple Years 1968-75 Box Set
Lomax's album featured a Moog that had been brought to the studio by Bernie Krause, who, along with musical partner Paul Beaver, had recorded The Nonesuch Guide To Electronic Music earlier in 1968, and was acting as something of a salesman for Robert Moog's invention. It was following work on the Lomax album that George, with Krause's help, recorded the 25-minute piece.
Side One of the LP, "Under The Mersey Wall," is an 18-minute piece that references the river on which Liverpool is built, and it was recorded at Kinfauns, George's home in Esher, Surrey, in February 1969. The title also refers to a weekly column in The Liverpool Echo, written by another George Harrison (no relation), entitled "Over The Mersey Wall." In 1970, white noise from this track was used on "I Remember Jeep," one of the jams included on Harrison's monumental solo album All Things Must Pass.
The cover art's origins
The album's cover was a painting by George. Many years later, his son Dhani asked his father if he could have the painting, which had been left leaning against a wall, somewhat neglected, at home in Henley, to hang in his bedroom. A few years later, George explained to Dhani what the painting was all about: "That's Derek [Taylor] holding on to all of Apple's aggravation and problems that are looming over everyone.
That's Neil [Aspinall] frowning and Mal [Evans] smiling with him in the chair. That's Eric [Clapton] on the right there and the green guy on the front is Bernie [Krause], with his bow tie and pocket square, patching everything through the board. That's me making the tea [small blue face smiling] and that's the cat, Jostick, the small green demon-like figure on the front cover."
The album, and George's Moog itself, play an important part in The Beatles' story, as it was taken to Abbey Road studios in the summer of 1969 and used in the recording of The Beatles' Abbey Road album. As George later recalled, "The Moog synthesizer was enormous, with hundreds of jack plugs and two keyboards. But it was one thing having one, it was another thing making it work. When you listen to the sounds on songs like "Here Comes The Sun," it does some good things, but they're all very kind of infant sounds."
Electronic Sound is a musical marker, one that George Harrison laid down during a period of intense inventiveness in a world where everything and anything were possible.