Watch Boyz II Men, Trisha Yearwood Salute Ray Charles In Grand Ole Opry Clip
Others in the tribute include LeAnn Rimes, Chris Young, and Charlie Wilson.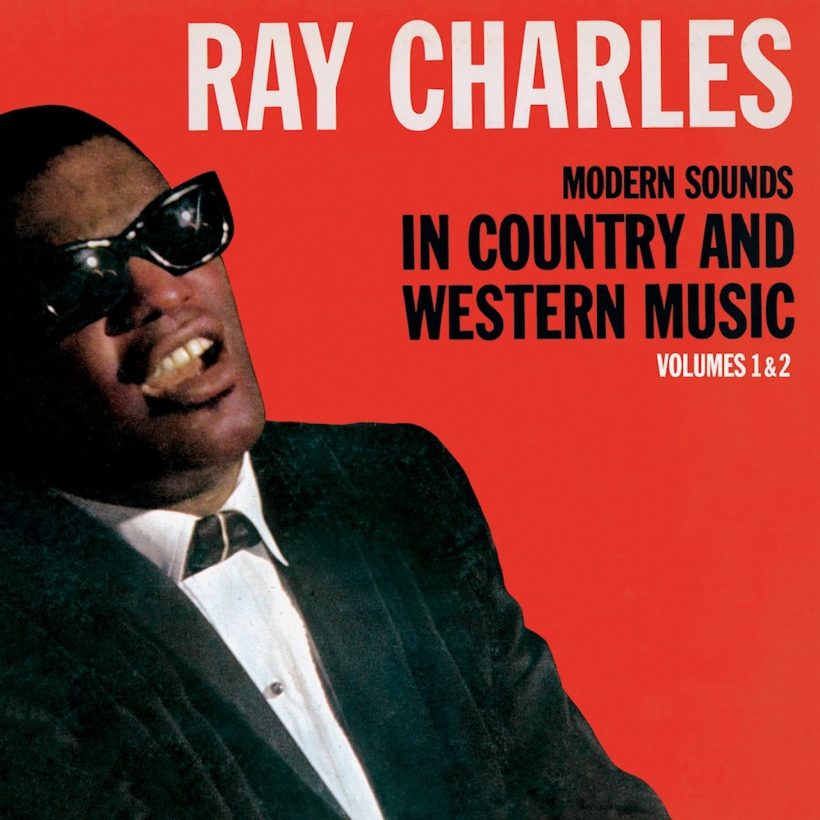 Boyz II Men and Trisha Yearwood are among the artists in the Grand Ole Opry's short video tribute to Ray Charles, now available to view in its Opry Black History series, as part of Black History Month.
Shop the best of Ray Charles' discography on vinyl.
The two-minute clip crystallizes the indelible impact of "The Genius" on country music, an influence that continues to this day. It focuses in particular on his seminal LP Modern Sounds In Country and Western Music, released in April 1962 as his first for ABC-Paramount Records.
Opry Black History | Ray Charles
Yearwood and Boyz II Men feature in the tribute along with Ketch Secor of Old Crow Medicine Show, solo stars Chris Young and LeAnn Rimes, Nashville-based country music journalist and historian Marcus Dowling of The Tennessean, genre-crossing artist Charlie Wilson, and Valerie Ervin of the Ray Charles Foundation. Each of them describes Charles' unique ability to bring his wide musical palette, with elements of blues, gospel, and R&B, to the country arena and back into the pop world.
Says Yearwood: "I think country music owes Ray Charles a big thank you, for making country music mainstream." Adds Dowling: "Modern Sounds In Country and Western Music, it's a record that introduced a broader swath, a more diverse cross-section of country music than any other country album in the history of the genre, still to this day. It's the great intersection between blues and country and rhythm and blues."
Reflects Young: "I think there's very few people that have done anything as ambitious and as 'betting on themselves' as Ray Charles going 'Ok, new record deal, but I'm going to make the first record a country record.'" Boyz II Men's Shawn Stockman concludes: "It's what I believe Ray envisioned for himself. He wanted to be able to have this type of music that represented several nationalities and races. This is what good music is all about."
Listen to the best of Ray Charles on Apple Music and Spotify.