Caity Baser Announces UK And Ireland Tour For Spring 2023
The rising UK singer's 'Thanks For Nothing, See You Never' tour kicks off in Brighton on April 7.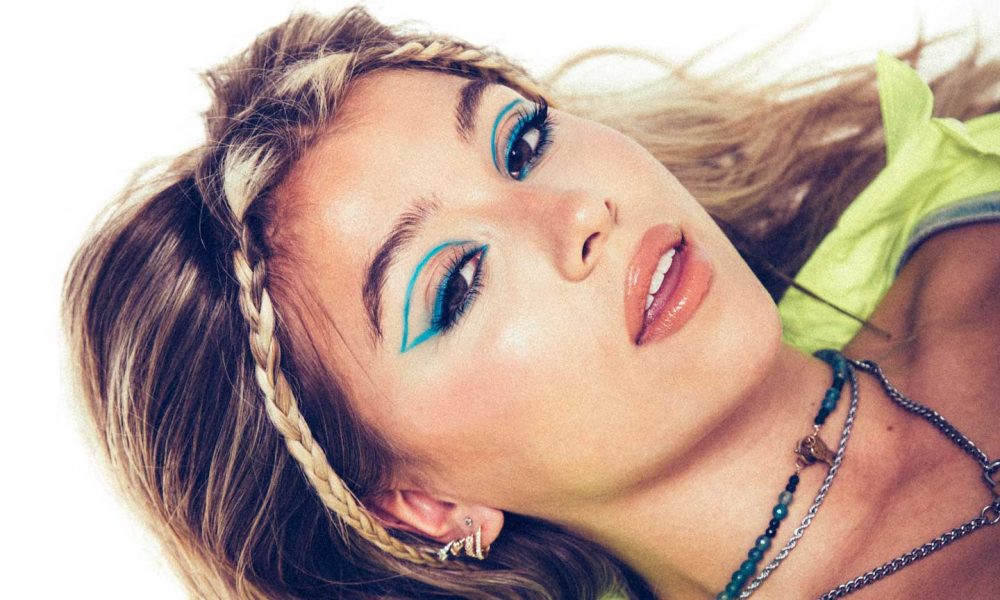 Caity Baser has announced a UK and Ireland tour for the spring of 2023.
Kicking off in her home city of Brighton on April 7 and finishing up at London's O2 Kentish Town Forum on April 20, Baser's 'Thanks For Nothing, See You Never' run will also make stops in Bristol, Birmingham, Manchester, Glasgow, Newcastle, Dublin, Southampton and Leeds.
As part of a new initiative, Baser has set ticket prices much lower than other touring artists at her level. In a statement, she said she wanted to ensure tickets are affordable and available to all who want to come see her.
"Growing up, going to a gig was something I wasn't able to do that regularly," she said. "If I wanted to go to a concert/festival I would have to save up loads or wait until an occasion so I could ask my parents for it. I feel like now, being on the stage performing, I want to make gigs for everyone to come to as many times as they want."
Prior to Christmas, Baser released her latest single "Kiss You," via EMI/Chosen Music. "Kiss You" is Caity Baser's first new single following her recent run of unprecedented successes in 2022. Her previous singles "Friendly Sex" and "X&Y" both became runaway viral hits for the pop singer and songwriter, with the latter single being her first single to enter the UK Official Singles Chart.
Tickets for Baser's 'Thanks For Nothing, See You Never' tour go on sale on Friday, January 13 at 10am GMT.
Caity Baser plays the following UK and Irish tour dates in 2023:
April 7 – Komedia, Brighton
April 8 – SWX, Bristol
April 10 – O2 Institute2, Birmingham
April 11 – Academy 2, Manchester
April 13 – SWG3 Studio Warehouse, Glasgow
April 14 – Northumbria Uni, Newcastle
April 16 – Green Room, Dublin
April 17 – Stylus, Leeds
April 19 – Engine Rooms, Southampton
April 20 – O2 Kentish Town Forum, London