Dolly Parton Lands Classic Rock No.1 With 'Bygones,' Featuring Rob Halford
It follows the success of 'World On Fire,' which topped Billboard's Rock Digital Song Sales chart in May.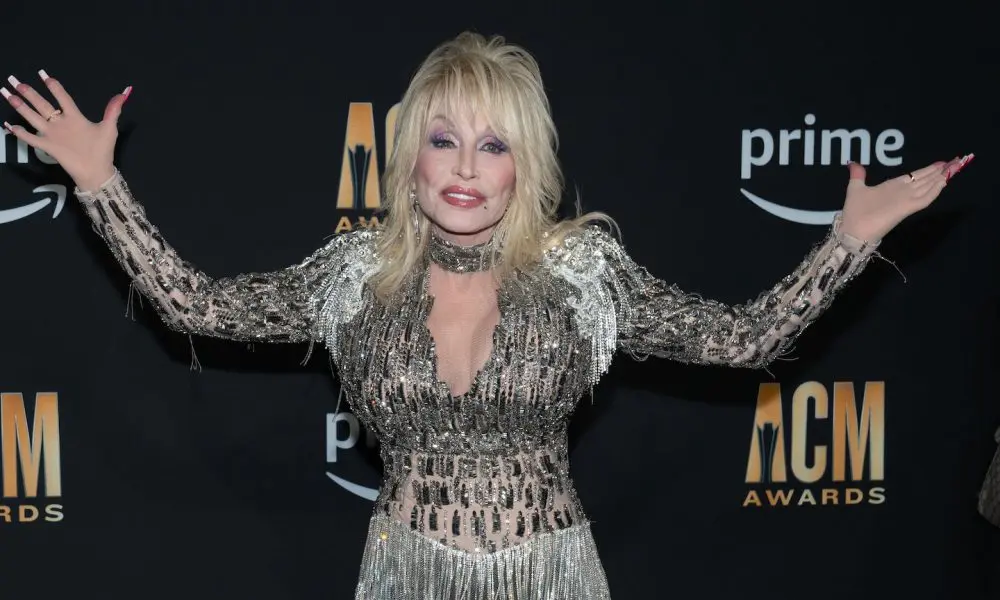 Dolly Parton has gone straight to No.1 on the Mediabase Classic Rock Songs chart with "Bygones," the latest preview of her much-anticipated new album Rockstar. The track features Rob Halford with special guests Nikki Sixx & John 5.
It follows the success of "World On Fire," which topped Billboard's Rock Digital Song Sales chart in May. Both songs are original compositions by the country superstar. The album will be released on November 17 on Butterfly Records, distributed by Big Machine Label Group.
Dolly Parton - Bygones (feat. Rob Halford) (Official Audio)
"I am so excited to see the response 'Bygones' is receiving!" says Parton. "To debut at No. 1 on the Rock charts is such a thrill for me, and it makes it even sweeter to share this with Rob, Nikki, and John 5. I also have to recognize my coproducer on the album and cowriter on this song, Kent Wells, who helped me bring this song to life. I am a happy girl today!"
Adds BMLG chairman Scott Borchetta: "It's been a career-long goal to work with Dolly and when we heard she was nominated for the Rock n' Roll Hall of Fame, we called management and said, 'hopefully, this is our time!' We are so proud to deliver her first Rock Radio No. 1!"
When "Bygones" was released last week, Parton described it as "one of my very favorites on the whole album. The song fits with so many couples and coupling my voice with Rob [Halford], one of my all-time favorites, made it even more special." At the same time, she also shared "Magic Man (Carl Version)," featuring Ann Wilson from the song's original hitmakers, Heart.
Parton will be in London next week for promotional appearances and interviews to support Rockstar. The album features a dizzying 30 tracks, of which nine are originals and 21 remakes of rock classics, in most cases featuring the original artists. Sting, for example, guests on "Every Breath You Take," Peter Frampton on "Baby I Love Your Way," Elton John on "Don't Let The Sun Go Down On Me," and Debbie Harry on "Heart of Glass."
Pre-order Rockstar.