Dolly Parton Remakes 'Let It Be' With Paul McCartney And Ringo Starr
The remarkable guest list for the track also includes rock greats Peter Frampton and Mick Fleetwood.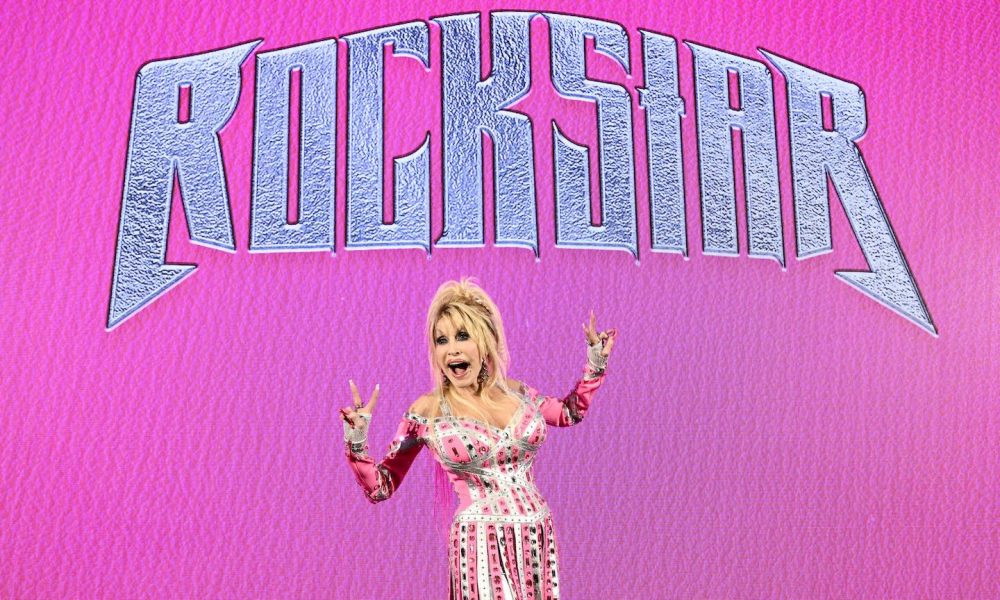 Dolly Parton's new version of The Beatles' "Let It Be" is now available, featuring the contrbutions of Paul McCartney and Ringo Starr themselves. The remarkable guest list for the track also includes rock greats Peter Frampton and Mick Fleetwood.
The rendition will be on Parton's much-vaunted Rockstar album, which will arrives on November 17 on her own Butterfly Records via Big Machine Label Group. She posted: "My new Rockstar single, 'Let It Be' is dropping this Friday! This song is really special to me because I'm joined by @PaulMcCartney, who wrote the song, along with @ringostarrmusic, @peterframpton, and @mickfleetwood."
Dolly Parton - Let It Be (feat. Paul McCartney & Ringo Starr) (Official Audio)
"Let It Be" becomes the latest in a succession of preview tracks for the all-star album, thre most recent of which was her interpretation of Queen's "We Are The Champions." It interpolates a brief coda of the British rock heroes' sister anthem "We Will Rock You." Ahead of that, the country-turned-rock queen had shared her own compositions "World On Fire" and "Bygones," the latter featuring Judas Priest's Rob Halford and Mötley Crüe's Nikki Sixx and John 5, and her reading of Heart's "Magic Man (Carl Version)," with Ann Wilson and Howard Leese.
.
The myriad guest appearances on the album include cameos by Elton John, Sting, her goddaughter Miley Cyrus, Stevie Nicks, Debbie Harry, Steve Perry, Joan Jett, Lizzo, Brandi Carlile, and many others. It will be available in 4LP and 2CD sets, as a digital download and via streaming. "Let It Be" will be at the end of the album tracklist along with the Rock and Roll Hall of Fame inductee's remake of Lynyrd Skynyrd's anthemic "Free Bird," featuring their late band member Gary Rossington and Artimus Pyle.
Parton recently told The Guardian that her future plans include the desire to return the favor to Elton John by singing on his next album, and to make a gospel record. "I want to leave some kind of message," she said, "so people will have something to lean on."
Pre-order Rockstar, which is released on November 17.