Feid Recruits Young Miko For 'Classy 101'
Feid's North American tour begins this month.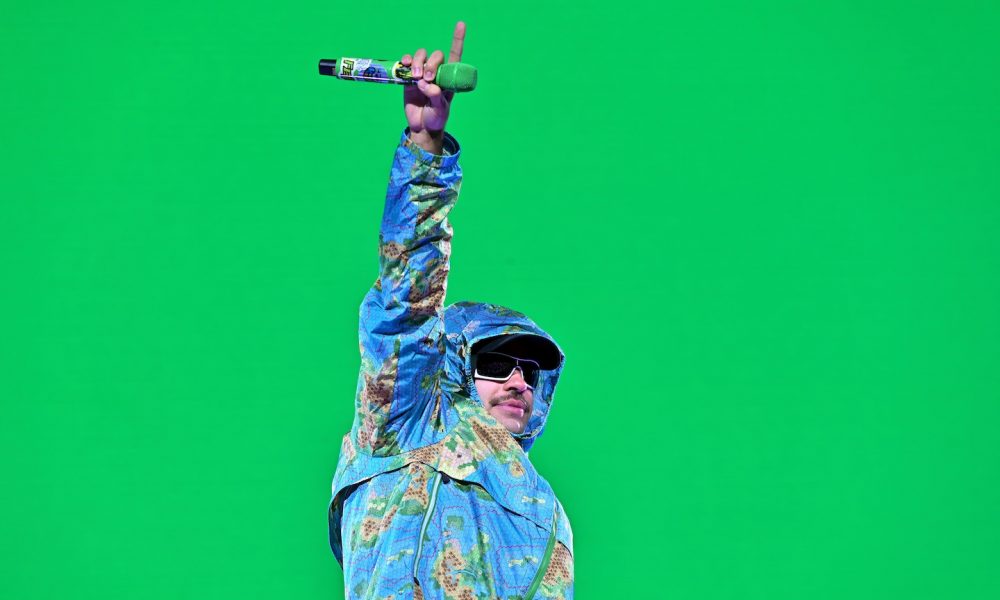 Feid continues his scorching run to the top of Latin music with his latest single, "Classy 101." The track features rising sensation Young Miko.
This new single comes only two weeks after the successful release of "Remix Exclusivo," which became Feid's second highest debut on Spotify with over 2.1M first day streams. Feid remains busy conquering the world as his tour, FERXXO Nitro Jam, wraps its run in Latin America and sets sights on North America (April 2023) and Europe (July 2023).
The North America tour will reach 30 cities including multiple shows in NYC, Miami, and Los Angeles, as well as Toronto, Canada. The immense demand to see Feid live during this vital moment in his career has led to a 90% sold out mark for the North America tour and a full sold out of both shows in Spain (Madrid and Barcelona).
Feid's latest release, "Classy 101," debuted at No.93 on the Spotify Global chart with over 1.6M first day streams, continuing his astonishing streak of Top 100 Global chart debuts dating back to 2022. Feid currently has eight songs firmly positioned within the Top 200 Spotify Global chart, tied for most current Latin entries as of today. "Classy 101" is also currently charting Top 100 in all Spotify LATAM countries, as well as Top 50 in all Apple Music LATAM countries. The official video has surpassed 5M views in 3 days since release.
The track follows the aforementioned "Remix Exclusivo," which is a two-part song, similar to Feid's popular song, "VACAXIONES." Feid starts the song reflecting over a relationship that didn't work, but he continues trying to get close to the girl even though she's already with someone else. The song, produced by Jowan, Sky, and Wain, suddenly gets interrupted by the voice of a broadcaster announcing "Remix Exclusivo." From there, the track changes to a powerful Reggaeton anthem in which Feid's voice references an iconic Reggaeton track from Yandel, "Te Suelto El Pelo."