Five Albums From Tanya Tucker's Rich Catalog Arrive As Digital Releases
The albums, from the 1970s and early 1980s, can now be streamed and downloaded.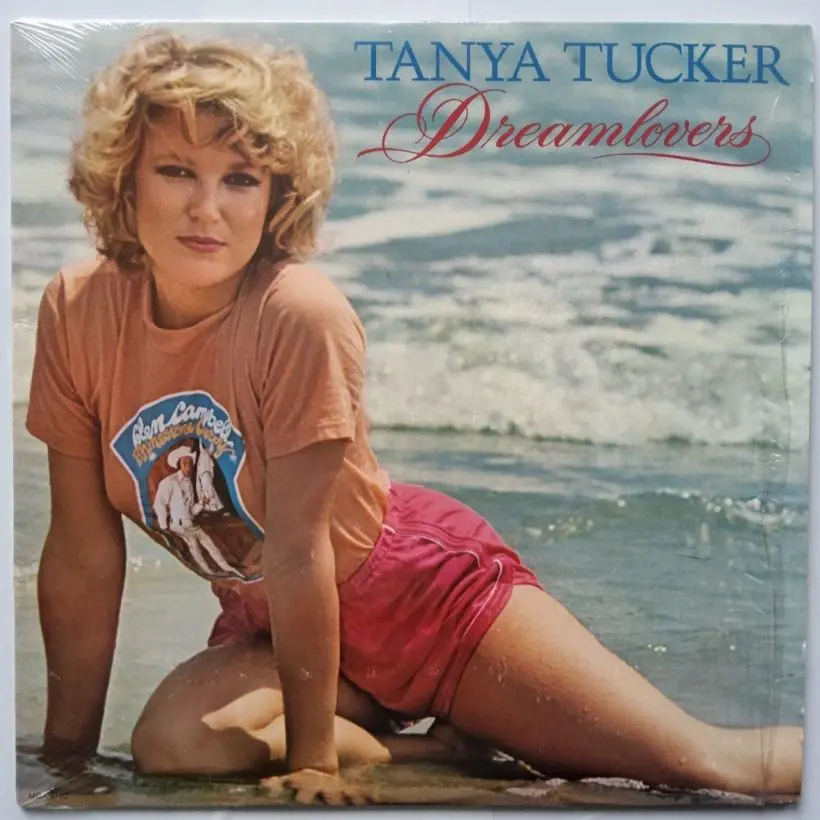 Five albums from the extensive discography of country heroine Tanya Tucker are now available digitally. Dreamlovers, Here's Some Love, Lovin' And Learnin', Ridin' Rainbows, and Should I Do It can now be streamed and downloaded, as a new generation of admirers learn about the catalog and heritage of the Grammy-winning artist.
The albums come from the later 1970s and early 1980s, when Tucker was already long established as a fixture on the country charts. The Texas-born and Arizona-raised artist had famously debuted with her signature smash "Delta Dawn" when she was just 13, in 1972, and had five No.1s to her name by the time of the first of these new digital sets, her fifth studio LP Lovin' and Learnin', in January 1976.
It was produced by Jerry Crutchfield, previously an artist himself with the Country Gentlemen, later the Escorts and a CMA Awards nominee as a producer. Cash Box described the album as "terrific Tanya throughout" and it reached No.3 in an 18-week stay on the country chart. Lovin' and Learnin' yielded two Top 5 country hits, "Don't Believe My Heart Can Stand Another You," written by Billy Ray Reynolds, and Dave Loggins' "You've Got Me To Hold On To."
Just eight months later, Tucker returned with Here's Some Love, greeted by Billboard as an "excellent offering." It not only gave the star her sixth No.1 single in Richard Mainegra and Jack Roberts' title track, but became Tucker's first (and so far only) LP to top the country chart, for a week in November 1976.
In her fast-paced, two-albums-a-year schedule, Ridin' Rainbows was released as her next album in February 1977. It peaked at a more modest No.16, and its title track opening single at No.12, but the album did add to Tucker's Top 10 tally when Ronnie Rogers' "It's A Cowboy Lovin' Night" reached No.7.
The final two albums now available digitally come from the turn of the next decade. 1980's Dreamlovers featured two duets with Glen Campbell, with whom she was entering a romance; "Dream Lover," their remake of Bobby Darin's No.2 US pop hit of 1959, reached only No.59, but the Deborah Allen/Rafe Van Hoy composition "Can I See You Tonight" climbed to No.4, Tucker's biggest hit since "Here's Some Love."
In 1981, she followed up with Should I Do It, from which Layng Martine Jr.'s title song and "Rodeo Girls" (co-written by Tucker with Joe Rainey) were both singles. The album included another duet with Campbell, "Shoulder To Shoulder," and one with Emmylou Harris, "Stormy Weather" – not the 1930s torch song but a new composition by Tom Snow and British hitmaker Leo Sayer.
Tucker's new album Sweet Western Sound, produced like its two-time Grammy-winning predecessor While I'm Livin" by Brandi Carlile and Shooter Jennings, is out on June 2 on Fantasy Records, supported by her tour of the same name.