Florence & The Machine, The 1975, Hozier To Headline Electric Picnic 2019
The festival returns to Ireland's County Laois between 30 August and 1 September this year.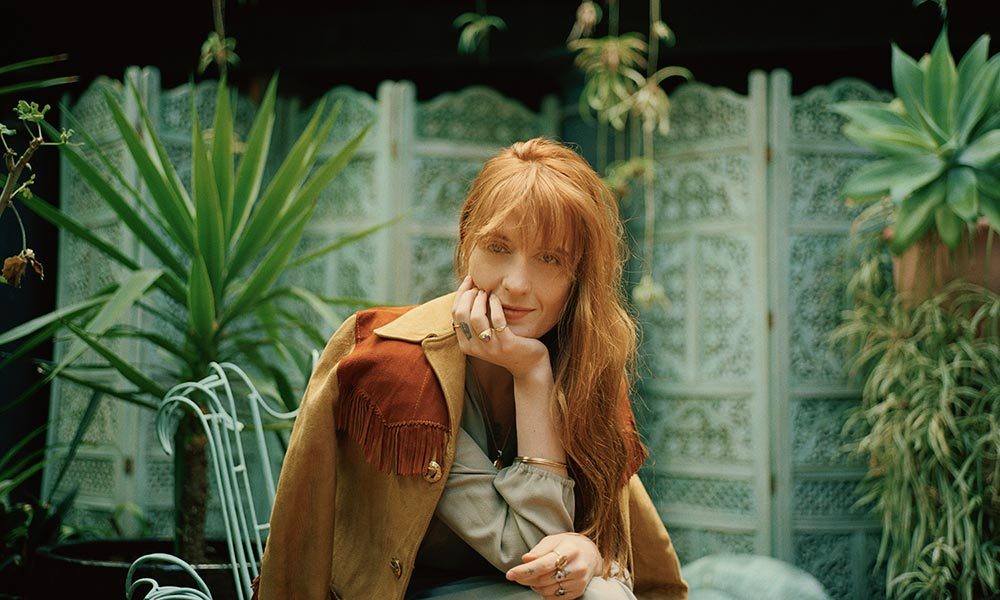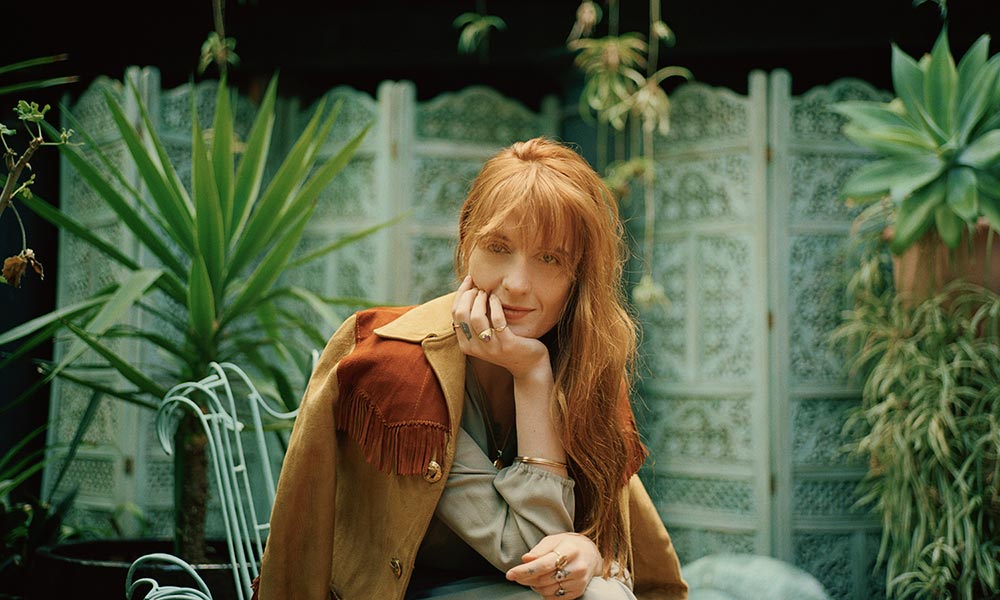 The line-up for Electric Picnic 2019 has been unveiled, and it's led by the likes of Florence + The Machine, Hozier, The Strokes and The 1975.
The festival returns to Ireland's County Laois once more between 30 August and 1 September – with all four of the above acts taking top billing across the weekend.
Other notable names for the Electric Picnic include Billie Eilish, Christine & The Queens, James Blake, Jarvis Cocker, Years & Years, Echo & The Bunnymen, Sam Fender and Miles Kane.  Further information can be found at the event's official website, though all 50,000 tickets have now sold out.
The Strokes have been announcing a string of European and US Festival dates recently as part of their 'global comeback'. Fans are eagerly awaiting news on new material, with the band having not released an album since 2013's Comedown Machine.
In January 2018, as he began his new album campaign with The Voidz, Julian Casablancas told Beats 1's Matt Wilkinson of new work with the band: "We're always talking but I think yeah, if anything it would be 2019 – that zone, but nothing now."
Hozier's headline performance follows the release of Wasteland, Baby! – his second album which arrived at the beginning of March.
"I came off the road in 2016 and I was just trying to reconnect after living on a bus. You're in a bit of a bubble, so it was just nice for me to see what was going on," he told NME of the record.
"Although I might have been better finding a hobby, I became a bit of a news junkie and the album was written when the Doomsday Clock moved two minutes to midnight. It's a general consensus of how much civilisation is at danger. The threat of nuclear war was being bandied about and escalated, so it was a real threat at the time. This album carries a lot of those worries."
Explore Our Florence + The Machine Artist Page.
Format:
UK English