Jeon Somi Sends Fans A Holiday Gift: New Video For 'Anymore'
The K-Pop star shares the moody clip for her new single.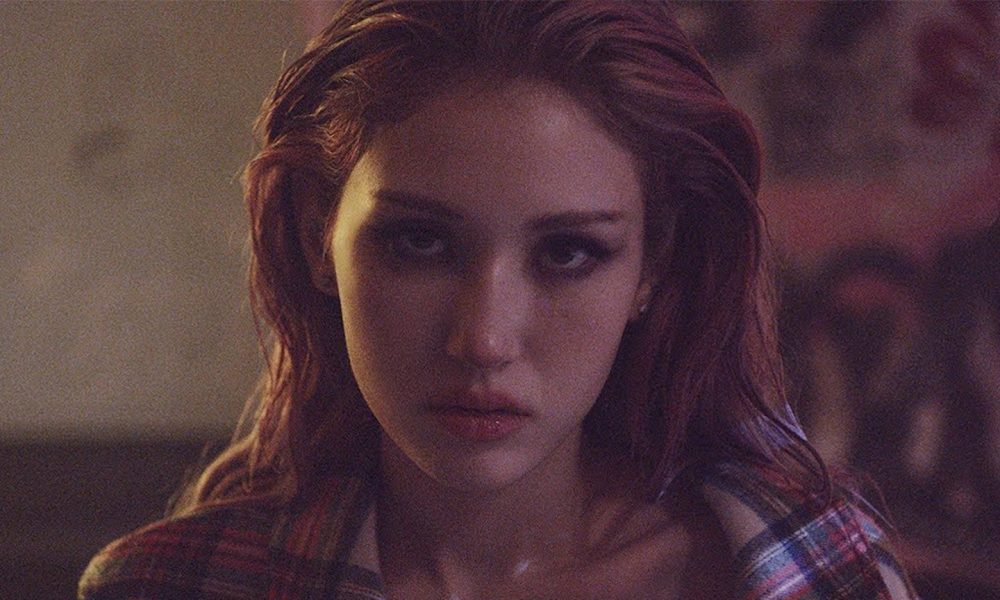 K-Pop star Jeon Somi has given her fans something to smile about for the holidays by releasing a video for her latest single, "Anymore."
It may seem strange to think of a 20-year-old artist as having a heavy-duty history, but that's exactly the case with Somi. When she released her solo debut album, XOXO, on October 29, she was coming off the high-flying success of 2010s South Korean girl group I.O.I.O.
Depending on how you look at it, Somi either had a lot to live up to or a lot to leave behind. The video for "Anymore" is another indication that she's managed to reinvent herself. Just as the perky, kinetic dance-pop and glossy, upbeat image of her former group seems like the polar opposite of this heartsick, almost country-tinged single, so too does the new video sharply contrast the bright, bubbly image that I.O.I.O established in its heyday.
Presenting the clip as "My Christmas present to you all" in a post on Instagram, Somi shared a video full of moody, lovelorn imagery. Watching her shrouded in shadow, succumbing to sadness, and kicking back with a big bottle of something she wouldn't be old enough to drink in the U.S., the singer comes off more like a melancholy balladeer than a shiny K-Pop phenomenon, and that would seem to be just the way she likes it.
Somi has already stated that her first solo statement, XOXO, was put together purely under her own steam, as opposed to the prefab nature of her former group's origins. And like the album itself, the latest single and the video that accompanies it are further reminders that Somi has become a star of her own making. P.S. – don't fret too much over the fate of the protagonist in the video. Without indulging in any spoilers, there's a fair chance she'll turn out OK by the end.