Watch The Video For Kae Tempest's New Track 'Nice Idea'
The new song heads up a new EP of the same name released in support of Record Store Day 2023.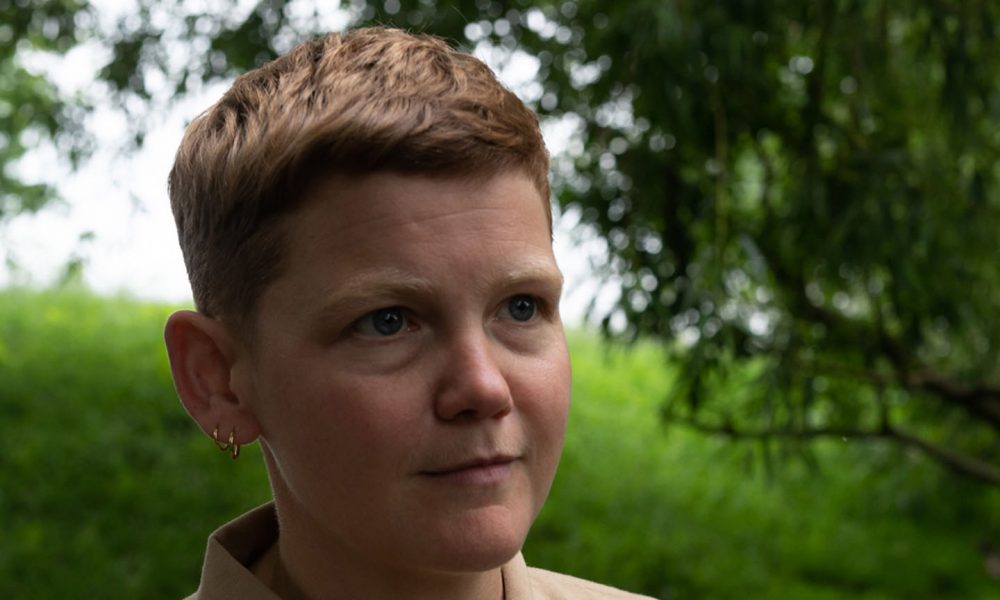 British musician, author, and poet Kae Tempest kicks off 2023 with the announcement of a 4-track EP release entitled 'Nice Idea.' The title track, "Nice Idea" arrives with a video shot in their native Southeast London and made by their childhood friend Kwake Bass. You can watch the video below.
Tempest's 'Nice Idea' EP is release in support of Record Store Day 2023. Produced by Dan Carey, the EP tracks were written and recorded over a five-day period, during a brief gap in Kae's extensive 2022 touring schedule.
Kae says of the EP's title track, "This is a song about wanting to stay in bed all day with the person you're in love with. Imagine you could just shut the whole world out and enjoy each other. Nice idea."
Kae Tempest - Nice Idea (Official Video)
Last November, Tempest revealed a reworked version of the track "Move" from their critically acclaimed album The Line Is A Curve. "Move (Rework)" featured Additional vocals from Kojey Radical.
Kojey said of the collaboration, "Kae was a pivotal inspiration as I began my career, so finally getting the chance to work with them was a dream come true. As soon as I heard the record, I was excited. It's pure energy with an interesting perspective, and I hope you enjoy."
2023 looks set to be another big year for Kae Tempest, with the release of their new poetry collection Divisible by Itself and One, which will be published by Picador on April 27, plus a sold-out Australian tour, which kicks off in February and includes an appearance at Sydney Opera House.
With four studio albums, a novel, their first work of non-fiction (On Connection), three plays, and five collections of poetry to their name, Kae Tempest has firmly established themselves as one of the most unique, thought-provoking and critically acclaimed voices of their generation.