Lana Del Rey Talks Inspiring Olivia Rodrigo And Billie Eilish, And Her Covers Album Plans
The star also discussed working with her dad, Rob Grant, on his debut album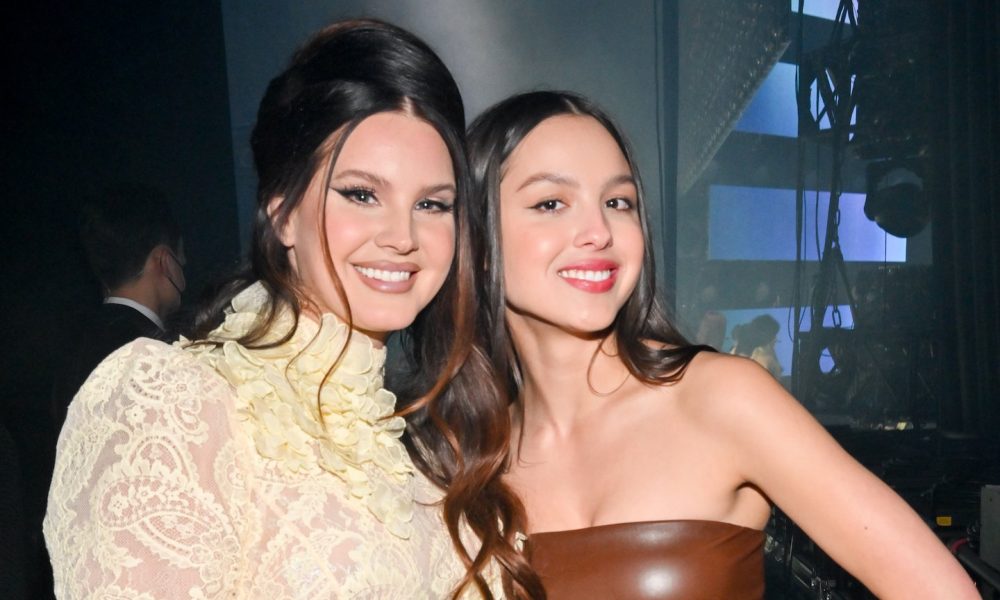 Lana Del Rey has reflected on inspiring a new generation of female artists and given an update on her plans for a covers album in a new interview.
The star is featured on the cover of the latest issue of The Hollywood Reporter and spoke to the publication about a wealth of topics across her music and life in the accompanying feature.
Asked how she "digest[s]" being cited as an inspiration by the likes of Billie Eilish and Olivia Rodrigo, Del Rey replied: "Because Billie and Olivia are such good people, it's f_____g awesome. I love them and their music.
"It's not like you have to be nice to be good [in music]. But, if you happen to be nice and a great singer, it makes me happy for the culture. I always had girls telling me [things like] that. Maybe not the critics or anybody else — but singers I knew, no matter how big or small, would write me letters. I always felt like the older sister to pretty much everyone I ever met."
Rodrigo also shared why Del Rey has had such an impact on her. "Lana's work taught me how effective sentimentality can be in songwriting," she said. "She defies any stereotypes of what a woman writing pop songs should or shouldn't be. She's constantly pushing boundaries and making work that is fresh, adventurous and unabashedly feminine."
Elsewhere in the interview, Del Rey returned to an idea that she had previously shared – to release an album full of covers. "Yeah, I want to," she said when asked if she was still planning to release a covers record. "I've collected my cover songs for seven years. And I've said so much that I wanted to say, so it's an awesome time to think about that. The standards."
The star is currently in the midst of a short run of tour dates across America, many of which will see her perform in lesser-visited towns and cities in the southern States. They follow a summer of European shows and festival dates, including a headline spot at Chicago's Lollapalooza and more.
Buy or stream Did you know that there's a tunnel under Ocean Blvd.