'The Little Mermaid Original Soundtrack' Set To Arrive On May 19
The film's first trailer debuted during The Academy Awards.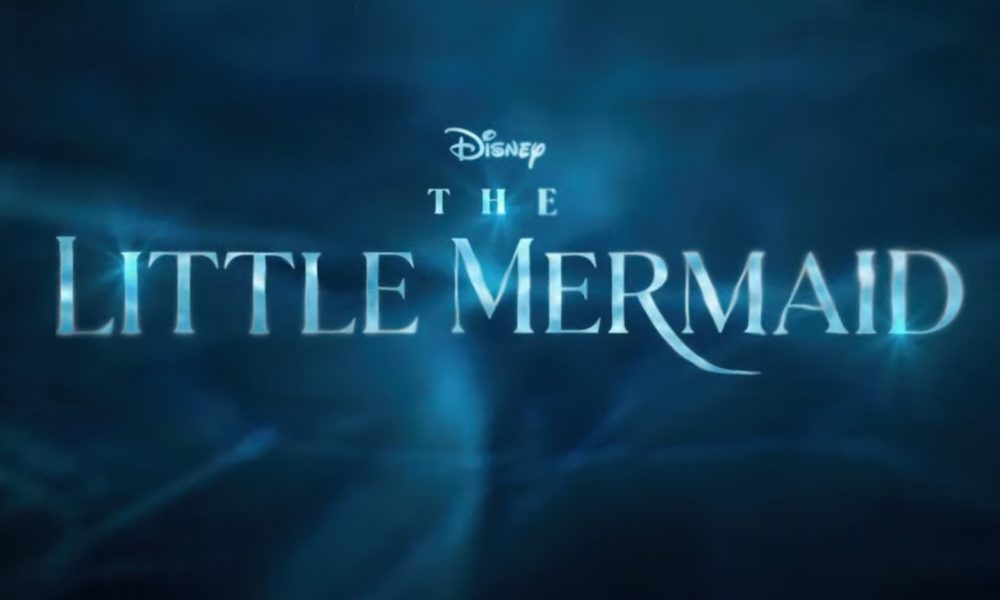 The upcoming live-action remake of The Little Mermaid is set to arrive in theaters on May 26, and the soundtrack accompanying the film will arrive the week before, on May 19.
According to a post from the film shared to Twitter, the soundtrack "featuring all new performances by the cast," will include new lyrics from Lin-Manuel Miranda, plus music and lyrics from Alan Menken and Howard Ashman from the original 1989 The Little Mermaid film.
The Little Mermaid | Official Trailer
The official trailer for the live-action movie debuted during the 2023 Oscars on Sunday, March 12, capturing Bailey as Ariel in the reimagining of the Disney animated classic, with an ensemble including Melissa McCarthy as Ursula, Javier Bardem as King Triton, and Jonah Hauer-King as Eric.
On its November 1989 release, The Little Mermaid heralded a new era of success for Walt Disney Animation Studios, known as the "Disney Renaissance." The adaptation of a Hans Christian Anderson fairy tale recalled Disney's blockbusting animated classics of the 50s and 60s while adding a contemporary sensibility and sense of humor that connected with audiences worldwide.
The Little Mermaid tells the story of Ariel, a teenage mermaid princess fascinated by the human world. Her father is Triton, king of the underwater kingdom of Atlantica. While previous Disney princesses were passive, Ariel is headstrong and sassy. The dynamic between daughter and father gave moviegoers of all ages something to which they could relate. Ariel is the typical teenager desperate for a taste of freedom, while Triton is the protective parent torn between protecting his child and letting them find their way in the world.
The story is spellbinding, and the animation groundbreaking, but a huge part of The Little Mermaid's success was down to its soundtrack, written by lyricist Howard Ashman and composer Alan Menken. Vice-chairman and co-founder of The Walt Disney Company, Roy Disney later said of The Little Mermaid, "the music was gorgeous, the arrangements were incredibly big, it just took everything to a whole new level."
Ashman and Menken's background was in musical theatre, rising to fame with the 1982 off-Broadway production of their dark comedy Little Shop Of Horrors, later adapted for the silver screen by Frank Oz. They had both worked on Disney films separately – Ashman on Oliver & Company (1988) and Menken on Who Framed Roger Rabbit (1988) – but The Little Mermaid was their first collaboration for the studio.