Mickey Gilley, Country Inspiration Of Urban Cowboy Movement, Dies At 86
His contemporary country star T.G. Sheppard wrote that he 'truly altered the course of country music.'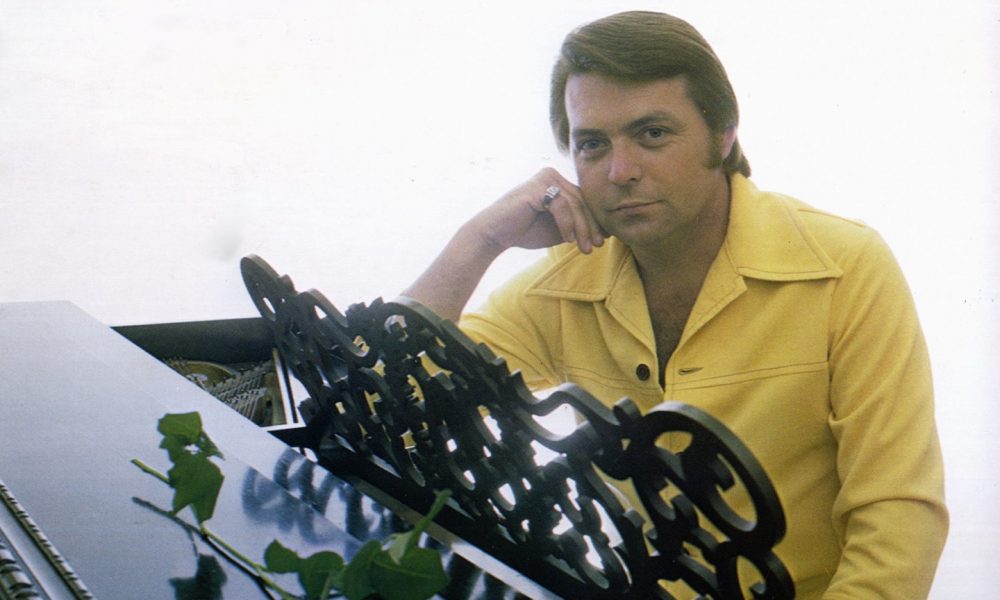 Mickey Gilley, the prolific country hitmaker and actor closely associated with the rise of the urban cowboy movement, died yesterday (7) in Branson, Missouri. He was 86 and had recently returned from his latest tour dates, a ten-show run in April, before his health failed in the last week. He passed away peacefully with family and close friends by his side. Last night's show at Nashville's Grand Ole Opry included recognition of the news.
Gilley's contemporary country star T.G. Sheppard wrote on social media: "He truly altered the course of country music. I was fortunate to have gotten to see one of his last concerts 3 weeks ago. Prayers for Cindy, family and his fans."
Gilley was born in Natchez, Mississippi on March 9, 1936 and was raised in Ferriday, Louisiana. His cousins were rock'n'roll original Jerry Lee Lewis and future evangelist Jimmy Swaggart, and he grew up alongside them playing boogie-woogie piano, working in construction but also playing in the nightclubs of Louisiana.
His first country chart appearance, on the Paula label, was with the modest success "Now I Can Live Again" in 1968. It would be the first of 46 entries, but his popularity on record came in the wake of his 1971 opening, with co-owner Sherwood Cryer, of the nightclub Gilleys in Pasadena, Texas. It led to a chain of the venues.
'A huge impact on my career'
With its famous mechanical bull, the club inspired the 1980 film Urban Cowboy, starring John Travolta and Debra Winger, after Aaron Latham wrote an article in Esquire about the relationship between two Gilleys regulars. "It's impossible to tell you how grateful I am for my involvement with Urban Cowboy," Gilley said in 1982. "That film had a huge impact on my career, and still does."
The singer hit No.1 on the country bestsellers for the first time, on the Playboy label, in 1974 with "Room Full Of Roses," a remake of Sammy Kaye's 1949 pop hit. He went on to achieve a remarkable 17 chart-toppers, including three more in a row with "I Overlooked An Orchid," "City Lights," and "Window Up Above."
From 1980, when Urban Cowboy took his profile to new levels, he scored six No.1s in a row and ten out of 11 releases, with covers of Buddy Holly's "True Love Ways," Ben E. King's "Stand By Me," Ray Charles' "You Don't Know Me," Little Willie John's "Talk To Me," and such originals as "That's All That Matters" and "Fool For Your Love." The Urban Cowboy soundtrack reached No.3 on the Billboard album chart and contained six Top 40 hits.
Gilley went on to star in hit TV shows including Murder She Wrote, The Fall Guy, Fantasy Island, and The Dukes of Hazzard. He won six Academy of Country Music Awards, a star on the Hollywood Walk of Fame, and was inducted into the Texas Country Music Hall of Fame in 2011. His last Top 10 hit was with "Doo-Wah Days" in 1986 but he maintained a strong presence on the road, including at the Mickey Gilley Grand Shanghai Theatre in Branson, which he helped to run.