'Nellyville' Gets 20th Anniversary Deluxe Reissue
The hip hop legend's '02 blockbuster gets vinyl treatment with bonus tracks.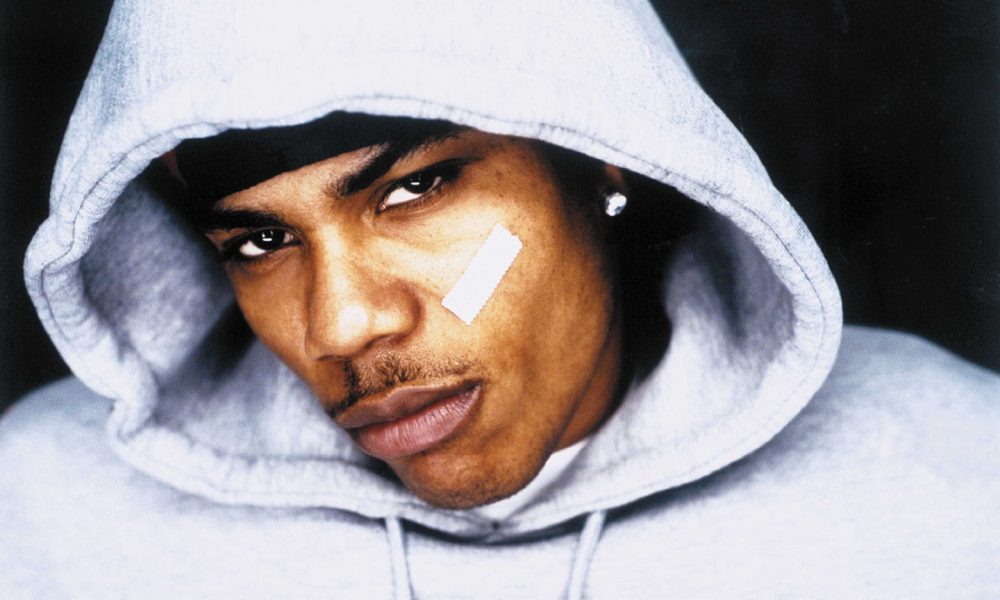 Warning: you are about to feel old. Nelly's second album, Nellyville, is turning 20 this year. It gets better though: to help you get over the trauma of that shocking realization, Nellyville is getting a deluxe vinyl reissue, complete with previously unreleased material.
Nelly's first LP, 2000's Country Grammar, arrived like a force of nature, eventually achieving the rarefied Diamond sales status by the RIAA and embedding itself into America's pop culture consciousness. But Nellyville was where the world definitively realized that the man from St. Louis, MO would be sticking around for a good while to come.
"Nellyville was the real moment when we realized our impact," stated the rapper, looking back on the album two decades later. "Everybody that helped bring this project to life made it monumental and that's why it still rings out like we just dropped it."
To celebrate the milestone birthday of Nellyville, UMe/Republic has now released the septuple-Platinum record on vinyl for the first time. It arrives as a double LP, giving fans a chance to experience giant hits like "Hot in Herre" and "Dilemma" in the format for the first time ever.
Nelly - Hot In Herre (Official Music Video)
But it doesn't end there. For those who crave a little bit more, Urban Legends is offering up a Deluxe Edition that contains not only the blockbuster hits but also four never-before-heard bonus tracks. "Not in My House," "Kings Highway," and new mixes of "Work It" and "Hot in Herre" bring something new to the party.
To make the Nellyville reissue rollout even more festive for fans, Nelly found some vintage videos from back in the 2000s and put them up on YouTube for the first time. These include the MTV version of "#1," and the original music videos for "Work It," "N Dey Say," and "Wadsyaname."