The Chemical Brothers Return With Electrifying New Single 'No Reason'
The duo's new single is their first track since 2021.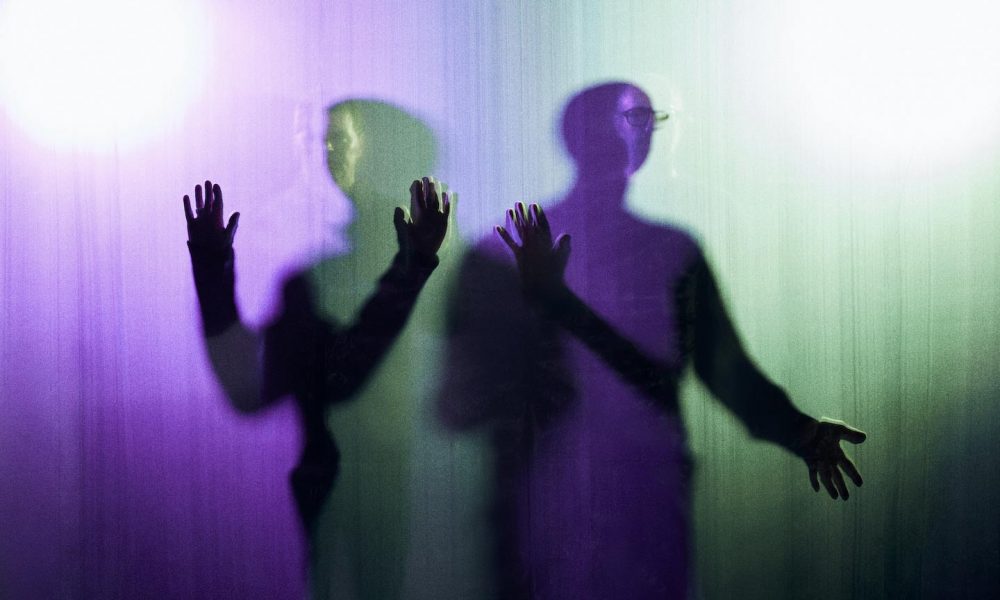 The Chemical Brothers return with their new single "No Reason," a highlight from the Grammy Award-winning band's recent live shows and DJ sets.
Shop the best of The Chemical Brothers' discography on vinyl and more.
The unmistakable and irresistible track is built from a cascading melody, a heavy acid riff, and a snare roll that rattles like a military brigade. The track comes with a surreal visualizer directed by longtime collaborators Smith and Lyall and choreographed and performed by Gecko Theatre–a style that will be familiar to anyone who saw one of the band's incredible 2022 festival appearances.
The Chemical Brothers - No Reason (Neon Marching Band Video)
"No Reason" was mastered in Dolby ATMOS by Giles Martin at Abbey Road Studios. Martin had previously overseen the remastering of The Beatles back catalog.
The single from the legendary British dance duo consisting of Tom Rowlands and Ed Simons will also be available as a limited edition red vinyl 12" with a previously unreleased b-side track titled "All Of A Sudden." The special release is set to arrive on April 28.
"No Reason" is the first new music released by The Chemical Brothers since 2021's The Darkness That You Fear. The band is currently working on the follow-up to 2019's celebrated album No Geography.
Towards the end of 2022, the band announced that they will head to the Welsh capital of Cardiff this coming summer.  The band will play Alexandra Head in Cardiff Bay on September 9 as part of The Bay Series. They'll perform the following DJ sets from 2ManyDJs, Hot Chip, Erol Alkan, and James Holroyd.
The Bay Series is Wales' biggest open-air concert series, delivering music, food, and culture to Cardiff Bay with the help of some of the greatest musical names on the planet. The spectacular, custom-built, open-air site at Alexandra Head will play host to a simply unmissable line-up, with the likes of Lewis Capaldi, Pendulum, Biffy Clyro, and more, having taken to the stage in the previous two years.