Yungblud Marks The Start Of New Era With 'Lowlife'
'I wrote 'Lowlife' because I just didn't want to leave my house,' says Yungblud.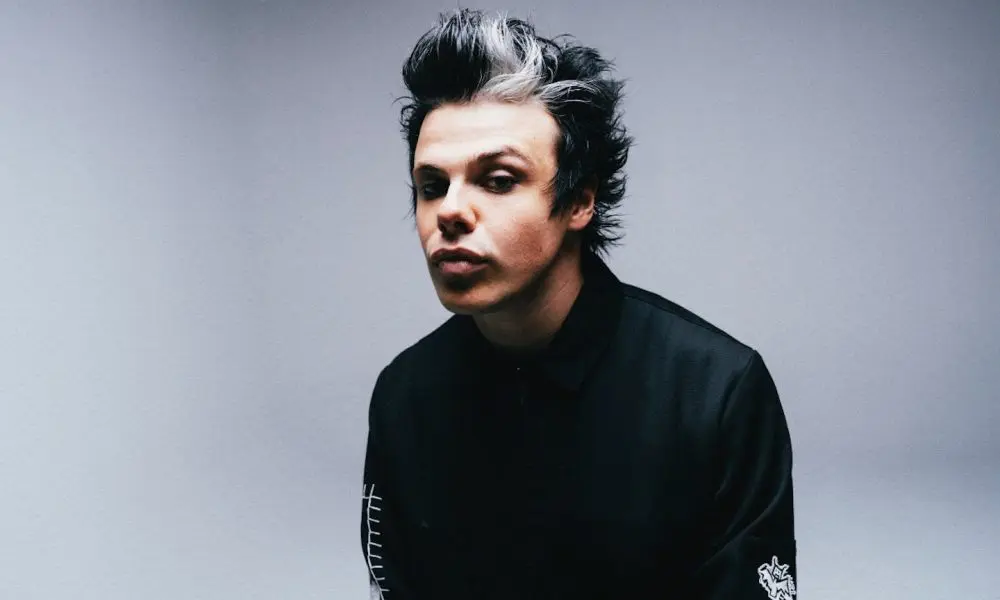 Yungblud has returned with a landmark new single "Lowlife," out now via Locomotion/Geffen Records, following a premiere with Zane Lowe on Apple Music.
His breakneck voyage through the alt-rock cosmos continues, with "Lowlife" marking a fresh new era—visually, sonically and creatively—for the artist who has undeniably become the voice of Gen-Z, using his music to unite and empower the youth of today.
YUNGBLUD - Lowlife (Official Lyric Video)
"Lowlife" is perhaps Yungblud's most honest creation to date. Delivered with fervor and passion, it is an energetic, rebellious and turbo-charged anthem, fusing hard-edge melodies, heavy basslines, and raw, vulnerable lyrics. It marks the beginning of a sonic and creative shift that sees Yungblud returning to his alternative roots while also taking creative risks with quirky yet detailed production, and considered instrumentation that simultaneously feels both new and nostalgic.
Speaking about the track, Yungblud says: "I wrote 'Lowlife' because I just didn't want to leave my house. I was sick of people, of games, of myself, my friends, anytime I did anything some idiot had an opinion about it. What I should do or be. The truth is I didn't want to be anything at all sometimes, I wanted to be nothing. So I just didn't leave bed. I was dissatisfied and craving some sort of boredom. The type of boredom where you sit in your house, in the same sheets and watch f_____g mind-numbing TV, so I wrote a song about it."
He neglected the notion of being beholden to influences when writing the single and entered the studio with producer Paul Meany with no references or preconceived idea of the outcome. He says, "I've not been going into the studio intent on making something like, 'Close To Me' or 'Born This Way' or 'Life On Mars.' We'd start with a blank canvas each time, bring up a beat and see what the f__k happens."