10 Of the Best One Hit Wonders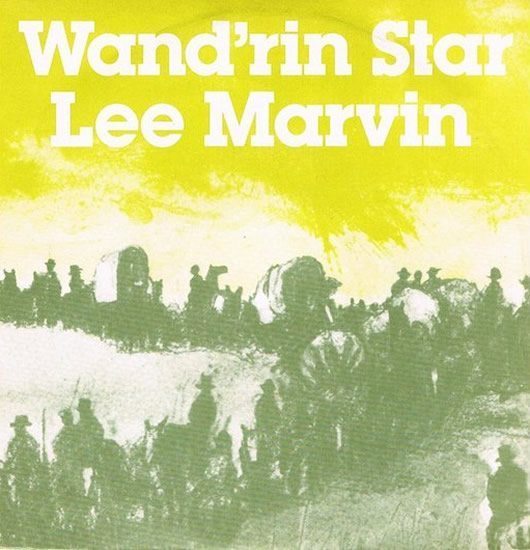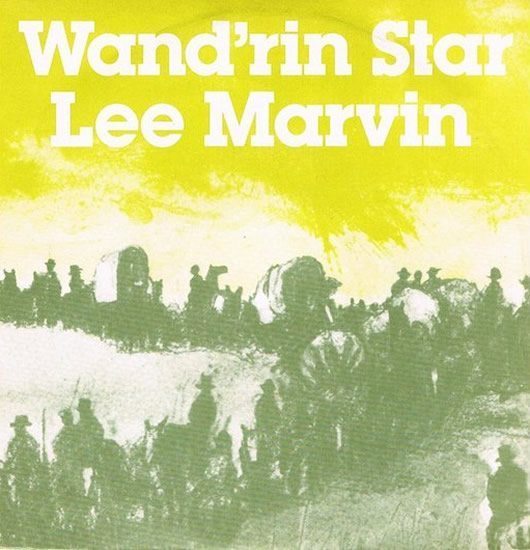 That moment of climbing all the way to the top of the singles chart is a pinnacle in any artist's career. Unfortunately what some of them don't know at the time is that it's a pinnacle they will never reach again.
Some recording acts go on from their big hit to forge entirely credible careers without any singles action, while others simply disappear off the map altogether. But what they all have in common is a fleeting moment of chart glory, then as the months turn to years, and years to decades, it becomes obvious that the chart train has left town and is never going to call at their stop ever again.
Here, then, are ten One Hit Wonders, defined in the strictest possible way: all ten of these songs went to No. 1 in the UK for the artists concerned, who then never had another charted single whatsoever. 15 minutes of fame? In some cases, you'd better make it three…
10. We No Speak Americano – Yolanda Be Cool
9. Do You Really Like It? – DJ Pied Piper
8. First Time – Robin Beck
7. Wand'rin' Star – Lee Marvin
6. Here Comes Summer – Jerry Keller
5. Float On – The Floaters
4. Woodstock – Matthews' Southern Comfort
3. Je t'aime… moi non plus – Brigette Bardot
2. Fire – Arthur Brown
1. Michelle – The Overlanders
Format:
UK English