'Wind & Wuthering': Top 10 Heights For Genesis In Their Own Special Way
On January 15, 1977, the progressive innovators debuted on the UK chart with their eighth album.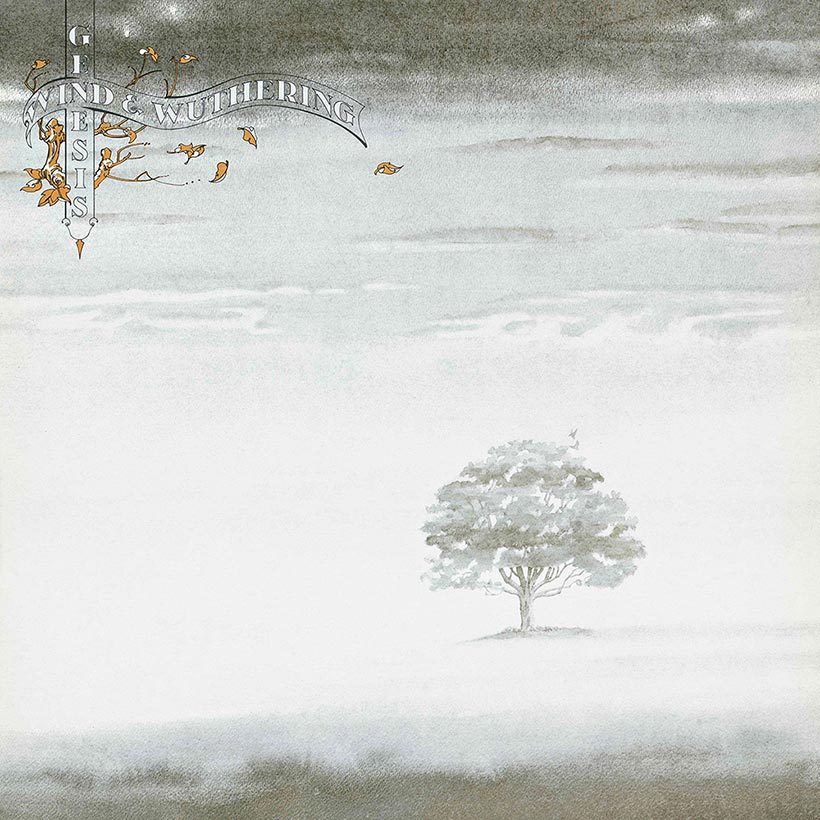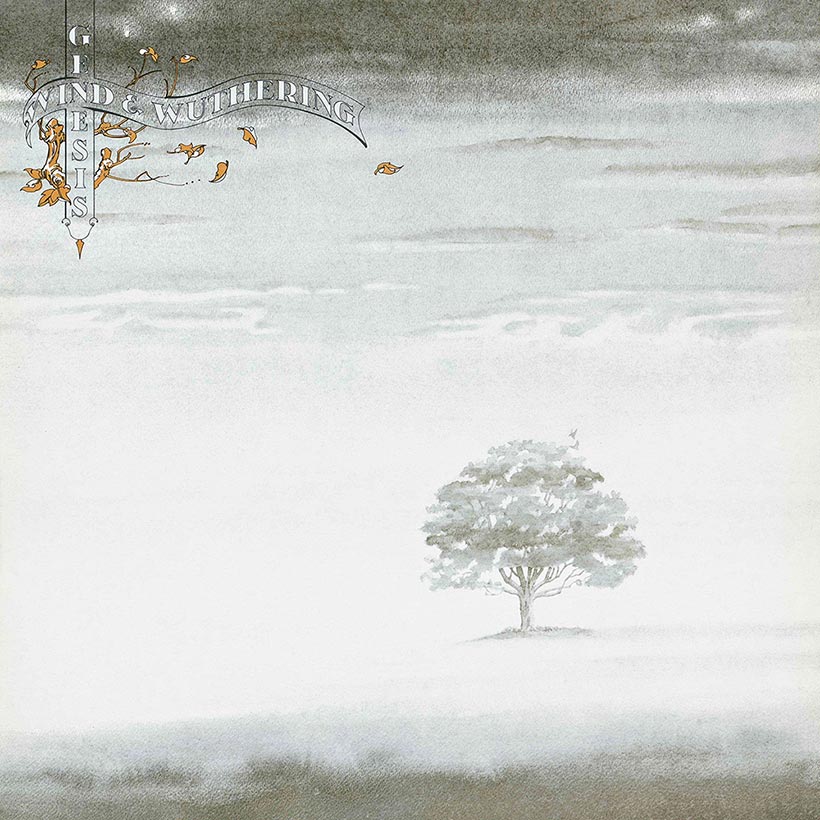 The concerns that Genesis felt about whether they still had a future after the departure of Peter Gabriel were, it's safe to say, quietened by what happened next.
Their first album with Phil Collins taking over vocal responsibilities, 1976's A Trick Of The Tail, reportedly sold twice as many copies as Gabriel's last, The Lamb Lies Down On Broadway. Before the end of that year, it was already time to prove that the success for the retooled group wasn't a fluke, and on January 15, 1977, they debuted on the UK chart with their eighth album, Wind & Wuthering.
Recorded in Holland, the album was produced by the band with David Hentschel, who'd filled the same role on Trick and whose distinguished credits included engineering duties on both George Harrison's All Things Must Pass and Elton John's Goodbye Yellow Brick Road. The new set made a strong start, appearing on that mid-January chart at No.10, in the week in which ABBA's Arrival spent its first week at No.1 (it returned there for nine weeks from April).
Genesis - Your Own Special Way (Official Audio)
In fact, Genesis were pretty much alone in flying the flag for what was called "progressive" rock in that Top 10. As ABBA mania grew, they were also at No.2 with their Greatest Hits album, while Queen fell from the top with A Day At The Races. The rest of the Top 10 was made up of long-running artists, from Brits Showaddywaddy and Max Bygraves to Americans Frankie Valli and the Four Seasons, Slim Whitman, and Glen Campbell. Wings Over America entered at No.13.
The next two weeks saw the Genesis album climb to No.9 and then 7, but that turned out to be its peak, compared to the No.3 achieved by A Trick Of The Tail. The single "Your Own Special Way" just missed the UK Top 40, reaching No.43, and No.62 in America. But the trend was undoubtedly upwards: Wuthering became the band's first Top 30 album in the US, hitting No.26 and turning gold. The media were kind, too: Sounds, for example, gave the album five stars, and American titles such as Rolling Stone and Billboard were positive.
Listen to the best of Genesis on Apple Music and Spotify.
"We spent about six weeks writing Wind & Wuthering," Mike Rutherford told Melody Maker on its release, "whereas The Lamb took three months. To be honest, the ones that take longer don't necessarily come out the best. When things come more easily to us, they tend to be better.
"I also think that since the last album we have more confidence about taking a song in, which we all think is right, and not spending a lot of time in rehearsal trying to make it sound good."
Buy or stream Wind & Wuthering.