'The Music Was Inclusive': How Mary Wilson Helped Unite Creeds And Colors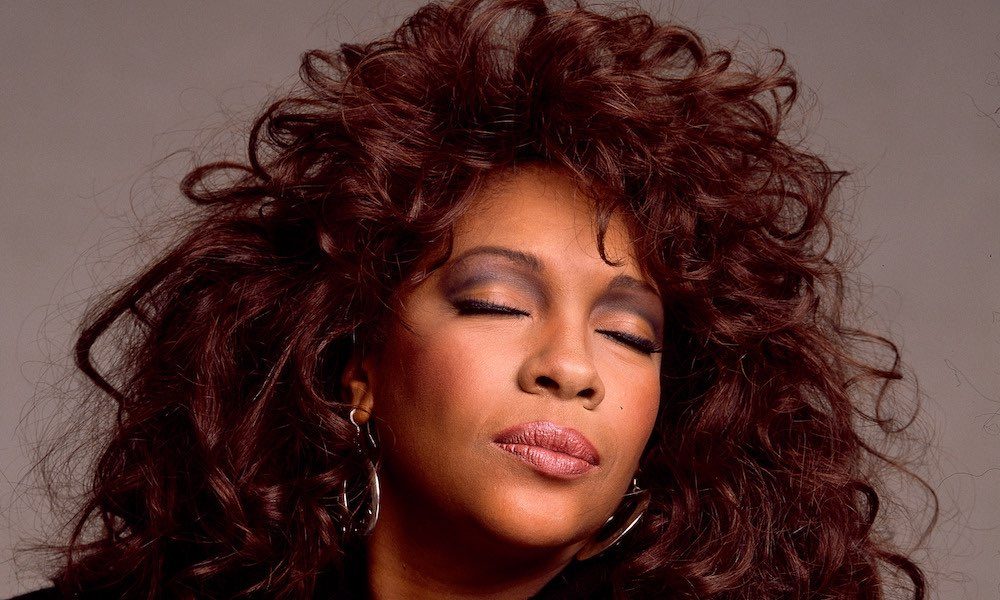 The late Mary Wilson is being hailed during June's Black Music Month and Pride Month movements for her longtime work towards racial tolerance and equality. The tireless campaigning by the co-founder of the Supremes to unite people of all creeds, color and sexuality are newly focused in Motown/UMe's recent release of the expanded edition of her self-titled solo album of 1979.
Wilson was already embracing the impending reappearance of the album, newly augmented with bonus material, in the weeks before her untimely passing in February. As ever, she approached her work with the inspiring positivity that had characterized her career over more than 60 years, both as a member of the Supremes and as a solo artist.
For Wilson, worldwide success brought with it a responsibility to spread a message of tolerance and togetherness through the storied trio's powerful and enduring music. It was a role that she embraced wholeheartedly.
In a 2015 interview with Pride Source, she said: "The music was inclusive. It didn't matter who you were, the music touched your soul. Music, to me, brought all the souls together. I've always said that Motown was an ambassador for love and for friendship because it brought people together."
In his obituary of Wilson, Los Angeles Times pop music critic Mikael Wood wrote that the Supremes' songs and their look "challenged white listeners' ideas about Black music, blurring cultural lines in a way that softened the ground for long-awaited political change."
Black Music Month and Pride Month have been celebrated throughout June, and are especially entwined with Mary's longtime advocacy of the Black and LGBTQ+ communities. In the Pride Source interview, she noted of the Supremes' emergence to widespread fame in 1964: "We came around at the right time in American history. All these other people inspired us, and then, in the 60s during the civil rights movement and women's liberation, we happened to be right there.
"We were there at the right time. We had a chance to really accomplish more because the world was changing and we were right there." Of the Supremes' expansive gay following, she added that, in the 1960s, men "weren't coming out. The gays didn't come and you'd say, 'Oh, those are gay people!' We didn't have that.
"The realization [hit us] when we started doing TV shows," she continued, "and a lot of the guys who would design gowns for us were gay, and they would bring all those gorgeous design sketches and we looked like little Barbie dolls – three little Barbie dolls – and so that's when we realized there was something about that that was different from the way you were normally perceived."
In a 2019 interview on The Clay Cane Show, Wilson noted: "When we became famous, Black people were not really citizens yet…the Civil Rights Bill had not even been passed. So as Americans and as women, we still were not equal. For us to have become famous at that time was just so great, because I remember our parents would tell us 'When you walk out this door, you've got to put on your best behavior. Whatever you do, you've got to be better than the next man.' They all wanted us to have more education so that we could become wonderful human beings in America, as Black people."
Mary Wilson: Expanded Edition is a newly compiled edition of her 1979 release, and is now available on all digital platforms for the first time. Added to the set are eight bonus tracks, four of them previously unissued, including those that Mary recorded for a follow-up, working with celebrated British producer Gus Dudgeon.
The lead single from the album is the new song "Why Can't We All Get Along," produced by Richard Davis and co-written with Angelo Bond, co-writer with General Johnson and Greg Perry of the Freda Payne hit "Bring The Boys Home."