'Come Together': Ike & Tina Turner Take A Trip To 'Abbey Road'
The soul duo hit the Billboard R&B chart on February 7, 1970 by taking a trip to Abbey Road.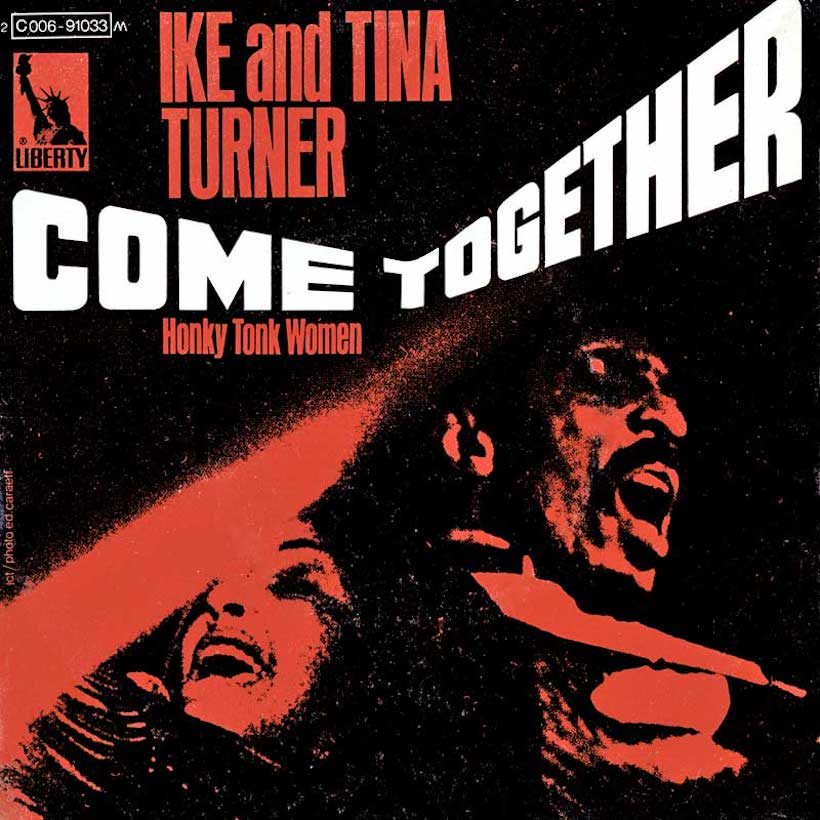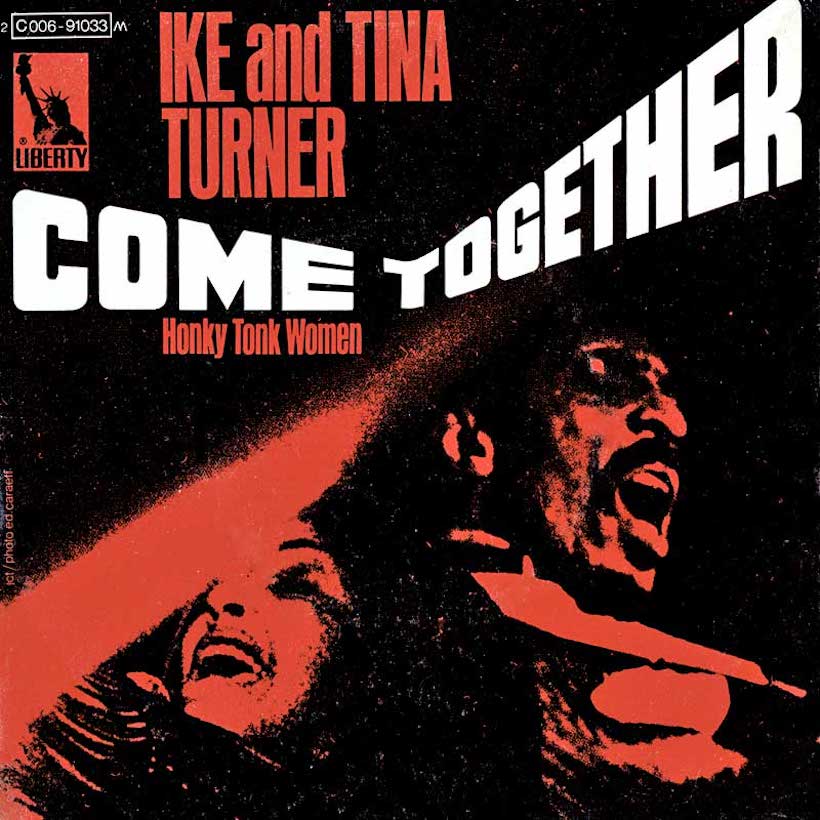 By the early weeks of the 70s, Ike and Tina Turner were marking a decade of their powerhouse live act and recording partnership. We know all too well that their relationship was not what it appeared on the surface, but nevertheless it was an alliance produced any number of outstandingly soulful records. The one that hit the Billboard R&B chart on February 7, 1970 had them taking a trip to Abbey Road.
The duo, who married in 1958, made the soul countdown on a fairly regular basis throughout the 60s, although with something of a law of diminishing returns. Their first five chart entries were all Top 10 hits, from 1960's "A Fool In Love" to 1962's "Tra La La La La." But none of their next nine appearances made the Top 20, or crossed over into the pop Top 50. Their last single of the decade, "Bold Soul Sister," was their best performer, at No.22 soul and No.59 pop.
Then came their decision to rock things up a little. Ike & Tina had a longtime association with the rock market, notably as favorites of the Rolling Stones. They supported them on a UK tour in 1966 and again on a North American itinerary that began in November 1969. But the lead single from their new LP would be a Beatles cover.
The single, on Minit, was a version of Lennon & McCartney's "Come Together," which was some 17 months old as a track on Abbey Road and became a Beatles single soon afterwards. The Ike & Tina Turner version started on Billboard's Best Selling Soul Singles chart at No.49, rising to No.21 (their best showing, albeit marginally, since "Tra La La La La" nine years earlier. It reached No.57 on the Hot 100.
Listen to uDiscover Music's Greatest Soul 45s playlist.
When the album followed, it was also called Come Together and featured a combination of Ike Turner originals and a couple more well-known covers. Sly & the Family Stone's "I Want To Take You Higher" was accompanied by a version of "Honky Tonk Women," which was also the B-side of the single and had been released only the previous July by their friends the Stones.
Buy or stream "Come Together" on Ike & Tina Turner's The Collection album.