'House Of The Blues': John Lee Hooker's Album Arrival, In His 50th Year
On February 4, 1967, just over six months short of his 50th birthday, John Lee's name appeared on the UK album chart for the first time, with 'House Of The Blues.'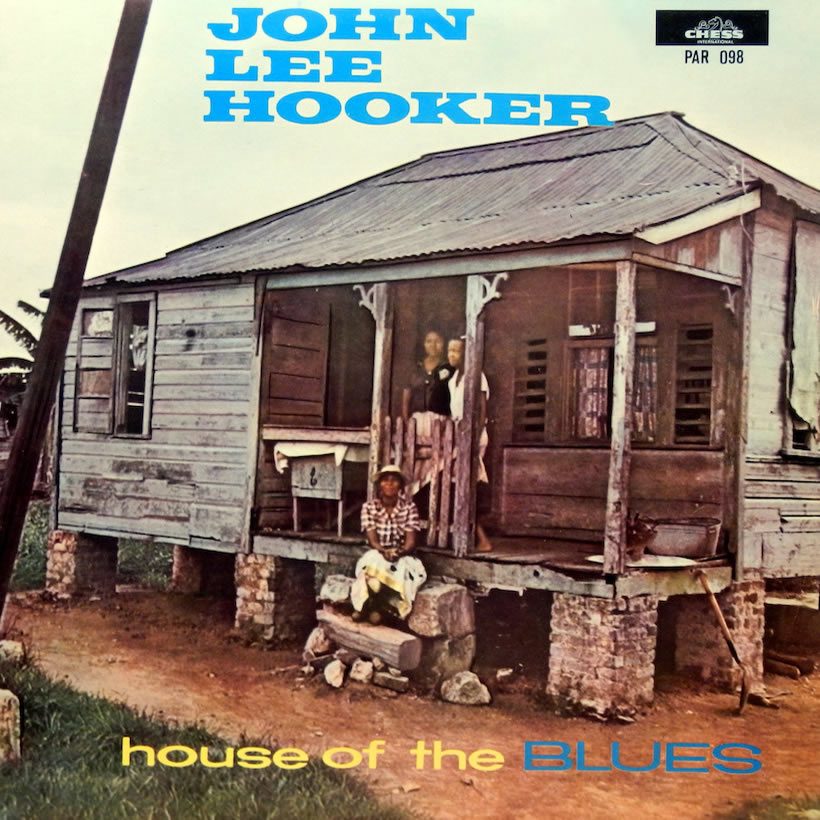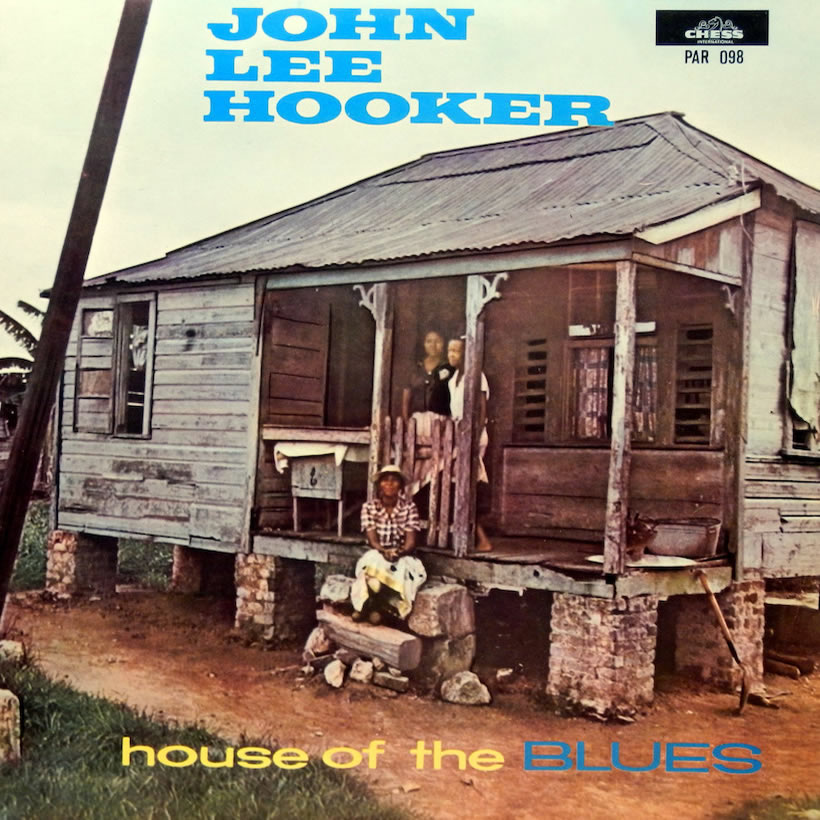 The British blues boom of 1964 made some of its leading American protagonists into unlikely UK singles chart contenders. John Lee Hooker was one such, scoring a Top 30 hit in the early summer of that year with "Dimples."
Incongruously, as he rose to a No.23 peak, the success had him rubbing shoulders in the charts with the likes of Roy Orbison, the Swinging Blue Jeans and Jim Reeves. More relevantly, two places below "Dimples" came a new entry for the group who had helped to instigate this new wave of interest in the source of the blues, the Rolling Stones, who were debuting with the song that would become their first UK No.1, "It's All Over Now."
But for all of that new awareness of Hooker, who had already been recording for more than 15 years, for such labels as Modern, Vee-Jay and Chess, the 1964 debut did not lead directly to UK album sales. It was another two and a half years before he made that leap. On the chart of February 4, 1967, just over six months short of his 50th birthday, John Lee's name appeared on the UK album chart for the first time, with House Of The Blues.
To make the story even more surprising, this was a reissue of an album first released by Chess eight years earlier, in 1959 — and the material on it was old even then. House Of The Blues consisted of 12 tracks recorded by Hooker between 1951 and 1954. This cut-price reissue came out on Marble Arch, which was the budget subsidiary of Pye Records.
Listen to the Blues For Beginners playlist.
That week in 1967, the album came into the UK chart at No.34, managing one further week on the listings one rung lower. Incredibly, John Lee's real glory days among British fans, with albums like Mr. Lucky and Boom Boom, were still just about a quarter of a century away. But House Of The Blues provided a long overdue staging post.
Buy or stream House Of The Blues.